Hey guys. As you all may know, I recently found a great local fabricator in orange county who helped me design and fabricate my rear bumper. He does really great work and I just wanted to let you all know about him and his work. I recently asked him if he could do the cab mount chop and front and rear bumpers. KR Fab offers this and they do an incredible job but KR is quite a drive away from me. I showed him some pics and he nailed it. I highly recommend trying him because he is local and he has a lot of knowledge in automotive fabrication like making longtravel kits, building roll cages, bed cages, ect. There's no job that he cant handle and his prices are extremely reasonable for what he does. Feel free to PM me with any questions on how to contact him or finding directions to his shop.
ADDRESS
SICK NICK'S FAB
8402 Monroe Ave
Stanton, CA 90680
714-865-6424
FB Link - http://www.facebook.com/#!/sicknicksfab
Here are some pics of the work he has done for me. All of the work done can be altered to look/function the way you want it too. These are all just examples of what he is capable of.

CAB MOUNT CHOPS - $100-$120 depending if you have rubbing in other areas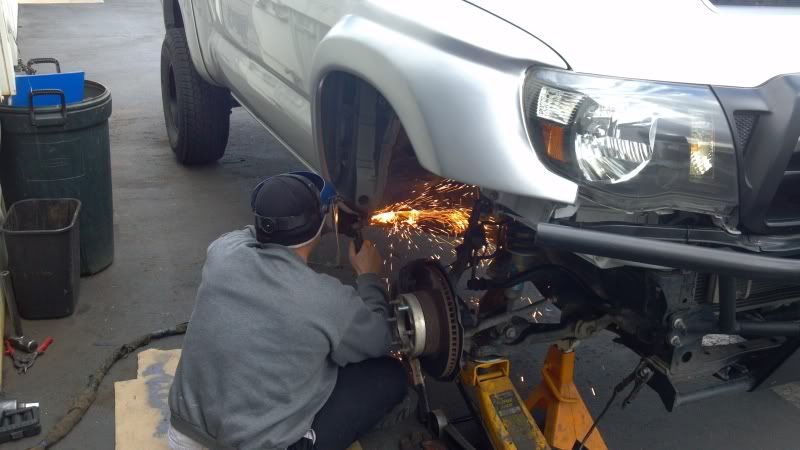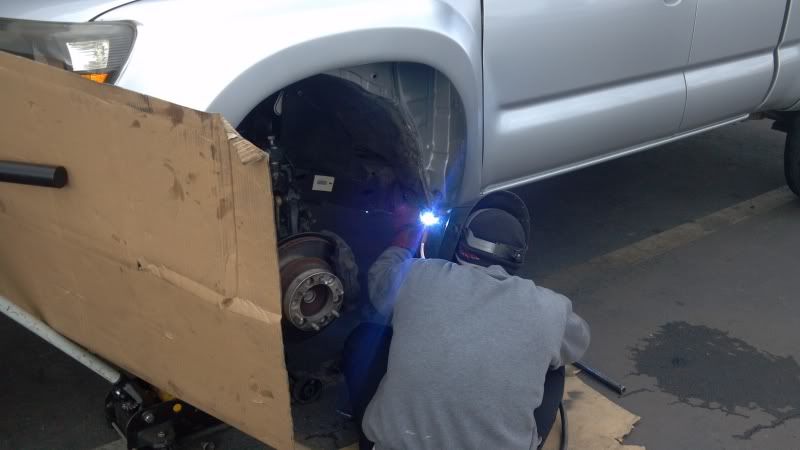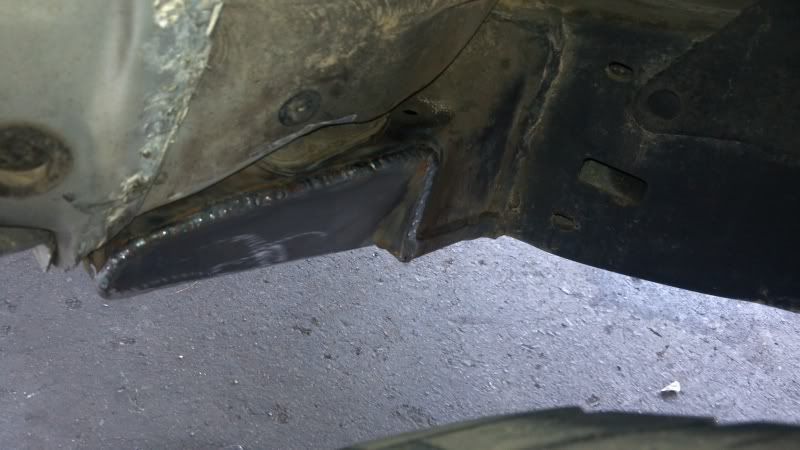 Rear Bumpers start at around $300 dollars and go up from the level of complexity. This is an example of a basic $300 bumper. Bumpers are madewith anything from mild steel to chromolly. All ends are capped and sealed to get rid of rusting.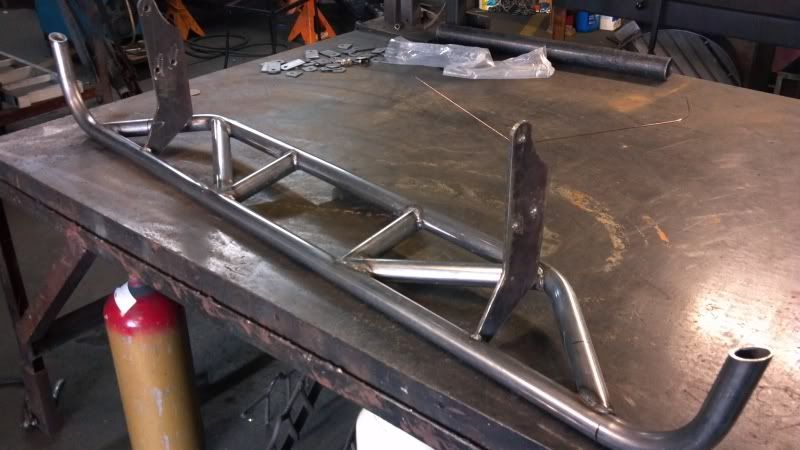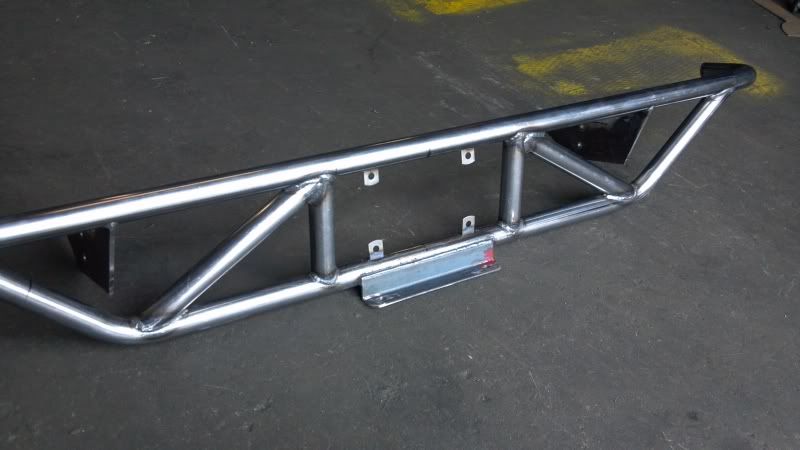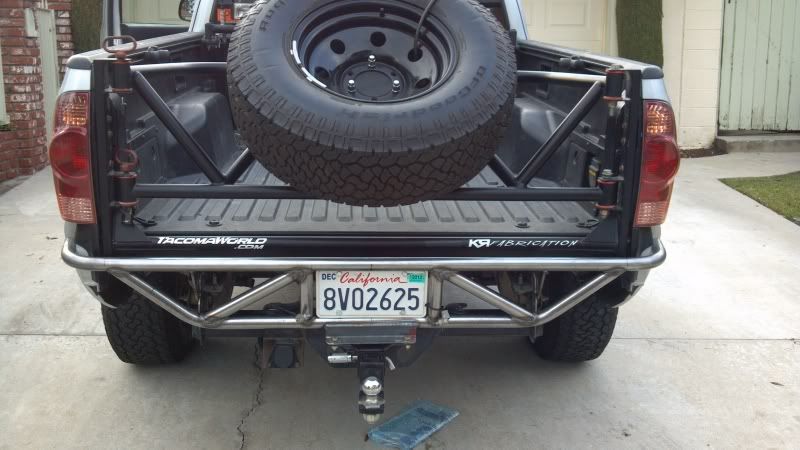 CB Drop Brackets - $60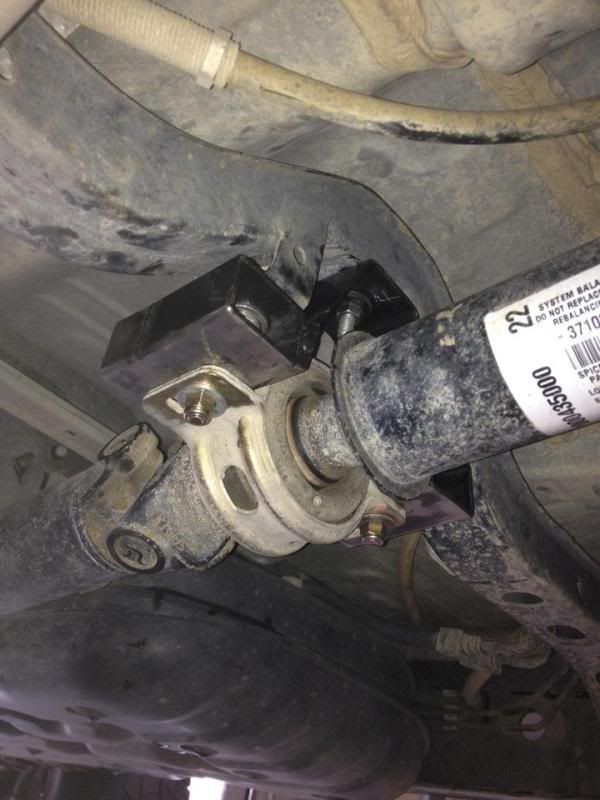 Front bumpers start at around $500 bucks and can be made with tubular supports or boxed horns. My bumper has boxed horns and is currently available for around $650. The skidplate goes all the way back to the transmission skid and is completely framed all the way around the skid. There are 14 contact/bolt/screw fittings so you know this bumper wont go anywhere. No matter how hard you jump on it, there is absolutely no flex. These are also available welded to the frame. Main crossbar ends can be cut precisely to be parallel with fiberglass or stock fenders.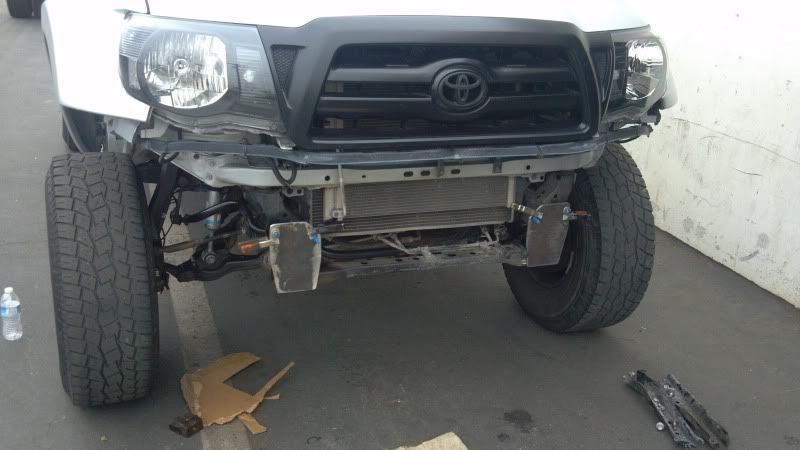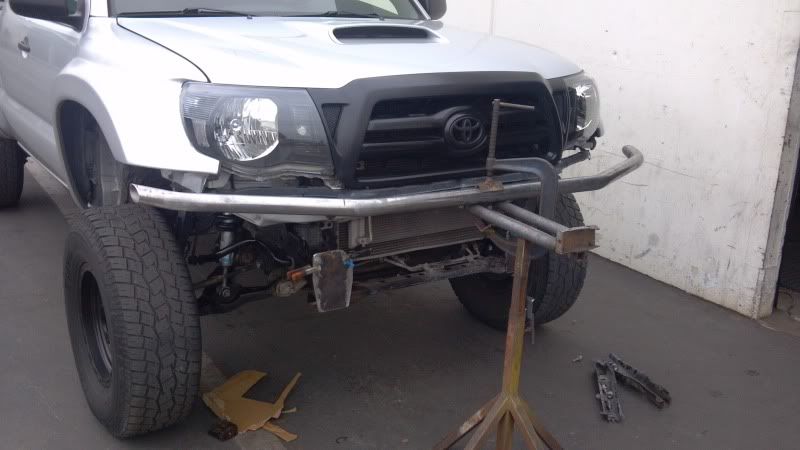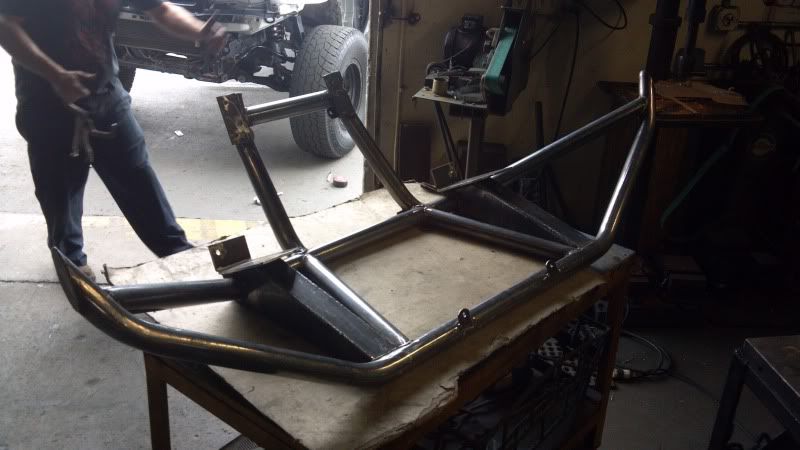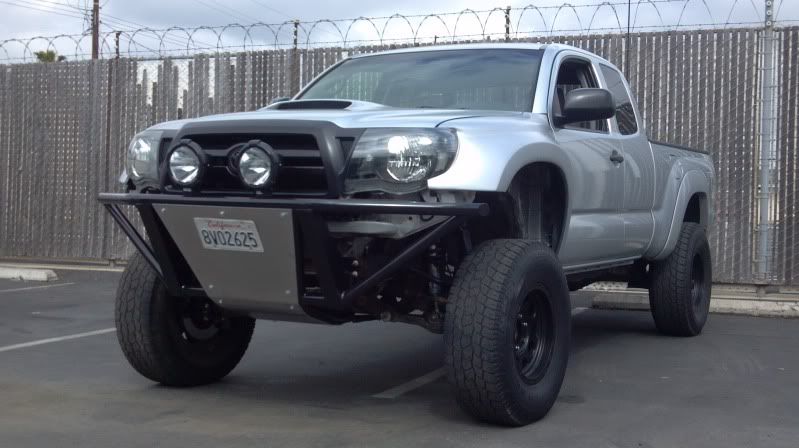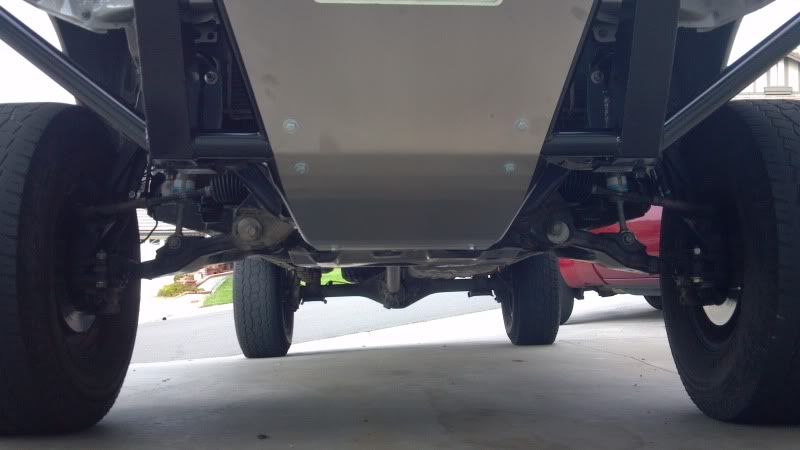 Heres some work he's more famous for.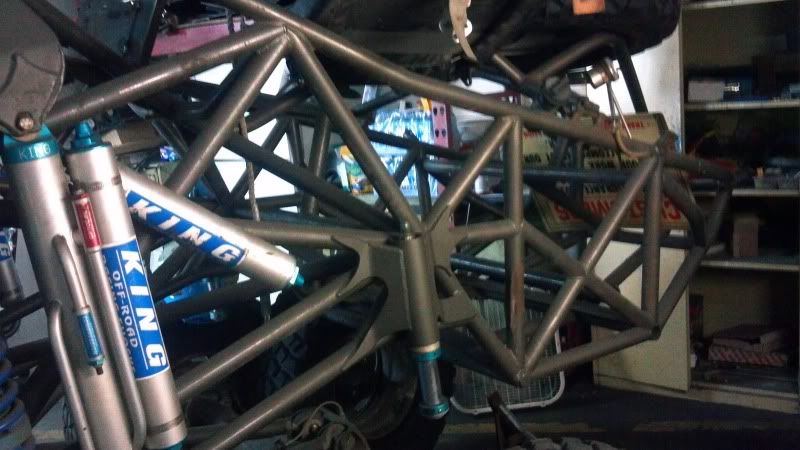 SUSPENSION!