Quote:
Originally Posted by
Taco me elmo
This happened today.
Have to order new bump stops from energy suspension directly cause its a factory replacement part that NO ONE stocks in San Diego.
Jason replaced the old stock lower arms for some that have been modified to be stronger and have brand new OEM bushings installed.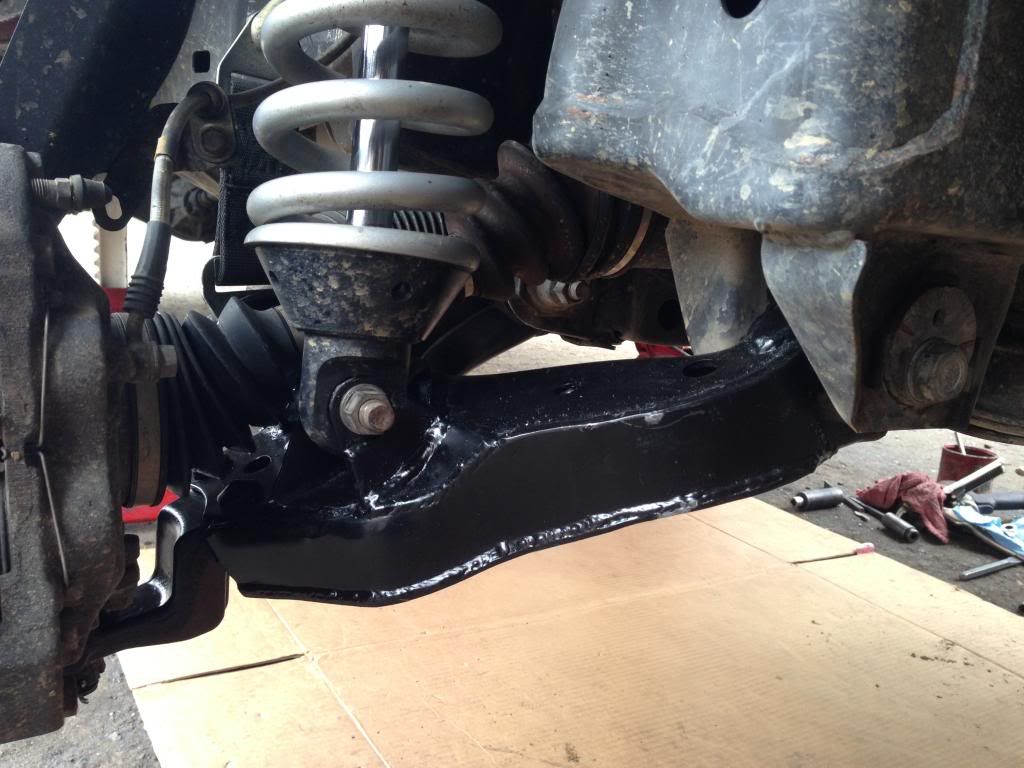 The Truck Shop stocks poly bushing sets for both 1st and 2nd Gens for factory LCA replacements. $50 a set, just incase anyone else needs them and asks you Jason. Save a few hundred over dealers for what Micah paid.