Quote:
Originally Posted by
deadbolt
Thanks Jason for the great service.
I highly recommend Jason. He was extremely friendly and is very knowledgeable. He doesnt mind you watching and asking questions. I learned a few things just being there.
Like many on this forum, I too was experiencing the front diff vibe. I ordered the ECGS bushing and had Jason install it. The install went smoothly and now I am one satisfied tacoma owner. The vibe is hardly noticeable anymore.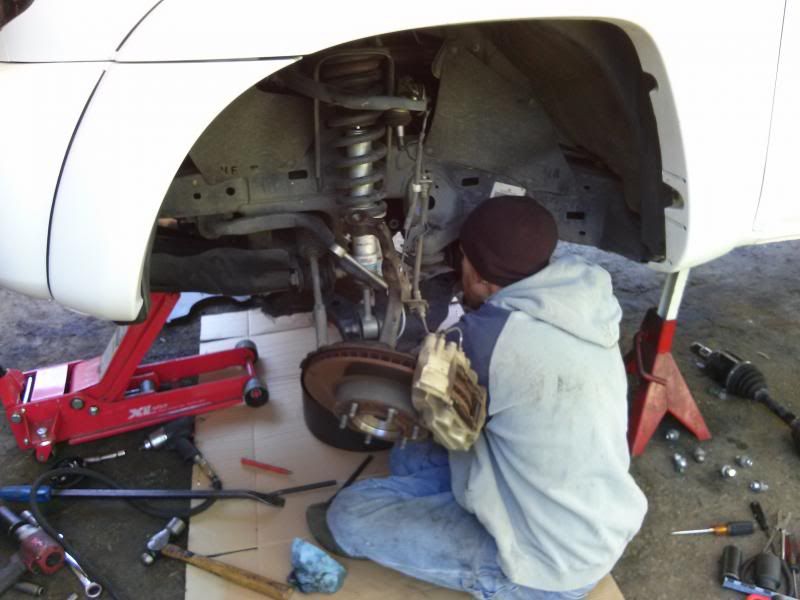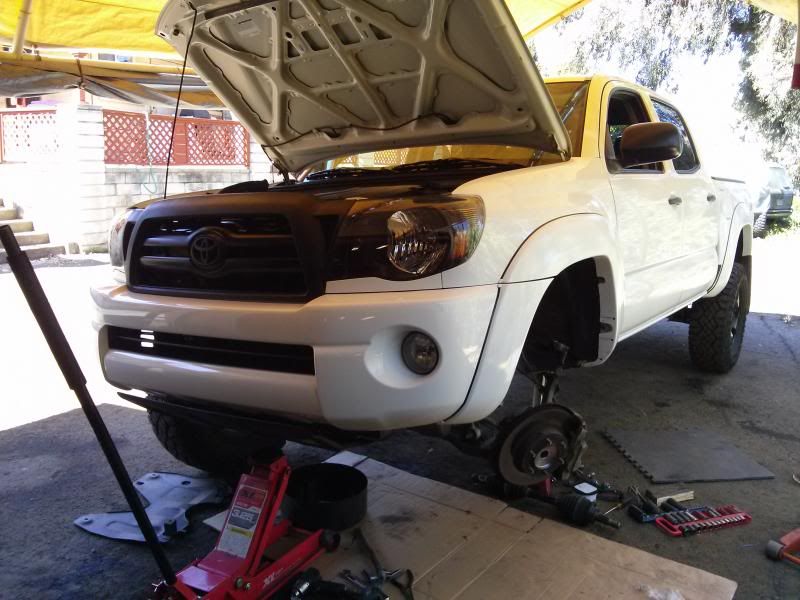 Thanks once again
Your very welcome, anytime you need something just let me know!
And thank you for your business. And if your truck still has small vibes try switching the rear tires from side to side.
Quote:
Originally Posted by
07COMA801
HAHA Yes if im ever in AZ i will contact you or even near there.
And solid work
I really only work from Vista...I just go out to Havasu to play.