Hey guys, I'm expecting my OME kit to arrive this next week. I'm located in OC. Where are some good places to get it installed? Also, what price range should I be looking for?
A friend of a friend works for an offroad shop and said he would install it for $450, not including alignment. Is this reasonable? High or low?
I don't have the mechanical know-how or the tools to try and do this myself.
Here's what I got:
-885's with shocks pre-assembled
-top-plate spacers
-LR UCA's
-trim packer
-tsb aal
-rear OME shocks
-carrier bearing drop kit
**NEW PICS**
BEFORE: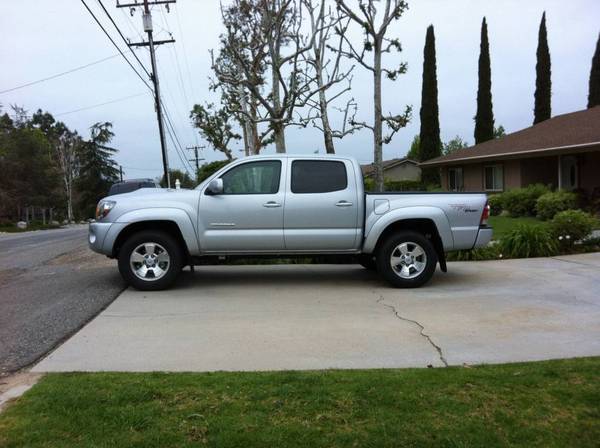 AFTER: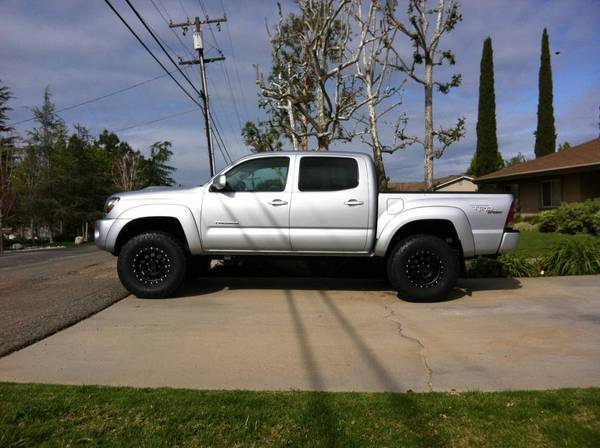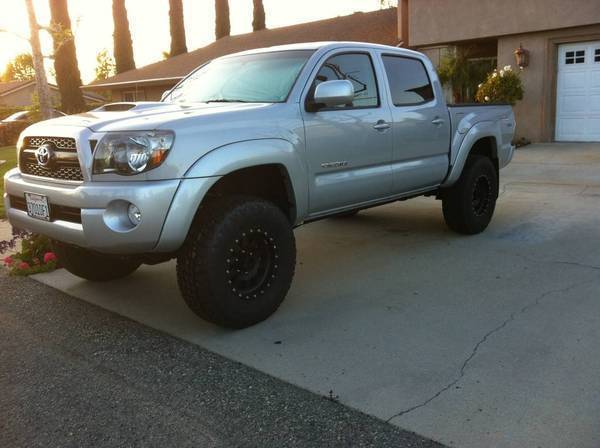 Manwithoutaplan's driveway right after finishing. Thank's again to Ryan! This guy knows his stuff.