Some of the X-Runner guys on XRU are having a meet and all are invited.
Lifted, lowered, stock, everybody is welcome.
BBQ and grip & grin kind of meet, you don't have to spend all day there as described. lol
APPARENTLY WE CAN HAVE A FEW COLD BEERS THERE TOO!
Let's bridge the gap and meet some of the X-Runner guys.
I've only ever met two of them, and they're pretty chill.
http://www.xr-underground.com/forum/...ad.php?t=49716
Quote:
Originally Posted by
Outburst
Alright guys. I think a number of us live in San Diego and are pretty active in the site. I think it's about time to meet up with each other and hang out! Share stories about our Xs and have a few cold beers!
Saturday, July 28, 2012 @ 8:00am
Vacation Island!
Spend all day with the X's of San Diego, CA!
Directions to get there [from Mission Valley Mall]:
1. Head west on Camino Del Rio N
go 0.2 mi

2. Turn left to merge onto I-8 W
go 4.0 mi

3. Take exit 1 for W Mission Bay Dr/Sports Arena Blvd
go 0.4 mi

4. Turn right onto W Mission Bay Dr
go 0.7 mi

5. Continue onto Ingraham St
go 0.8 mi

6. Turn left onto Vacation Rd
go 190 ft

7. Take the 1st left
go 390 ft

8. Take the 1st right
Destination will be on the right

Here's a few maps: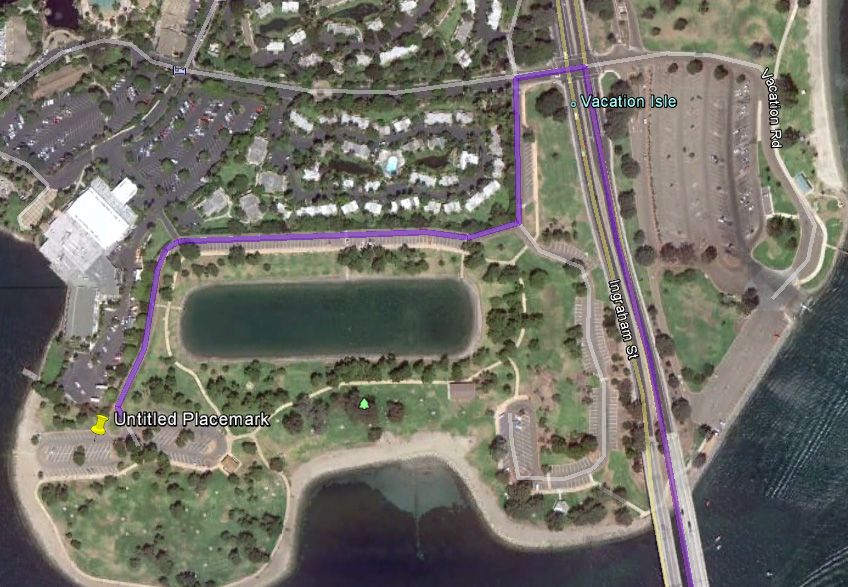 We will meet at the very west end of the parking lot! Come join us there!