Whats up so cal peeps?
I am going to host a small mini mod day at my house next weekend on August 4th (saturday)
Gonna grill some burgers, carne asada etc.
Come down and you are more than welcome to bring beer and food for everyone to enjoy
Also bring your bikinis for the pool
A couple of trucks fit in the back yard and about 3 in the front...the rest will have to park on the street and I do live on a main street
Btw: I can do some cluster swaps if anyone is interested
Time: 11am-whenever
Location:
Ontario, CA
the address will be pmd to those of you that get on the list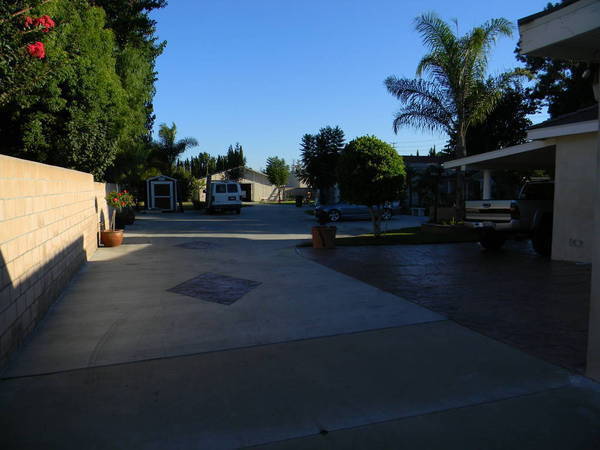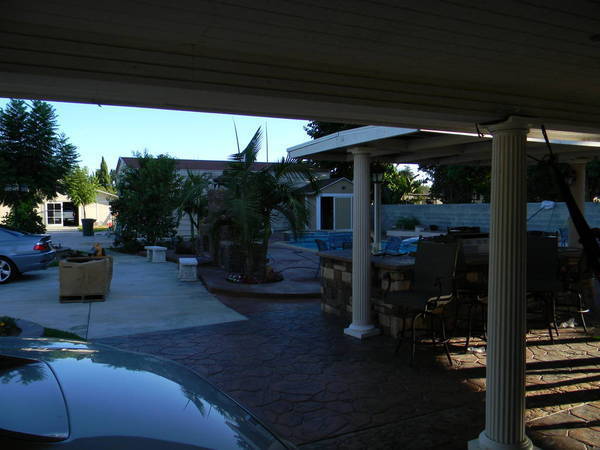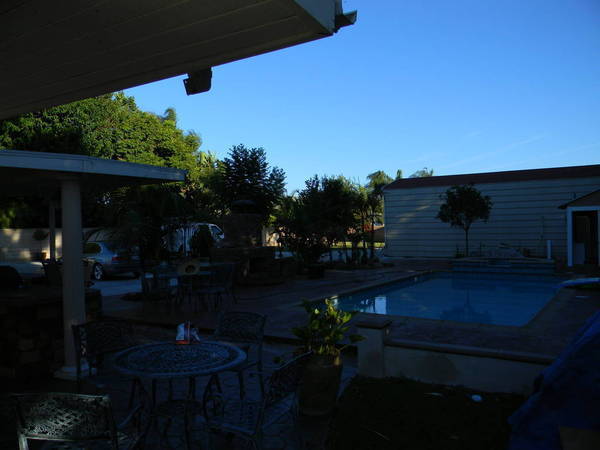 List:
1.
if you have any questions ask away...