Hey-
I need my tires grooved. Instead of buying a tire groover, I'm willing to pay someone who is willing to groove the tires for me. Based on my research I'm willing to $30-$40 for a set of 4 tires to get grooved.
Here's what I want.
I have these Falken AT tires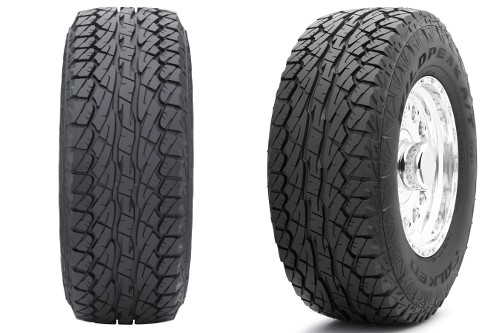 I want them to look like this after grooving.