Hey guys,
I am trying to get some guys around up here in the Yucca Valley, Joshua Tree, Landers, and 29 palms area together. As Southern CA offers plenty of open desert and rock trails out here. We could meet up in an empty lot or at my shop, which is not far from so decent stuff. There could always be a weekend made out of it, if people wanted to camp out at our dry lake in Joshua Tree. Bring quads, bikes, buggys, or whatever.
Sunfair Dry Lake
, also known as Coyote Lake, is located two miles north of Highway 62 between the towns of Joshua Tree and Twentynine Palms in
San Bernardino County, California
. Sunfair Dry Lake has miles of trails, some easy and some quite challenging, surrounding its "shores." There are some nice areas for jumps near the Joshua Tree Campground, as well as some dunes in the eastern-central section of the lake.
Directions
Approximately three miles east of Joshua Tree on Hwy 62, turn left onto Sunfair Road. Sunfair Road will end at Joshua Tree Lake, a small fish pond and campground that offers a nice place to camp in the winter months. The dry lake bed may be accessed by turning right on any number of roads located AFTER Broadway. However, Broadway is the easiest way to get directly to the lake bed. Do not use the land to the right of Broadway as this is private land.
Respect this privilege please as this area is one of the few areas in the Morongo Basin where offroading is still legal.
First two pictures are not mine: These are of areas back in the trails of the dry lake and some dunes.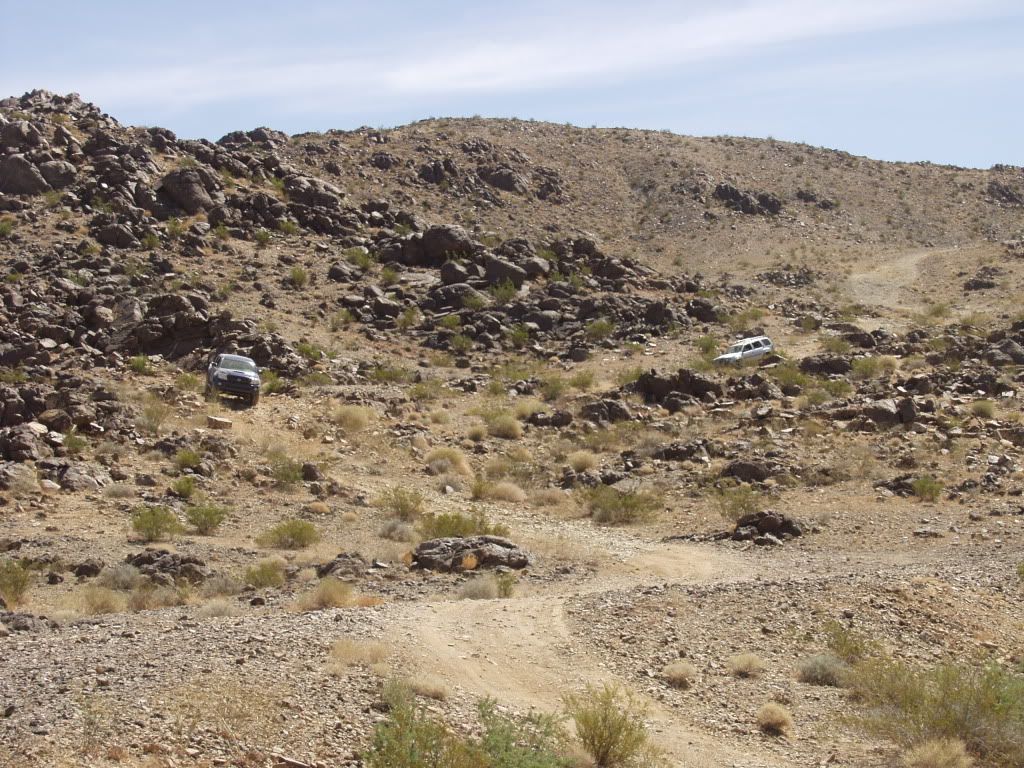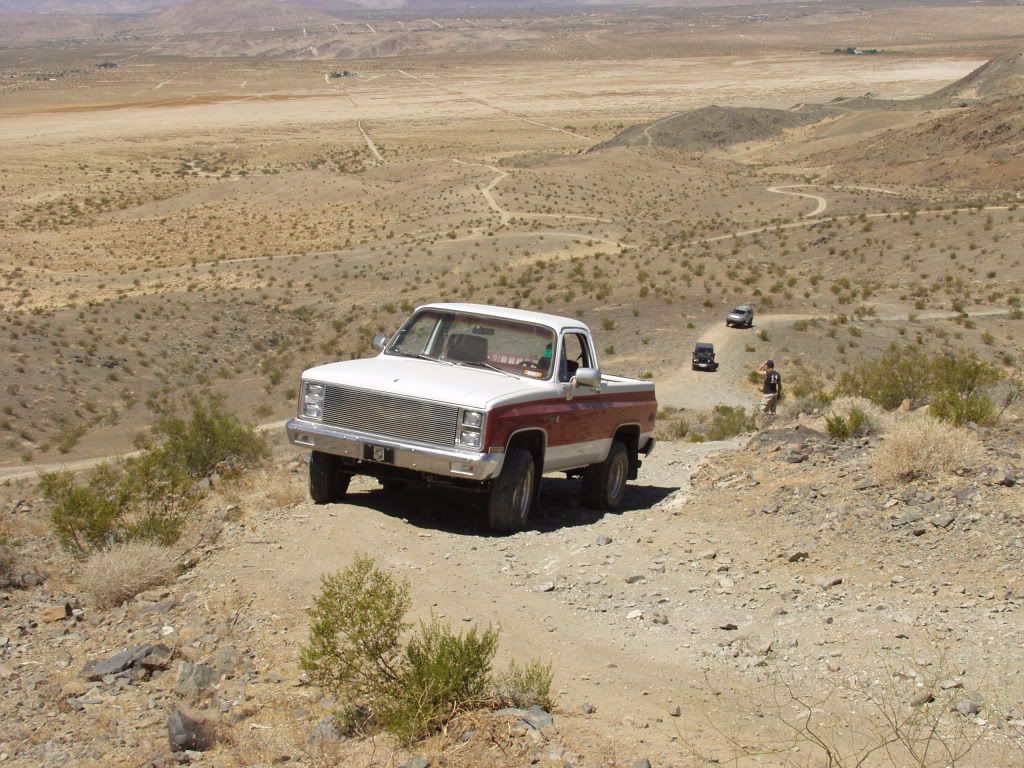 If you want any info or have questions about the area PM or email
ntilehman@gmail.com
Hope to see some guys out here