Hey all, new to the forums. Used to own a taco but sold her to buy my subaru which I detail out of ( not in this detail though)
Enjoy.
Proccess used:
waterless Wash
IPA wipedown
Clay
2 steps of compound with meg's d300 and microfiber pads
2 steps of polishing with menzerna sf4500 and black and white pads
IPA wipedown
Sealant with Blackfire Wet Diamond and blue sealant pad
C/G paste wax
The first thing I thought to myself was, how in the world could this thing get any cleaner?!?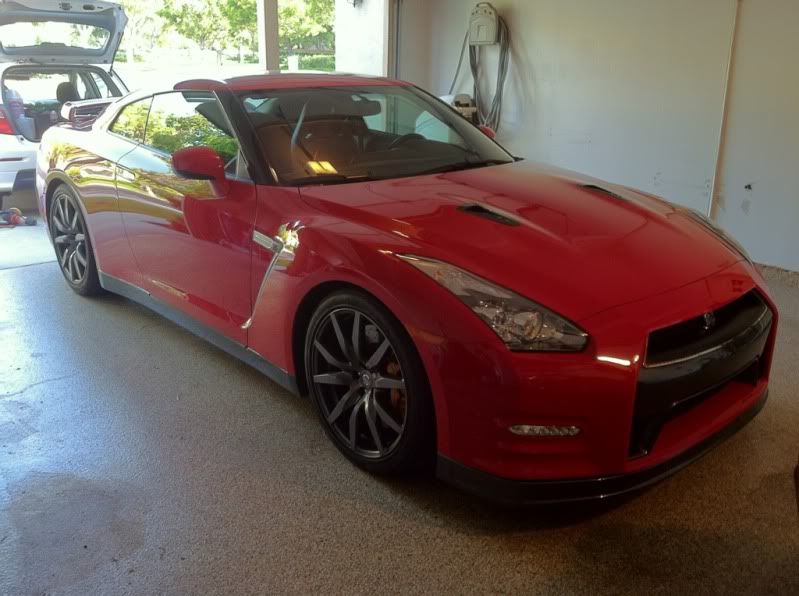 buuuut then I took a closer look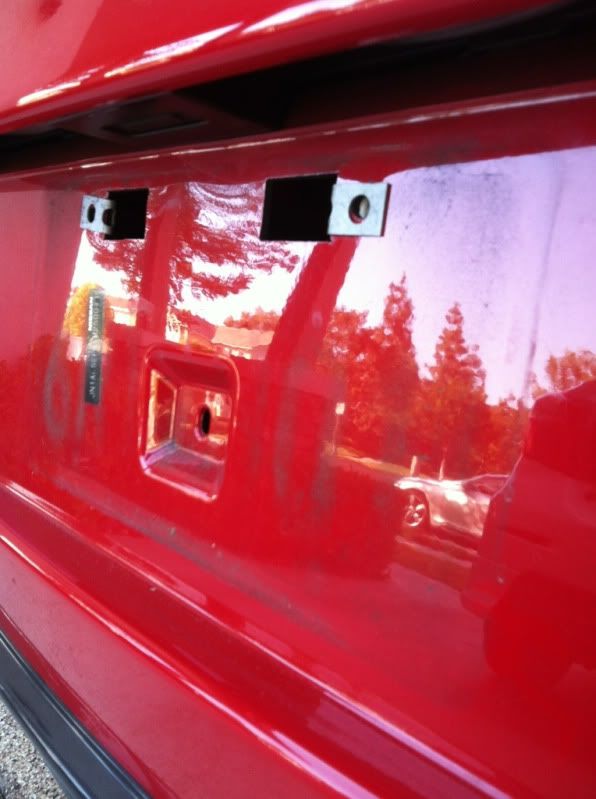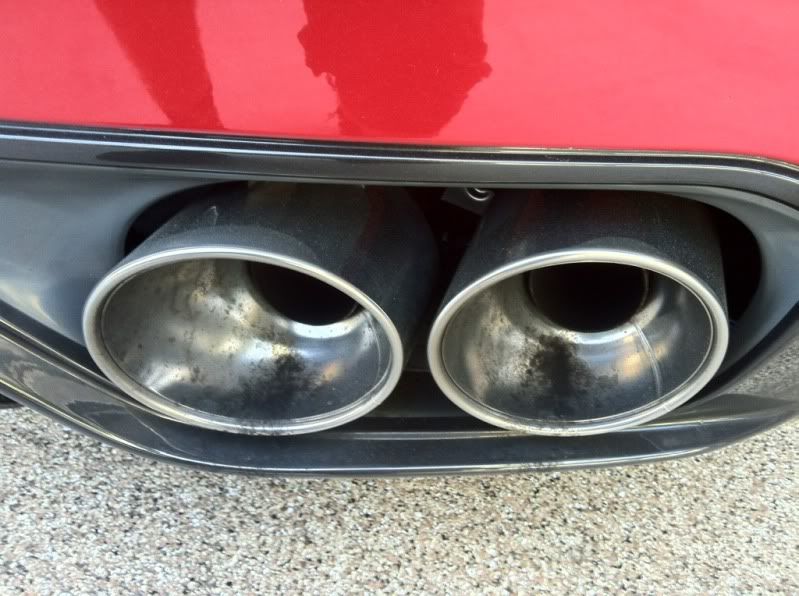 love me some leftovers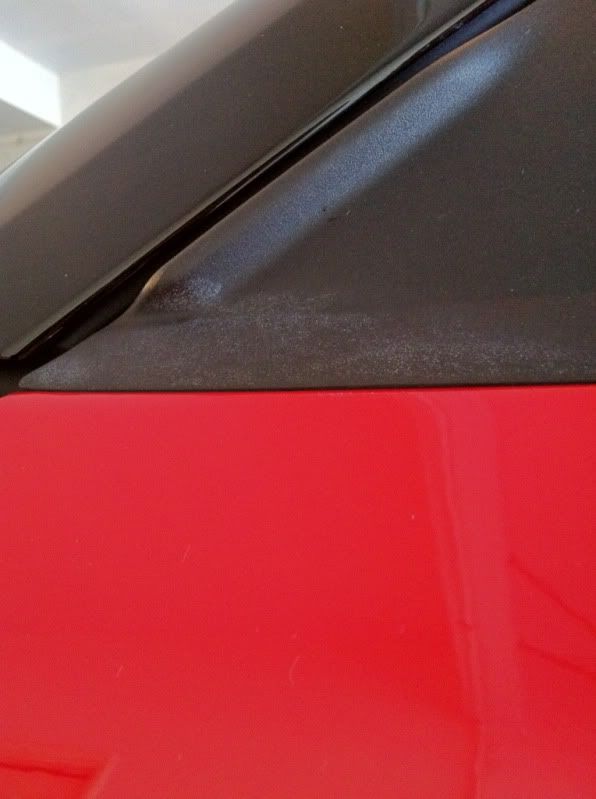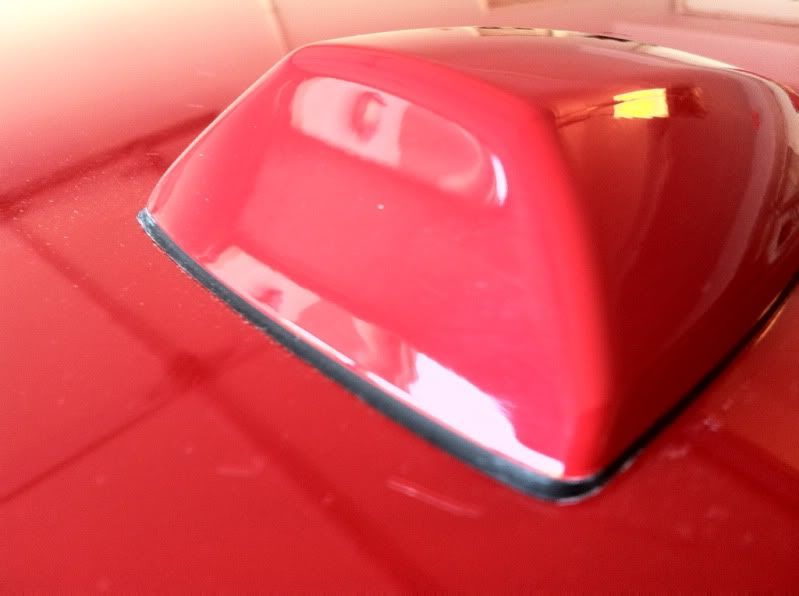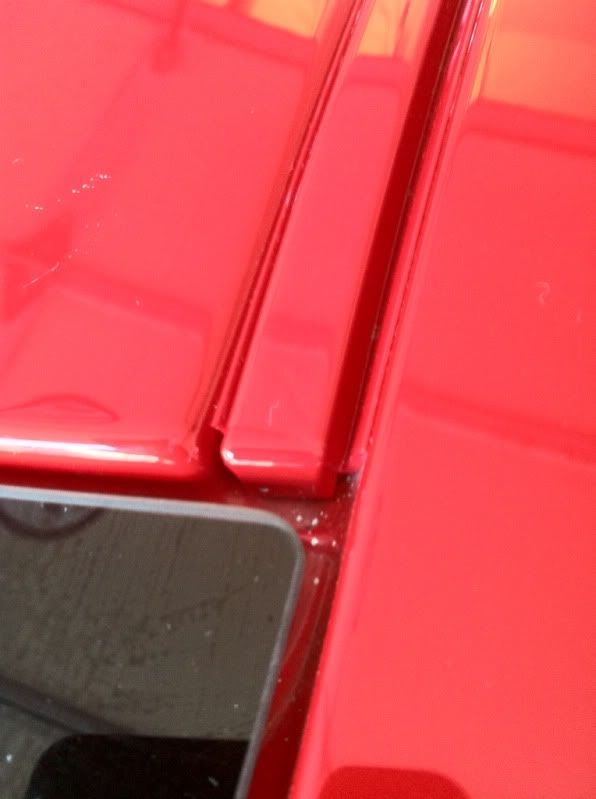 taped up ready for action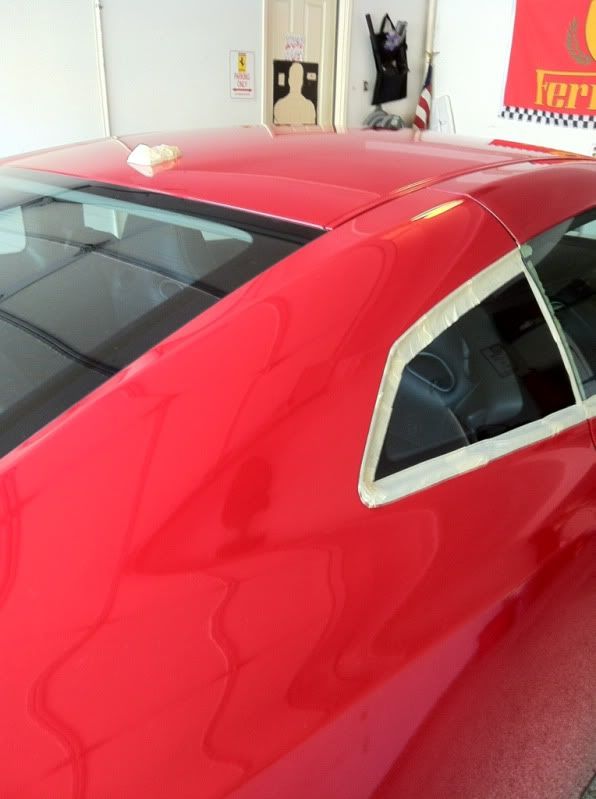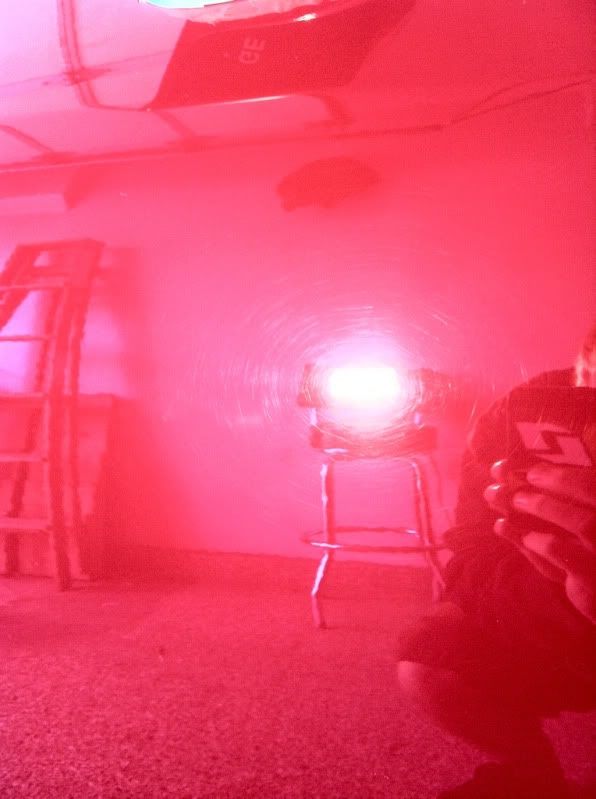 pillar swirls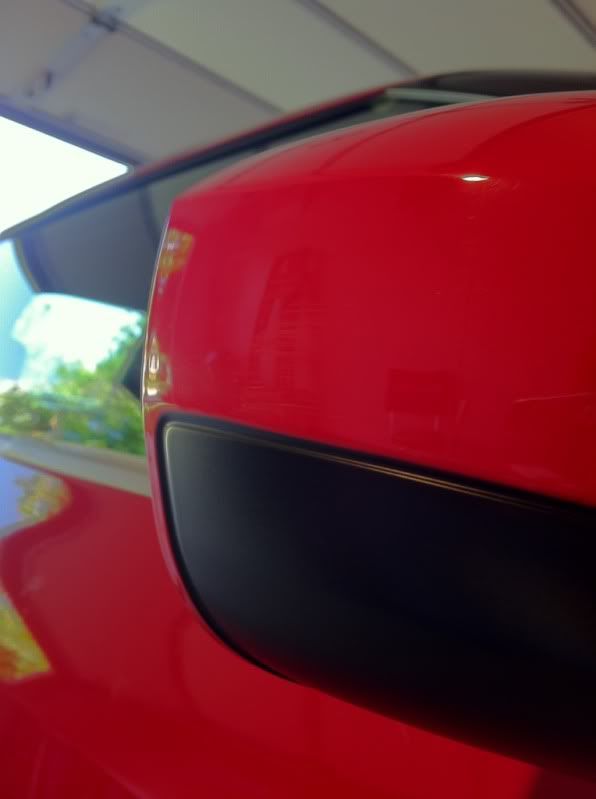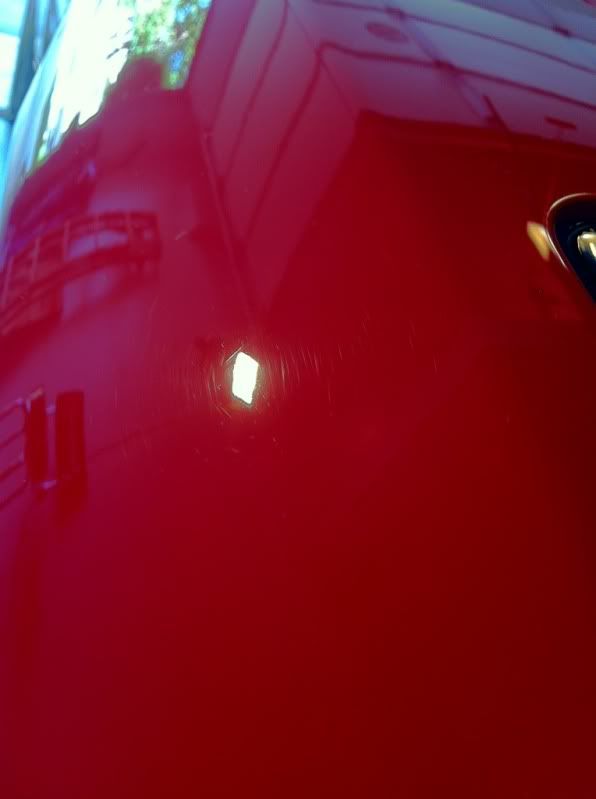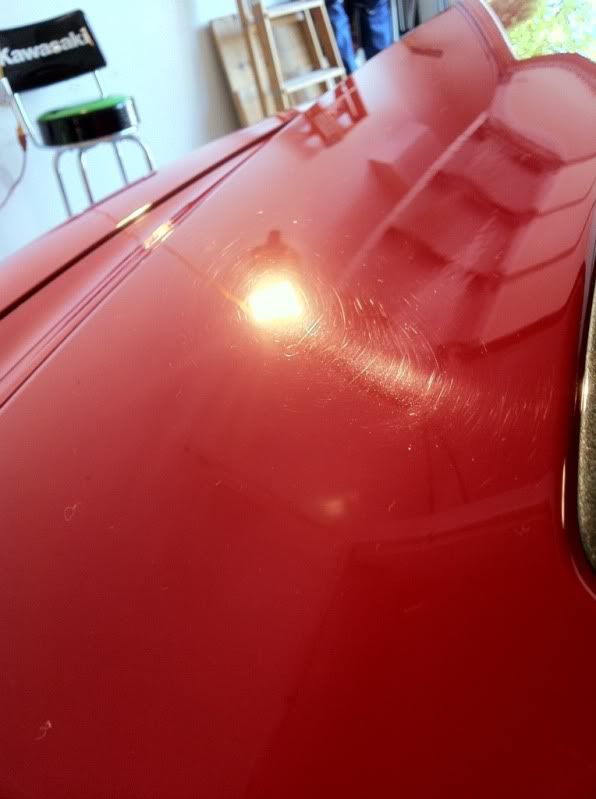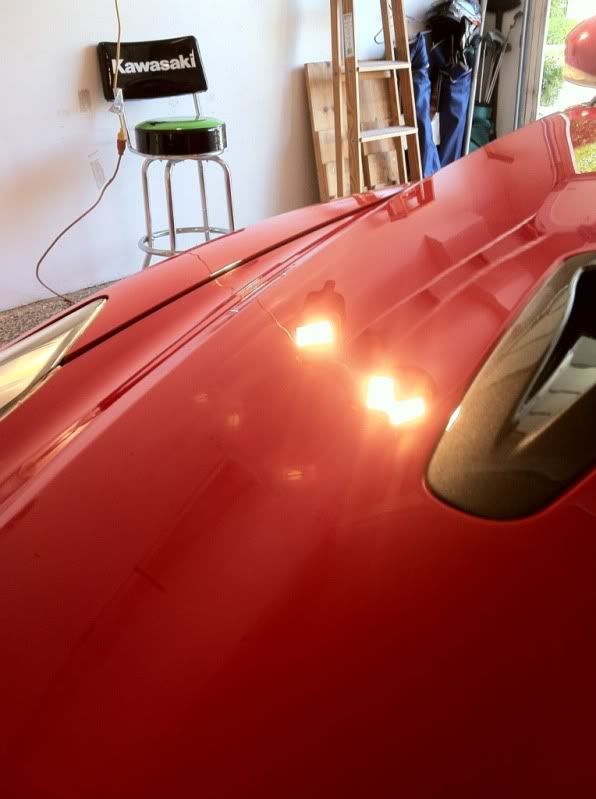 testing out the flash on my phone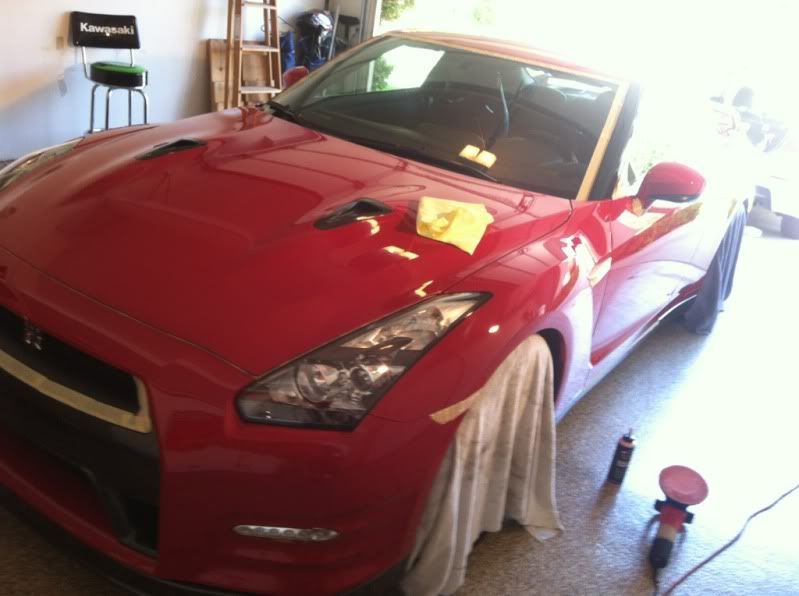 split, before polishing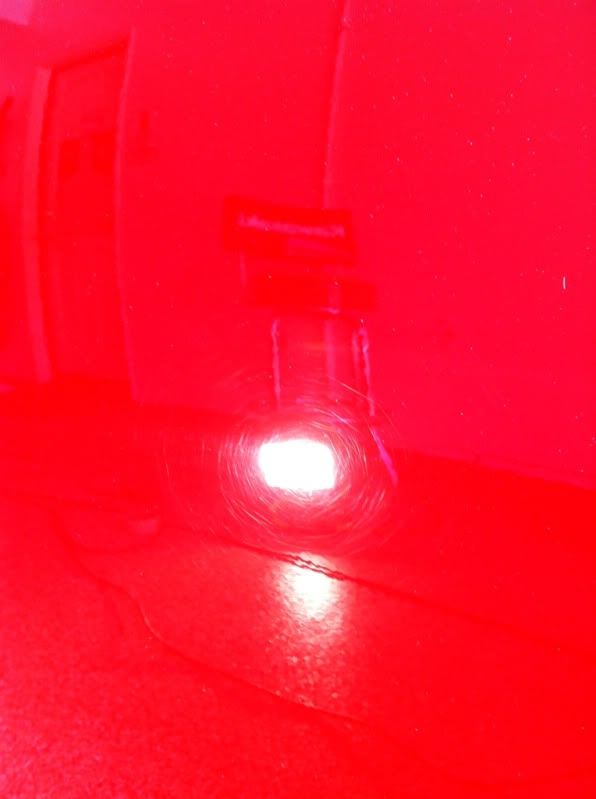 thought this was cool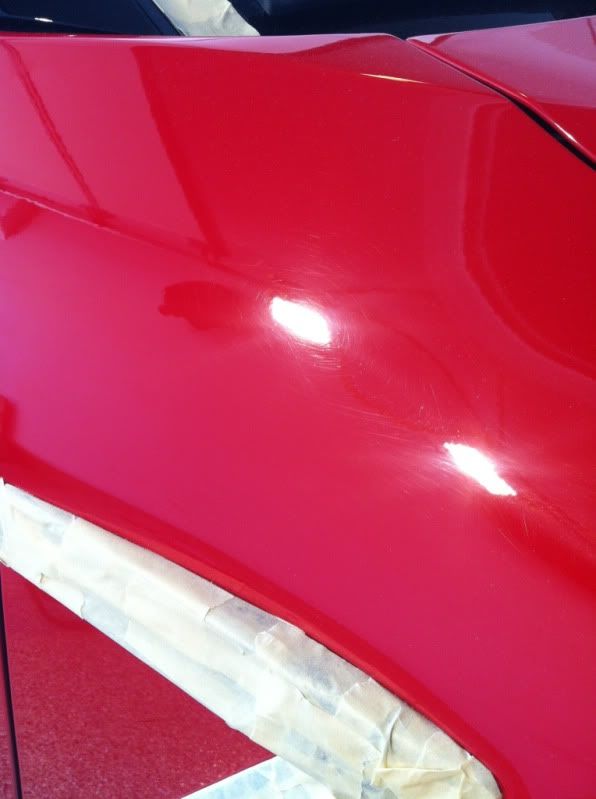 split before polishing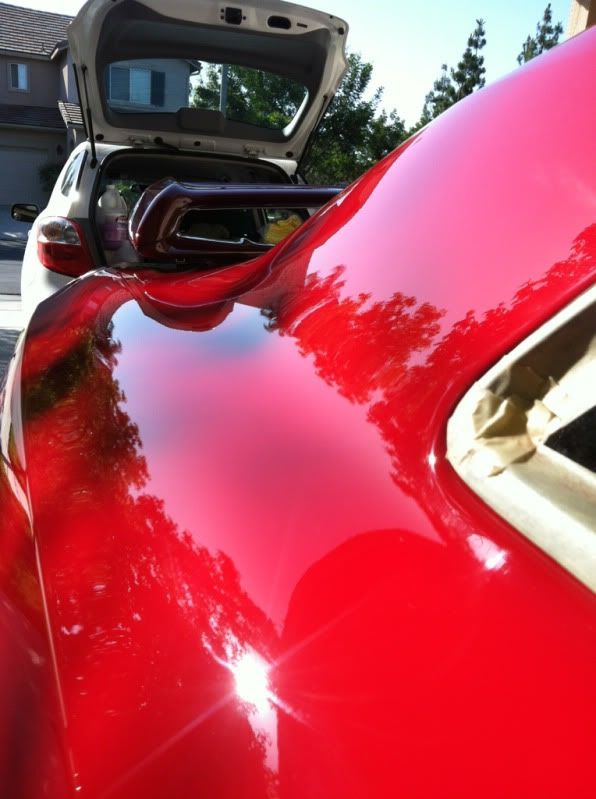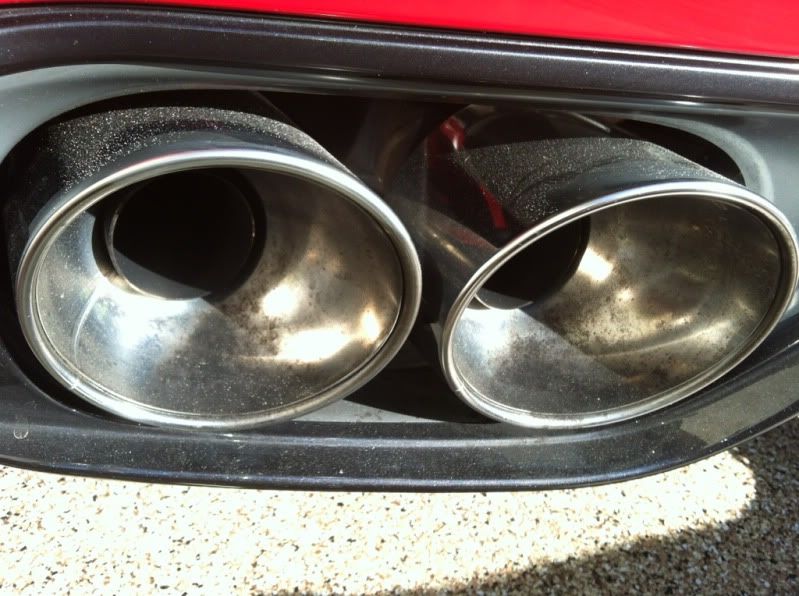 Afters