Lets go hang out and cookout together!!!!!!!
When: February 9th 2013
Where: Qualcomm Stadium
Who: All of us wonderful tacoma owners and family
What Time: TBA
We need to get a head count on who all wants to go so that we can work out the details
WE NEED FOR A FULL HEAD COUNT BY THE 25th OF JANUARY IN ORDER TO PURCHASE TICKETS TOGETHER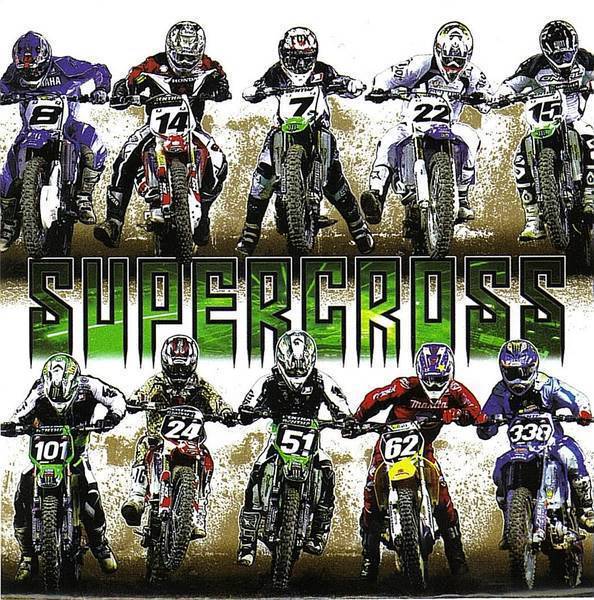 List:
1.csjumper2003 +1
2.
3. Mikey +3
4. Sky (maybe)
5.LilManny
6.chilidogrc
7.
8.