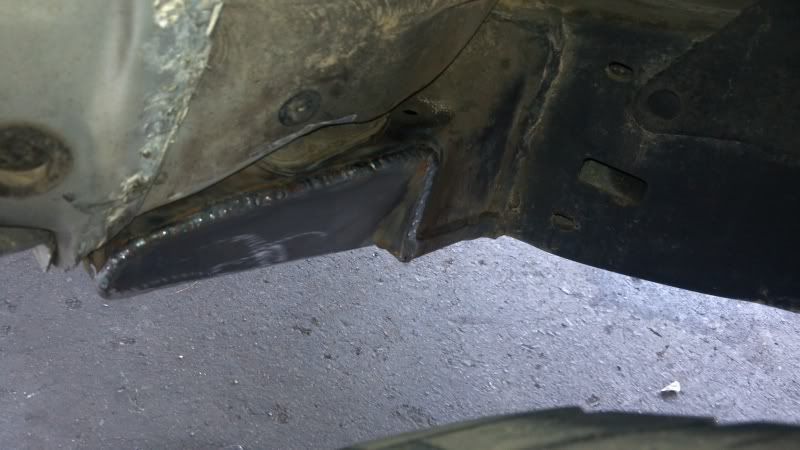 Ok I've been in desperate need of a cab mount chop and been trying to find a shop local to southern orange county that would be able to do it for me and so far no luck......
http://www.tacomaworld.com/forum/sou...ton-ca-16.html
Sicknicksfab or metal works or what every they call themselves now is impossible to get ahold of phone number that jsut rings no answering machine, email address doesn't work, and there website is not functional.
Cool card none of this information works tho
I was hoping that Pilferbilt Off road might be able to help me out but he's pretty booked these next few weeks. I love his work and will wait but was hoping for something sooner
I didn't want to call
Rebel offroad
or Outlaw offroad becasue I knew there prices would be OUTRAGEUOUS.......and they were $475 FOR A CAP MOUNT CHOP!!!!!! And corrected me by saying is called a body mount chop.
WHATEVER
__________________________________________________ _______
SOOOOOOO My question is dose any one have a shop that can do a cab mount chop at a reasonable price around $100 this weekend or next??????!?!?!?!?!!?