Hey guys,
Just throwing out a little plug here to see if I can get a little fab work done for anyone. I live in Tehachapi and do a lot of work for friends and TW members. Been fabing for over 12 years, used to build long travel sand cars in San Diego before I jointed the Air Force. Now I do side work out of my garage. Tube work is what I am best at, but I can do just about anything. My wife gets mad when I take on the big cage jobs (just did a K5 Blazer that took about a month), but I love to do weekend jobs. I have done a lot of pre-runner bumpers and sliders, but have also built my fair share of everything. Bed cages, rear bumpers, light bars, bed bars and chase racks.
I just up-graded to an 1-3/4 die for the bender, but had to dump the 1-1/2 to get it so most tube work will be 1 3/4. But thats what you want anyways right! I do plate work as well, so let me know what you are thinking.
My prices are flexible, I am not a full blown shop so overhead is low. But keep in mind I don't work for free, haha. Usually will charge labor and then give you a material list and have you bring it over with your rig. This is great for both of us because you know what you are paying for. Check out some of my work below, and shoot me a PM for anything you might want done!
Thanks
Chris
I just did this one for my cousin. Tube bumper, Total Chaos spindle gussets and pivot gussets, and double sheer steering. We ran out of time to get an aluminum skid plate on there because he drove up from SD.
Some steps I made. These were a special job, required some unique forming to make the shape of the tube.
A few different light bars and a bed bar.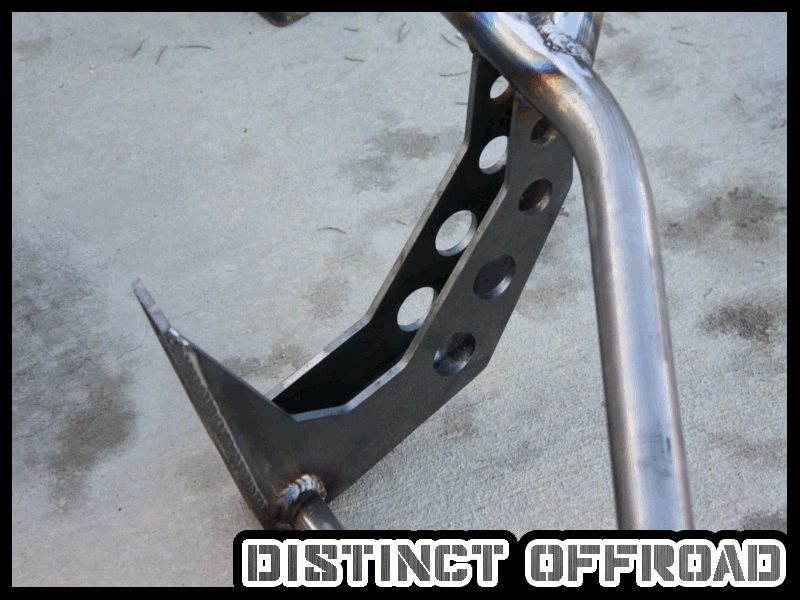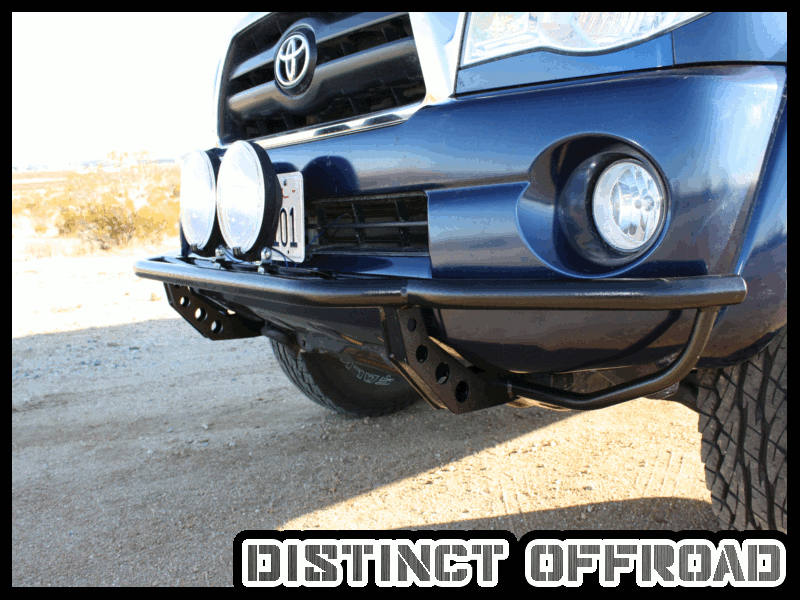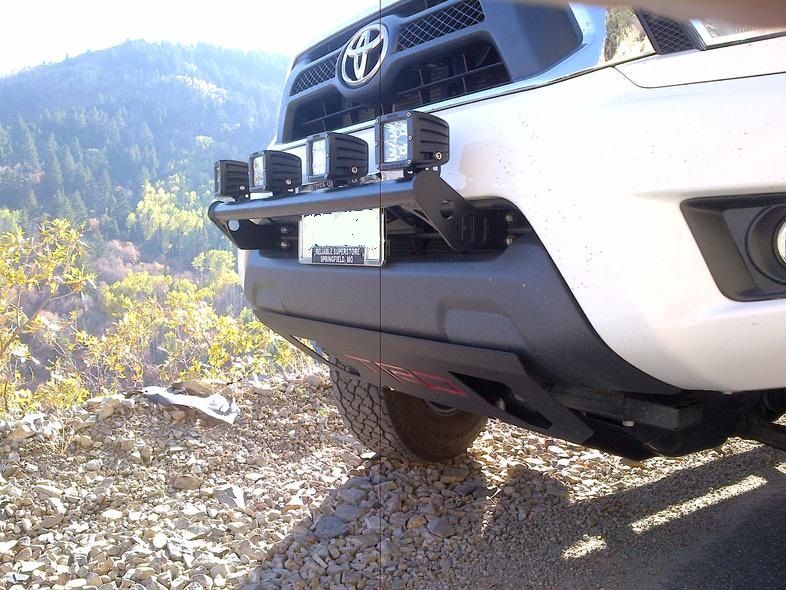 Bronco bumpers and suspension.
Tundra Sliders.