TIME FOR A CLEGHORN RUN JUNE 8 SATURDAY,
LET ALL MEET UP AT CLEGHORN RD OFf THE
15 FREEWAY toward Barstow AT 10:00am
Whoever is not going to show up please post that you are not going to,, so we don't wait for nothing !!!!!!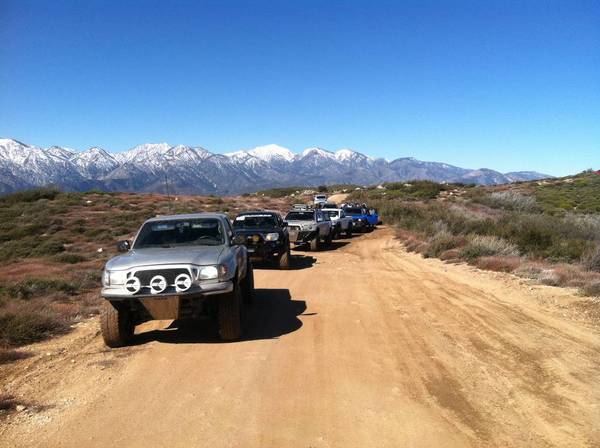 1.CBASSD and two others
2.SUPERTRIPPY and one other
3.PROFORCE
4.HIATT(maybe)
5.AIRDOG
6.WILDLANDTACO
7.
8.RJMACREADY
9.SOCALRUNNER(maybe)
10.DAWSON5
12.TROOPER12(maybe)
13.SANDMAN427(maybe)
14.PELON(lil late)
15.mpleitez and friend
16.carcharias
17.lpheat22
18.mr.grimm
19.akaryanreynolds