Hey guys so this is the story of my first offroading experience. I am 17 years old and have ever gone offroading, this past Saturday was my very first time so I did some research and found an easy trail. The Pilot Rock Truck Trail.
The day started early in the morning, I thought getting up really early and getting there would beat the other people.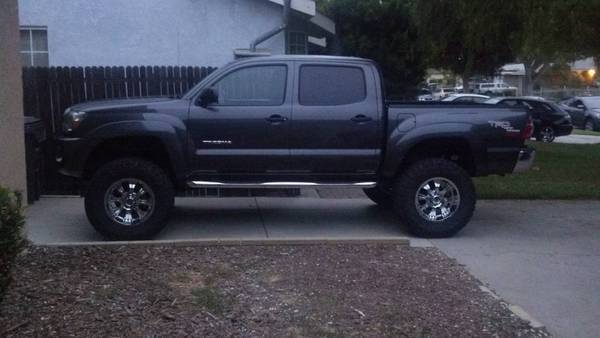 The drive up was nice, light traffic and saw a few tacomas but none on here or modded from what I saw.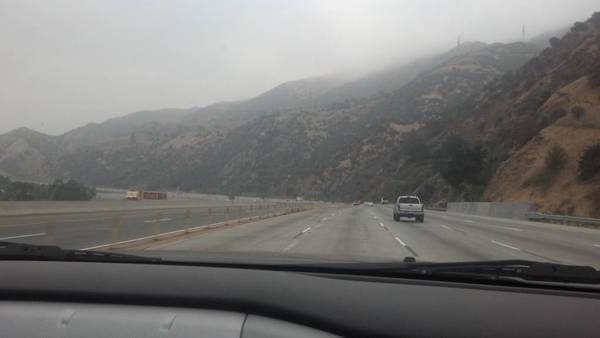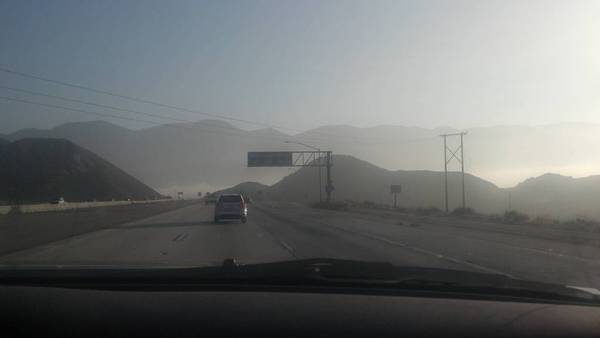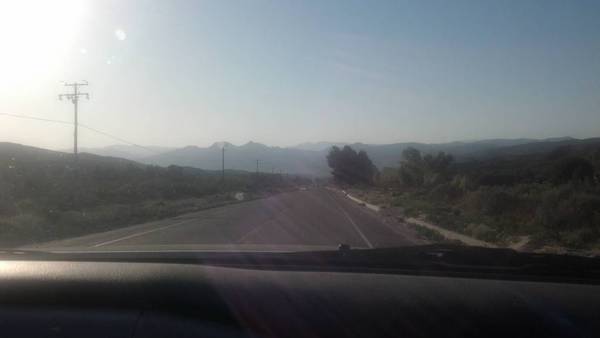 Roadkill.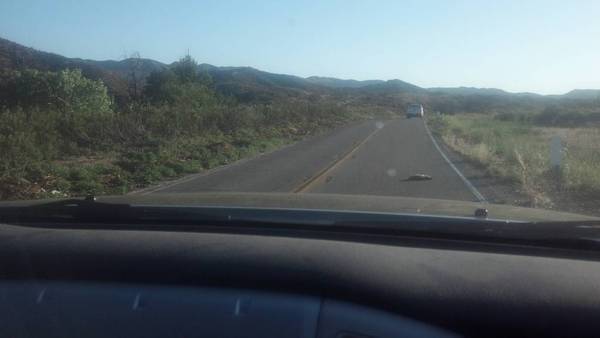 So I made it up there, and began the trail. It was quite easy and there was no trucks or anyone else on the trail until later.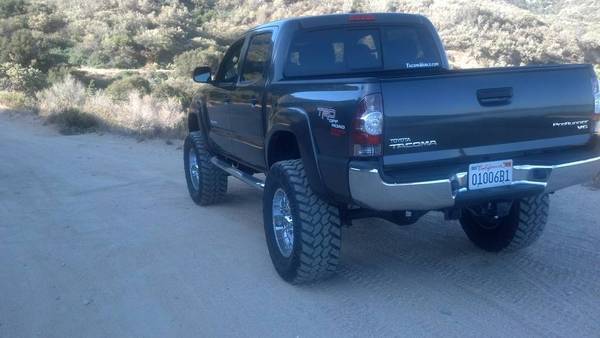 Nice view of a lake.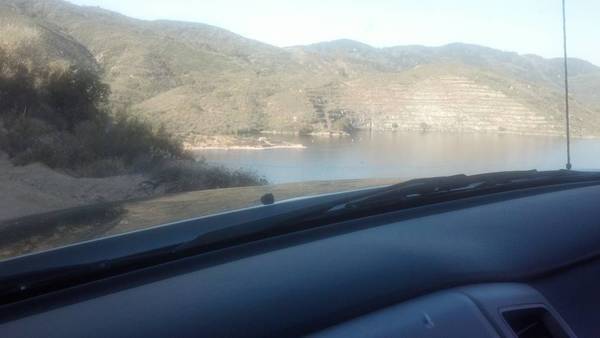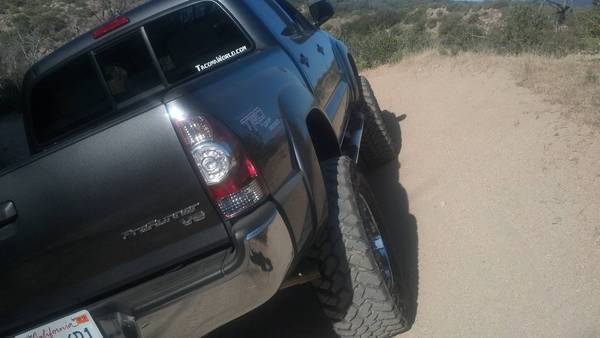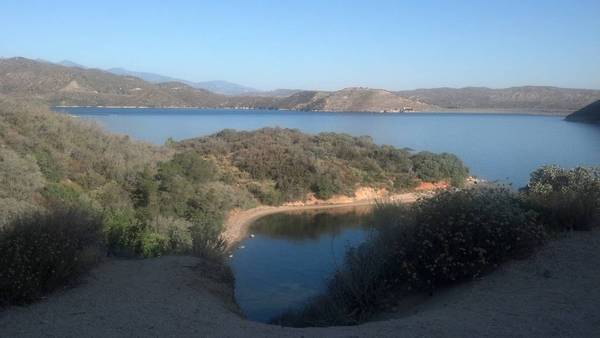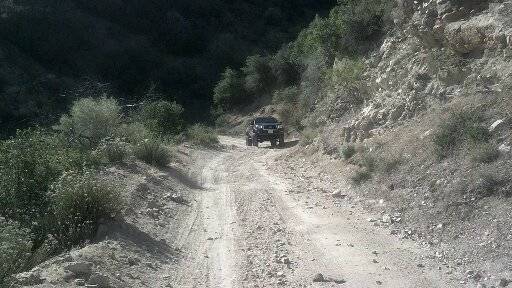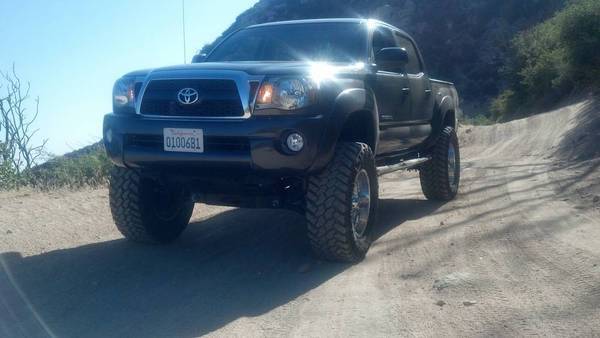 Love the views.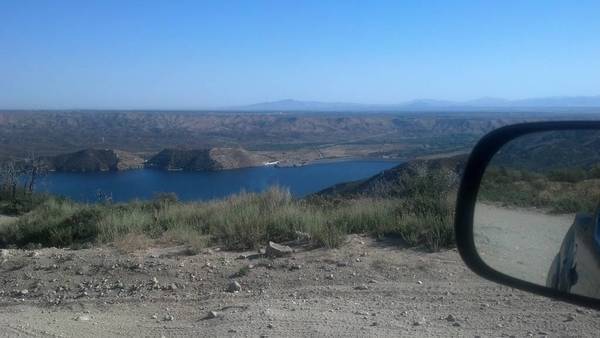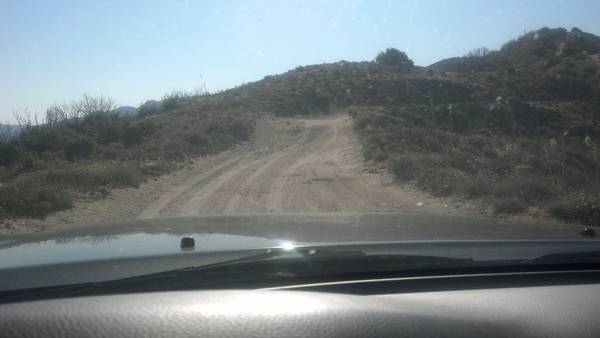 So as I am coming near the end of a trail I find these two little offroad buggy looking things (no pics) stopped on the trail. The buggy is completely f****ed so I just gotta squeeze my way past, there's enough room to fit and just a bush sits to my right. So the guys buddy moves out the way and I roll through. I rolled up my windows because the buggy was sorta smokey and I didn't want that in the cab. SO as I roll through I hear this odd sound but I just kept going and got through. I then roll down the rest of the trail passing some happy dirt bikers and a truck when it widens up. So after I decide to get out to check out the dirt and what not, and as I approach the right side of the truck I find at least 10-20 scratches all along the right side of the truck. They went from the front fender to the end of the bed.
I concluded that it was a thorn bush that did it. I went through the whole entire trail and the buggy's had to be right there where that one thornbush would get me.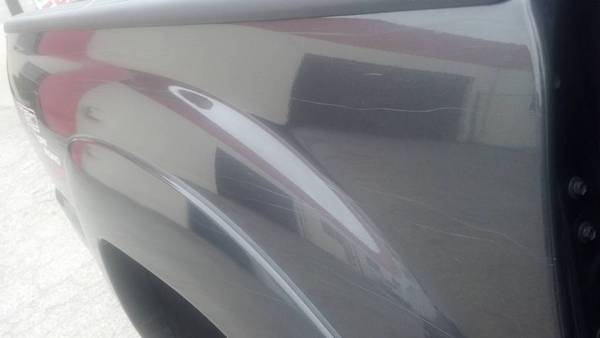 You can see some but I didn't feel like sitting there looking at the horrible accident that was.
So I went home and my dad and I took the truck to a paint shop and we are getting the right side completely repainted for around 600 dollars. We decided the dealer would charge too much considering we have to get a new bedside decal from the dealer for 70 dollars. The truck will be done on Tuesday.
But...despite that crap, for my first time trailing it was a lot of fun and I will definitely go back again, same trail maybe sometime but I plan on trying some other trails.
To end the day saw a sick Ranger.