Wednesday the 17th is the return of the Off Road Madness
A couple of us went last year and had a blast. There were probably 200+ offroad trucks, jeeps, race vehicles and the like there. They close down the street so everyone can take their time walking around checking out all the cool rides. Family friendly
Lets see if we can get a good group to go out and support our offroad community!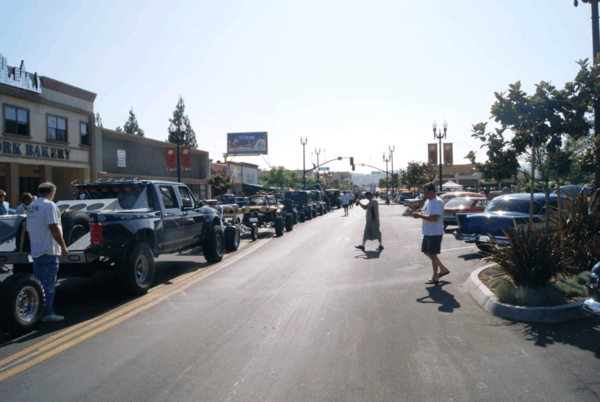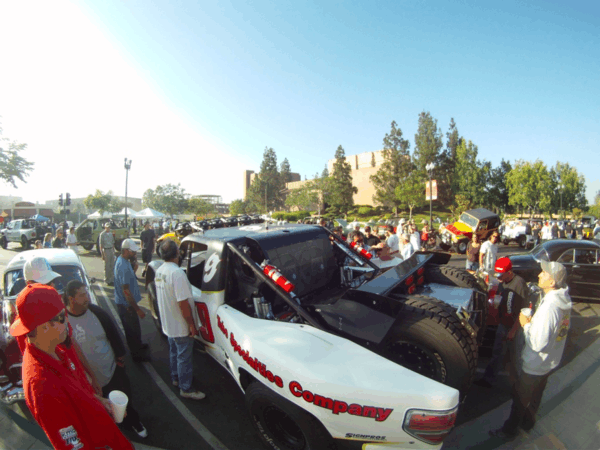 When:
July 17th Wednesday evening, 5pm to 8 pm
Where:
Main Street and Magnolia Ave, Downtown El Cajon, CA
If you weren't able to attend the
4WP
Socal Tacoma Event I will be able to sign you up and collect monies for shirts/stickers at the event. Shirt + sticker shipped price is $25. Please bring exact change.