Well guys.. I figured it's about time for another trail run...
Since most everyone really liked the last Silverado Canyon trail run...
I figured we can always do it again...Maybe this time we will perfect weather and actually be able to enjoy the views...
The trail run will be:
Sunday, May 17th 2009
We will be meeting at 10am sharp! We WILL leave by 10:25 to go hit the trail... (to wait for the slackers) once everyone is accounted for, we will hit the trails!

Communication:
CB Radio Channel: 21
Walkie-Talkie Channel: 5
The meet up point will be:
"Silverado Cafe"
28271 Silverado Canyon Road
Silverado, CA 92676
This trail is pre-runner friendly
some things worth bringing:
Gas, Tow Straps, mini air compressor, tire repair kit, walkie talkies or CB, food and drinks
It would be cool to stop at the peak, chill, hang out and eat some lunch....
I will be bringing a cooler full with drinks...If you can bring something that would be cool... If not, then no worries...
** If anyone wants/needs my cell number, (to let us know if you're gonna be late so we can wait for you/lost/etc.) then please feel free to send me a PM and i will get back to you a.s.a.p **
Hope to see you there guys!
Here are a few pictures from the last run so you guys can get an idea of what to expect: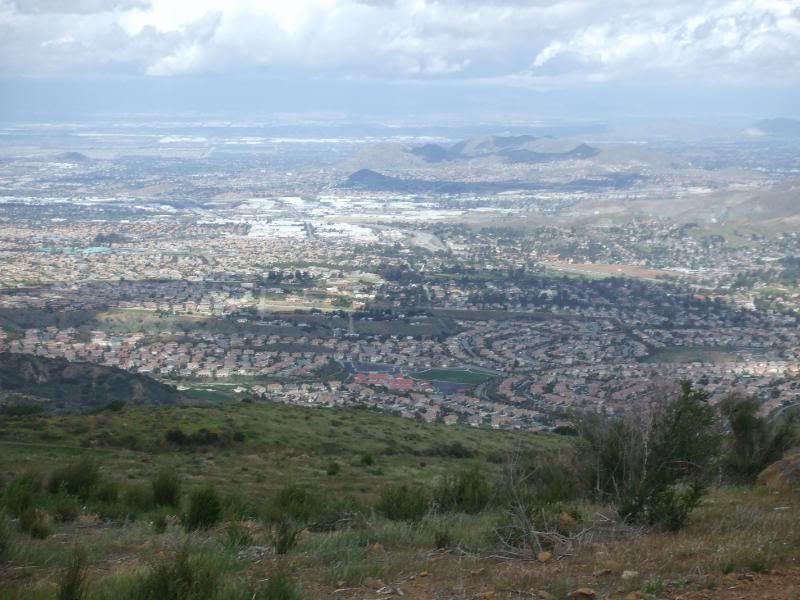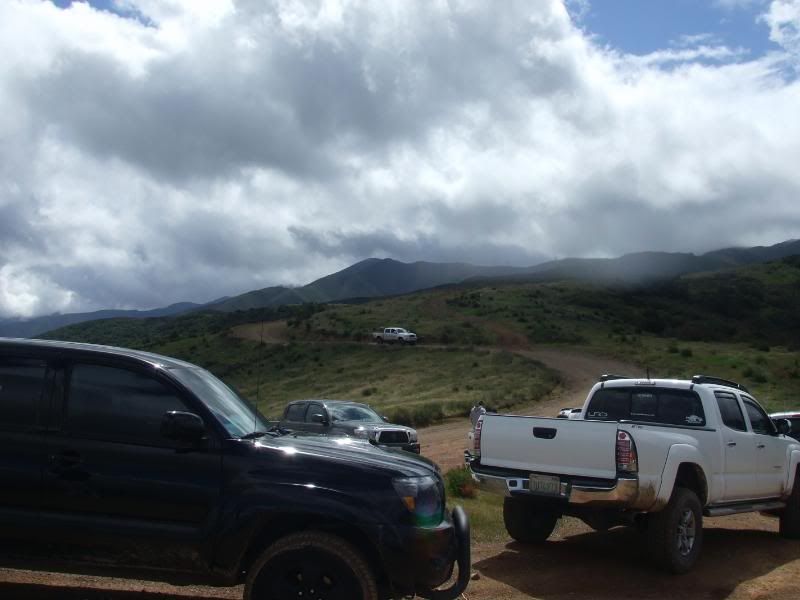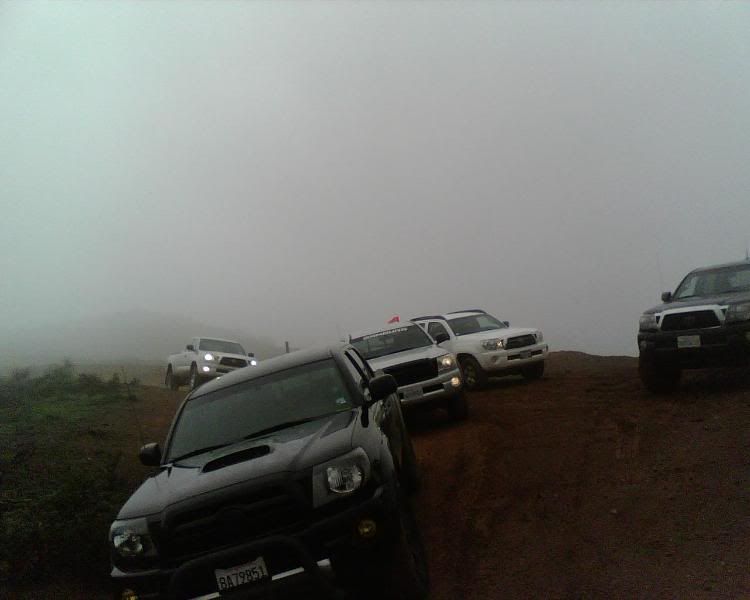 If you plan on going, then please add yourself to the list:
1. 05prerunner (sodas, chips, snacks)