Hey Guys,
I'm getting some new armor installed on March 4 over at
Rebel Offroad
so I figured I would see if anyone wants to snag these while I am out there instead of hauling them back home with me to Utah.
I put this in the regional section instead of the for sale section because I don't have any desire to ship these out.
All-Pro Aluminum Apex Front with full hoops and Powder
Retail $1699 + $240 for powder
Claimed by SFSmedic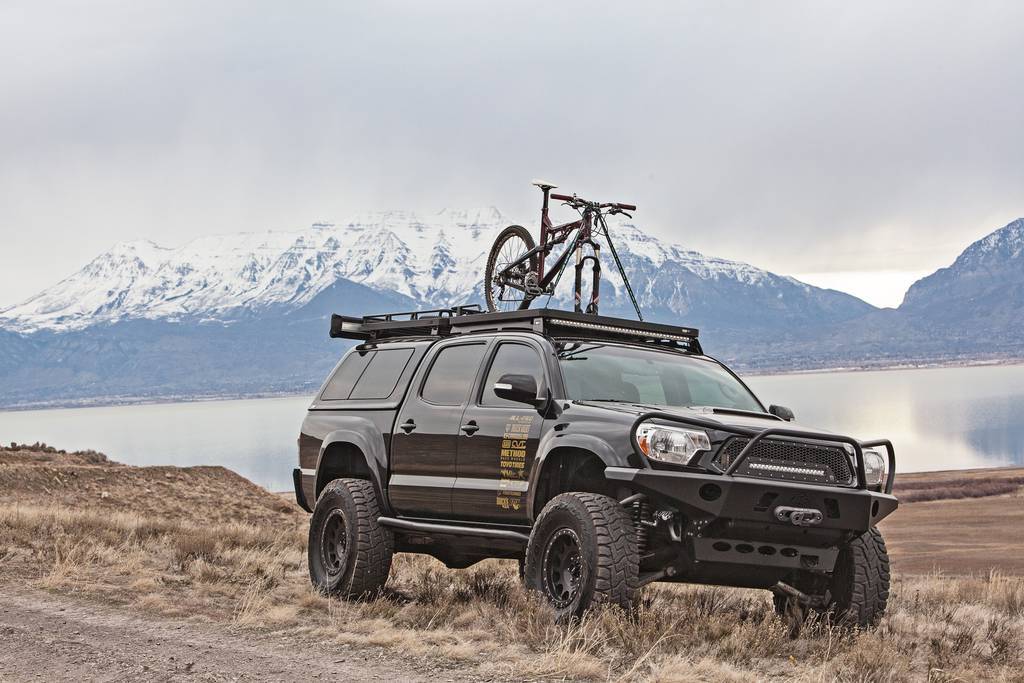 All-Pro rear steel bumper with hidden hitch + Powder
Retail $549 + $149 hidden hitch + powder
Currently being claimed by Bitedream if the timing works out
I've had numerous requests already so whoever can make these dates happen will have first dibs at it — again so I don't have to haul it home.
* these photos were taken in the last two weeks. Very minor rash on the powder.
Private Message me a reasonable offer.