today i went with Dezert Rangers my buddy with the black LT taco to this (strictly 4wd) trail right off the 15.... reaallllly fun one of the samurai's tipped and we almost tipped the other one and then we did have one prerunner come with us and he kept up the whole way except for one part.... but all in all it was a great day... it really makes me wanna get a samurai for a trail rig.... cheap and very capable....
Video of the samurai tipping over
http://www.youtube.com/watch?v=RGcca...layer_embedded
anyways PICS!!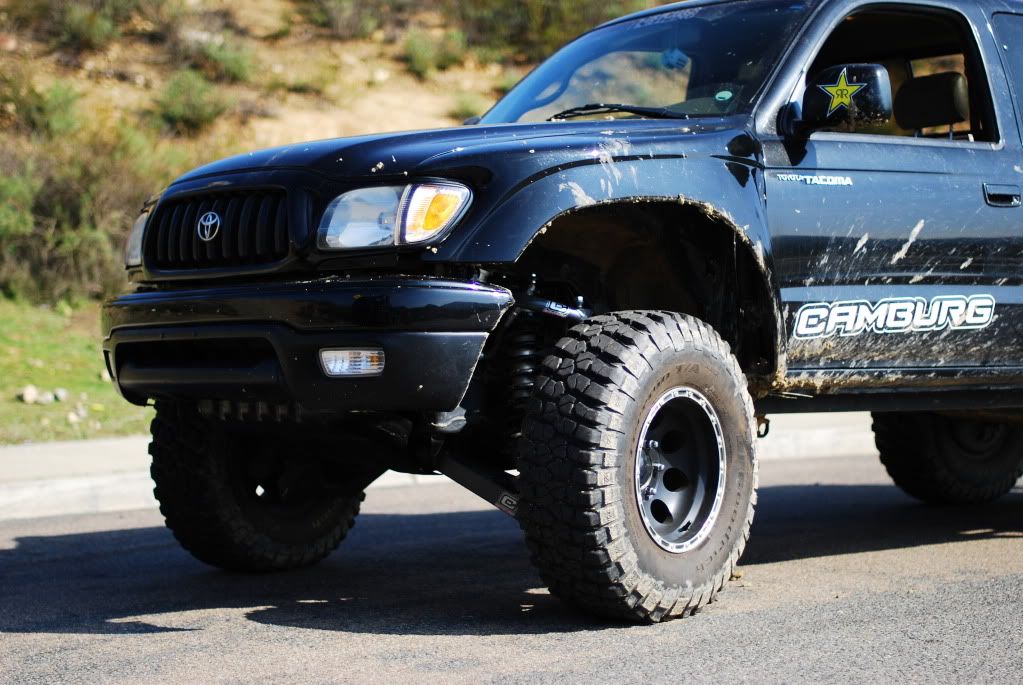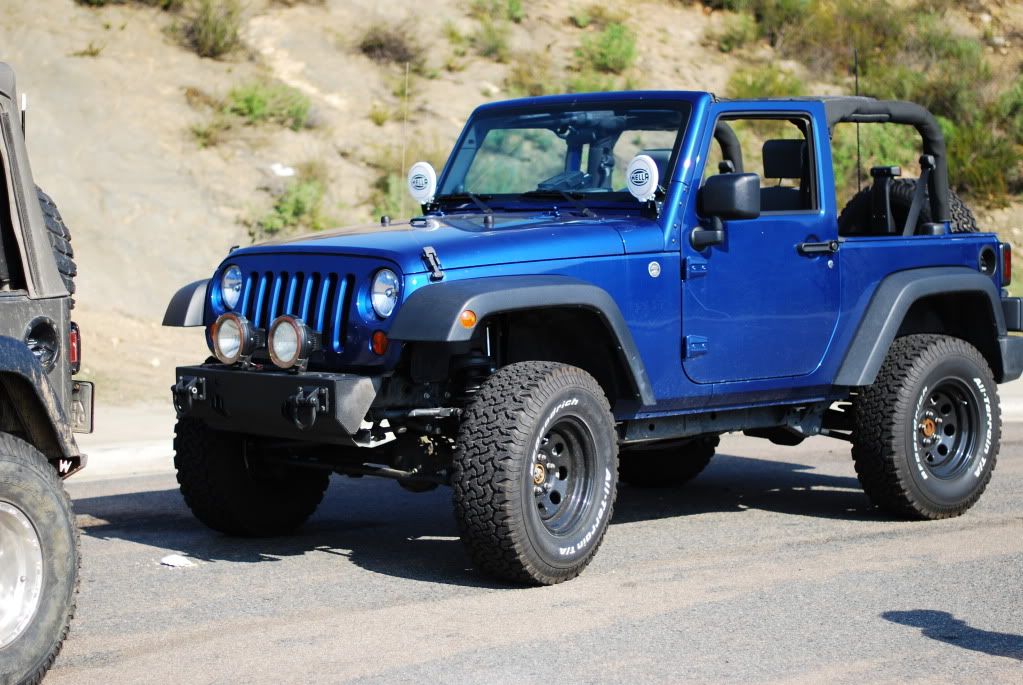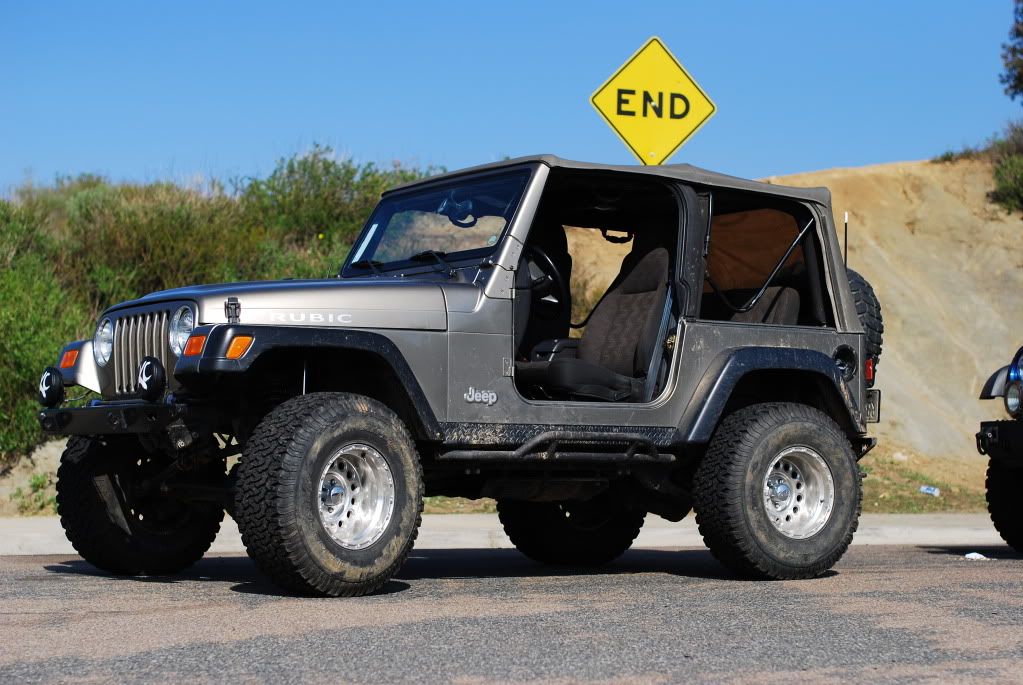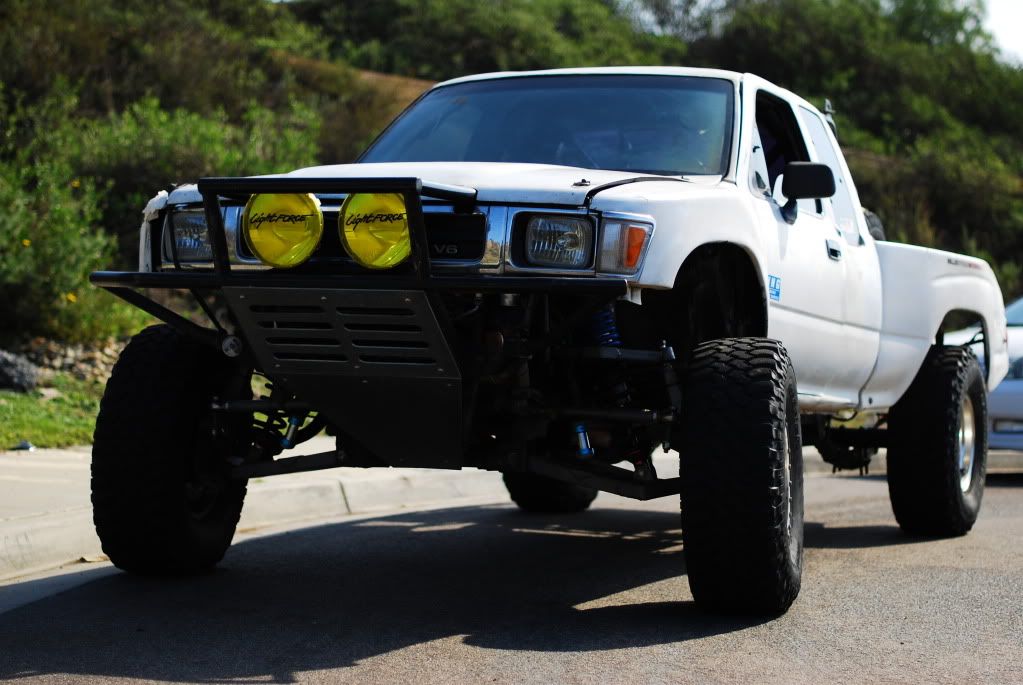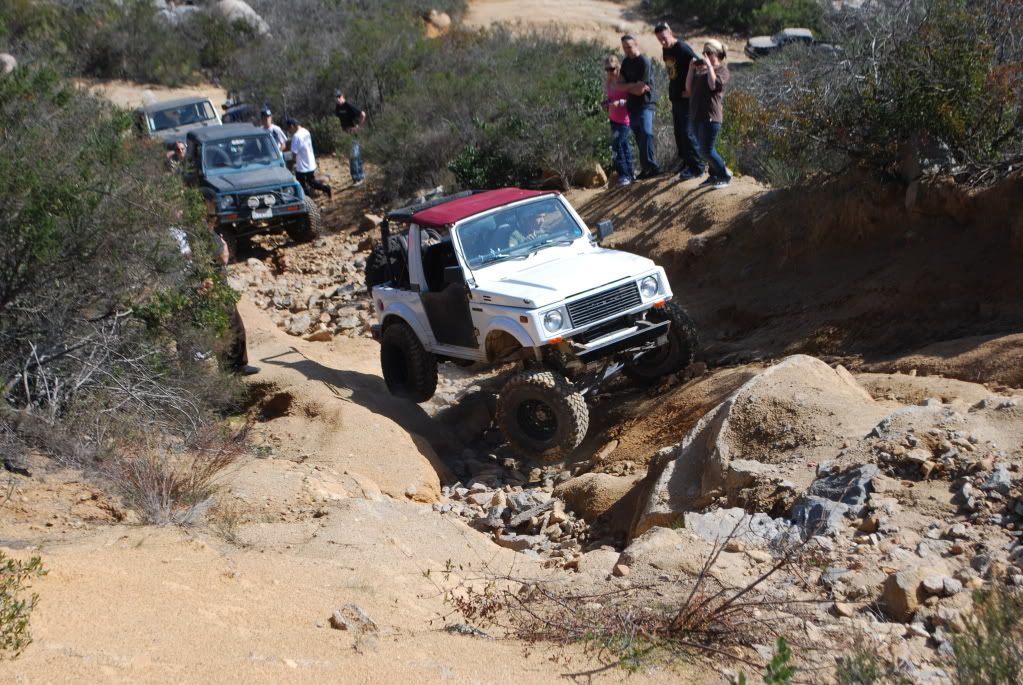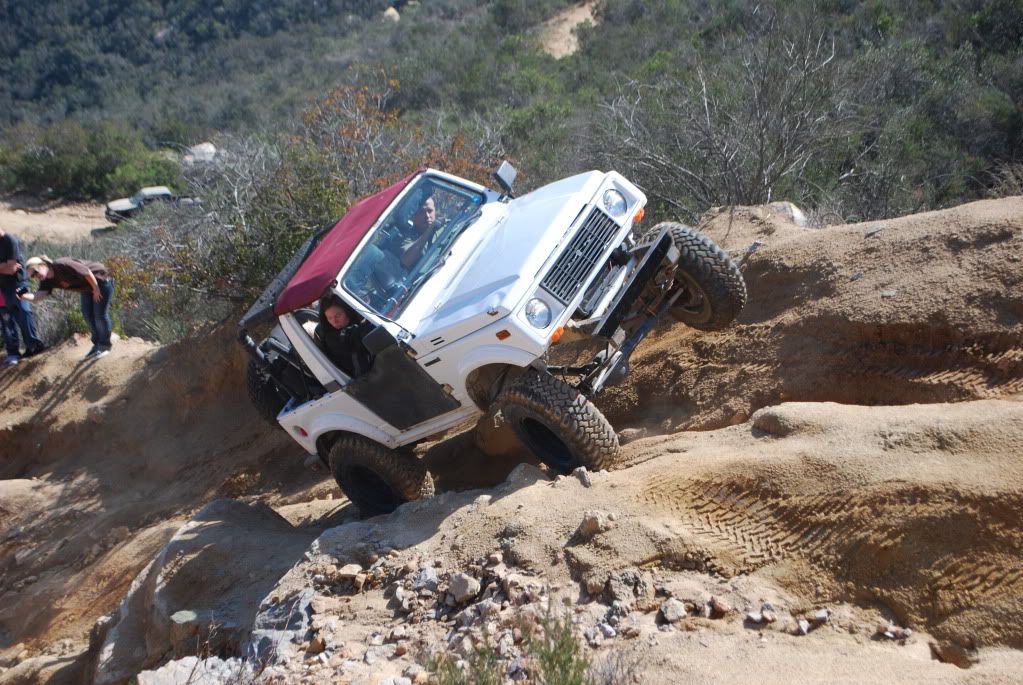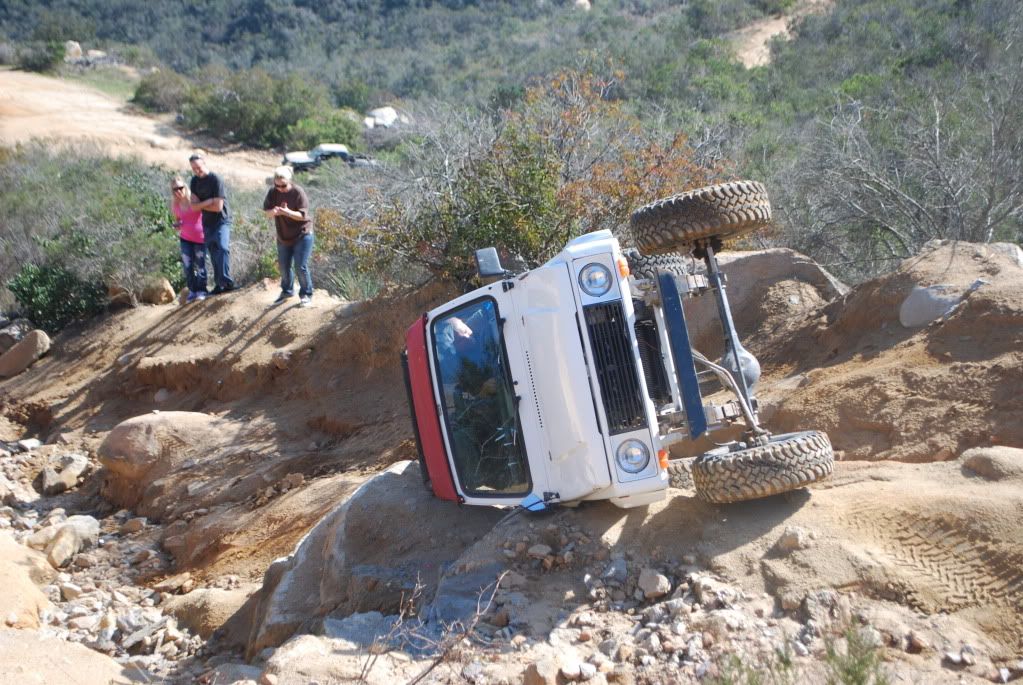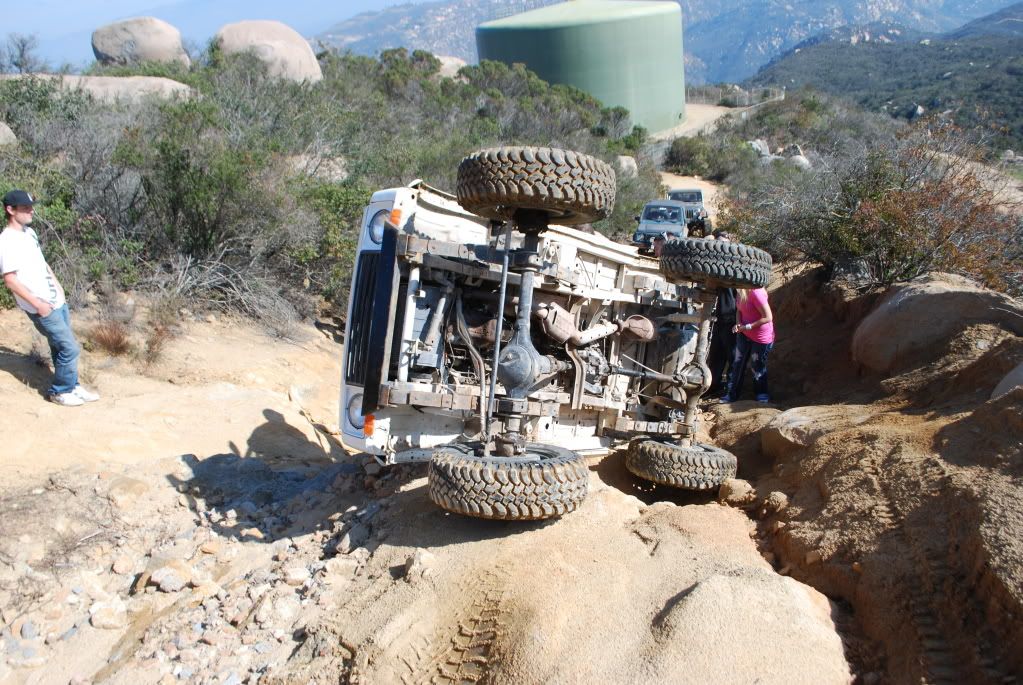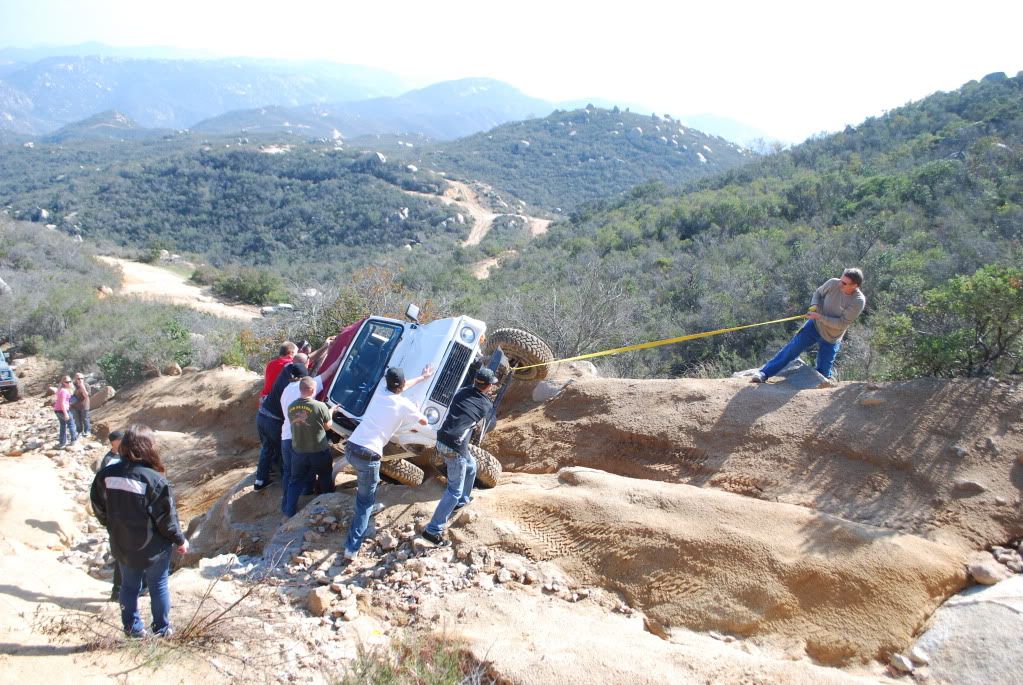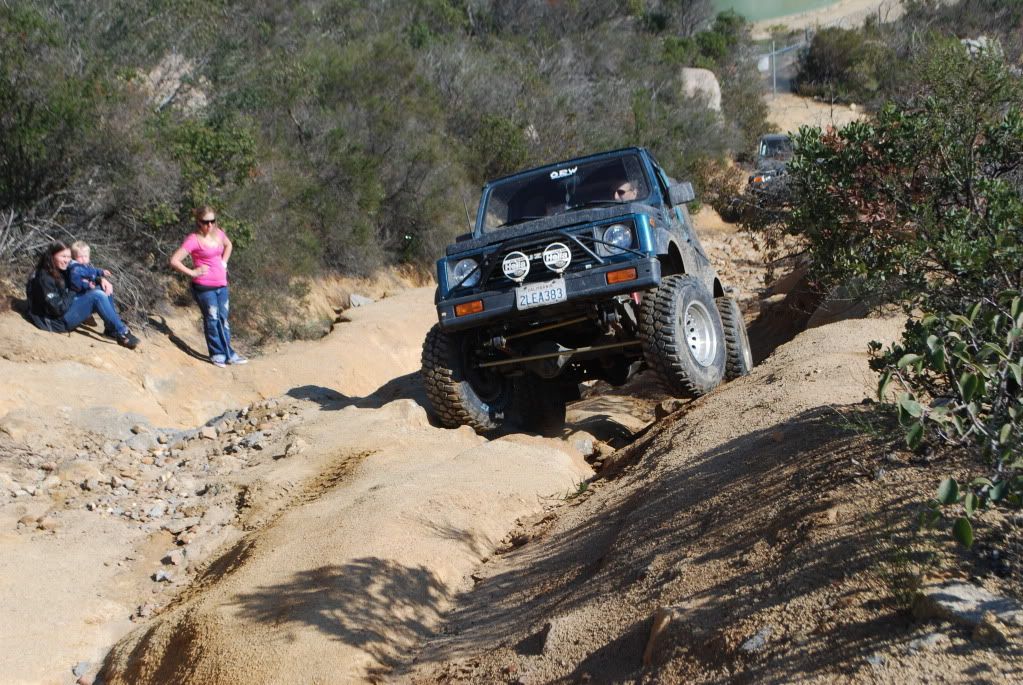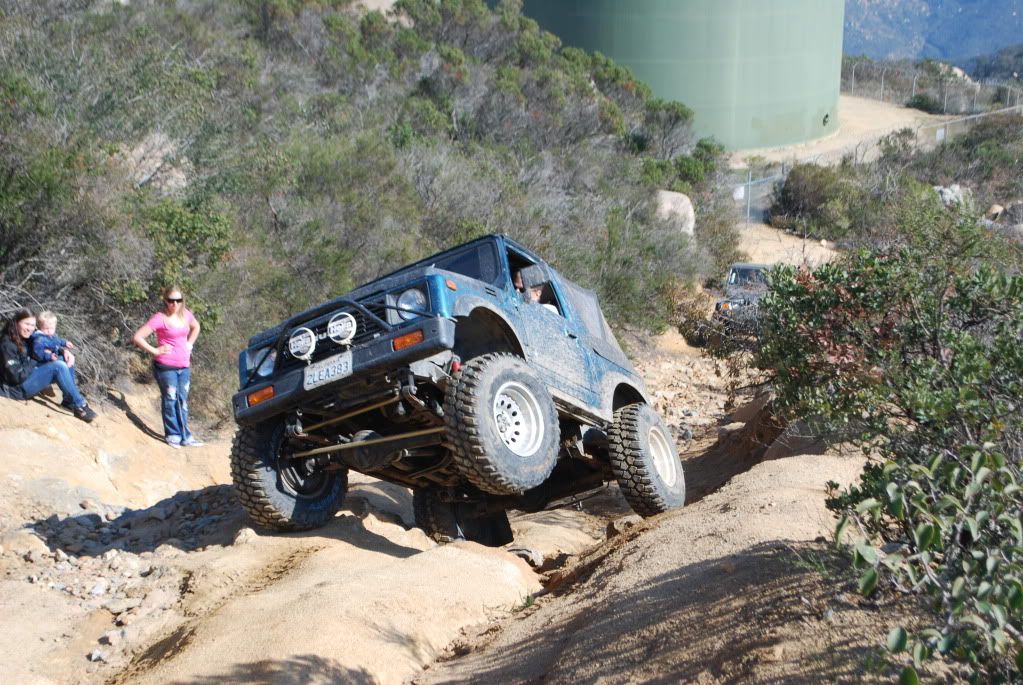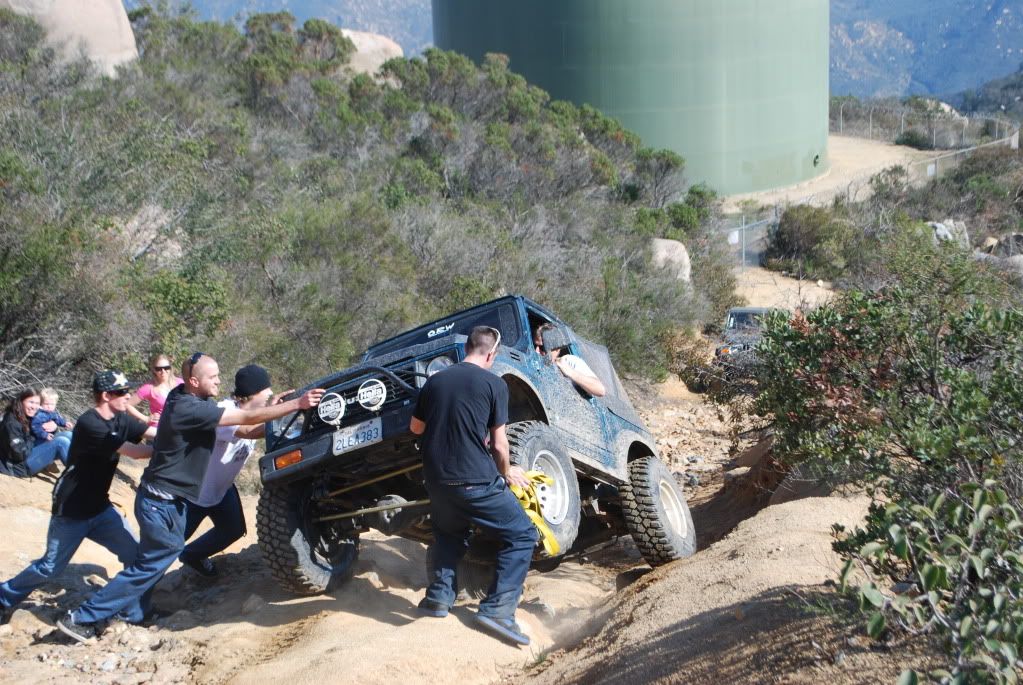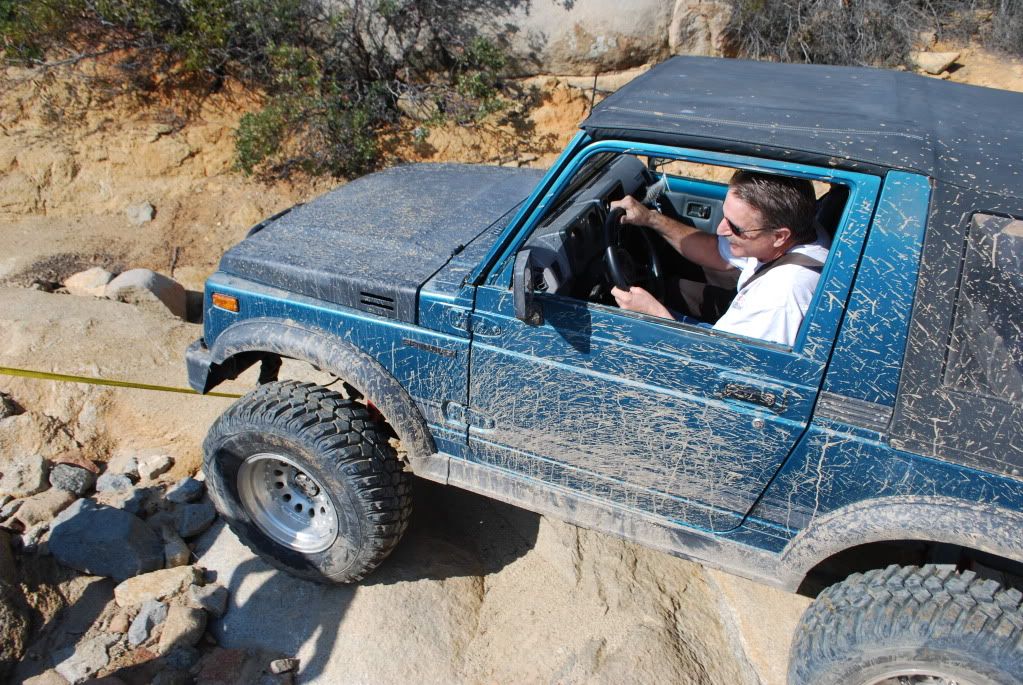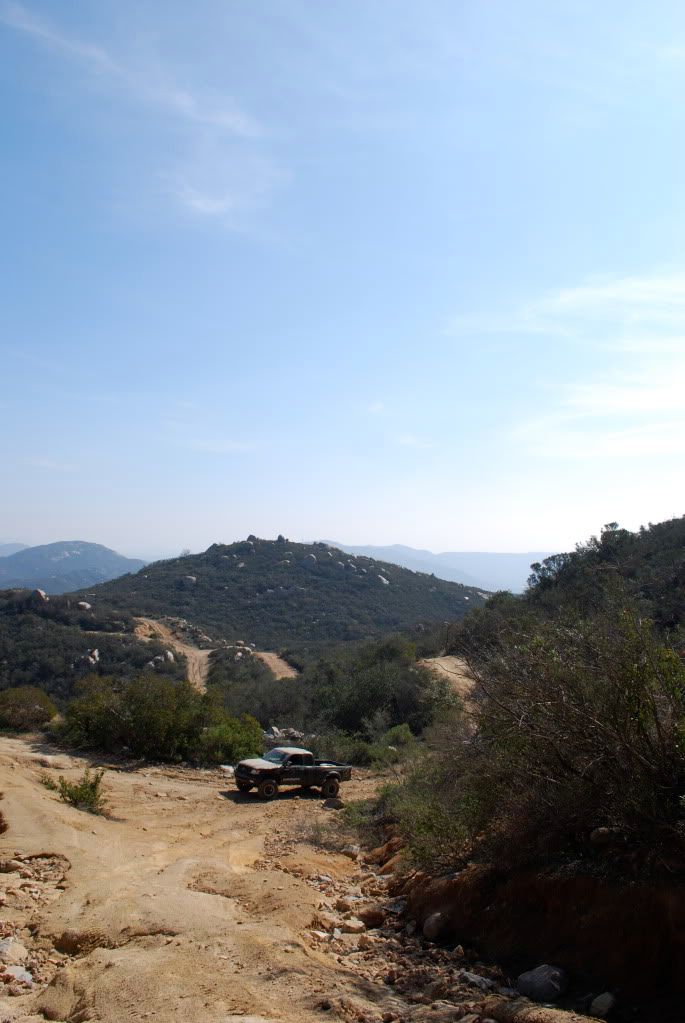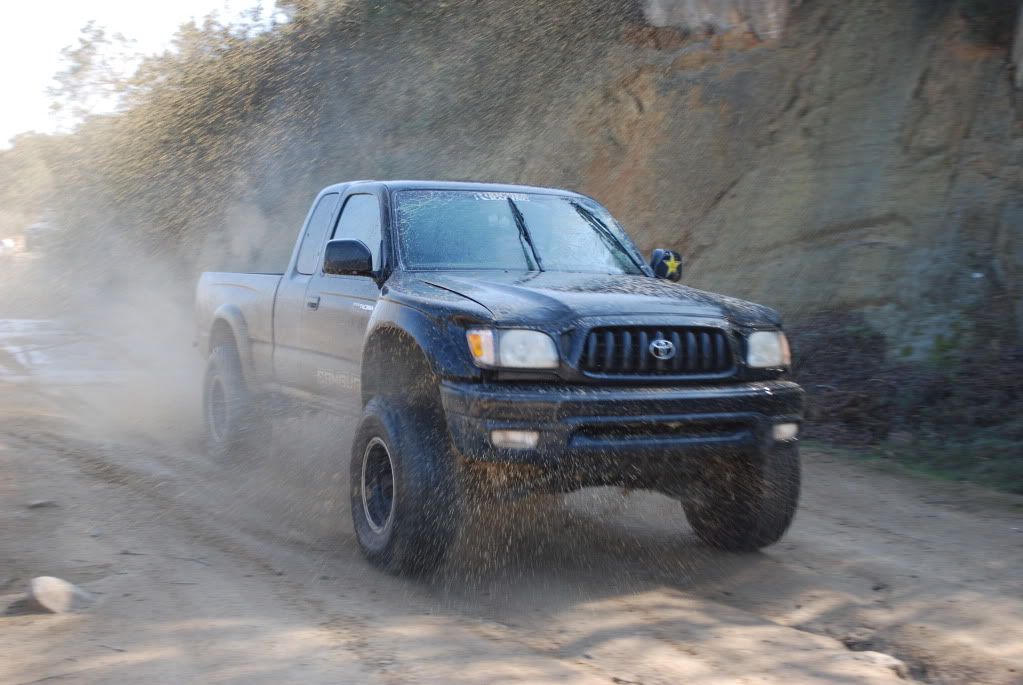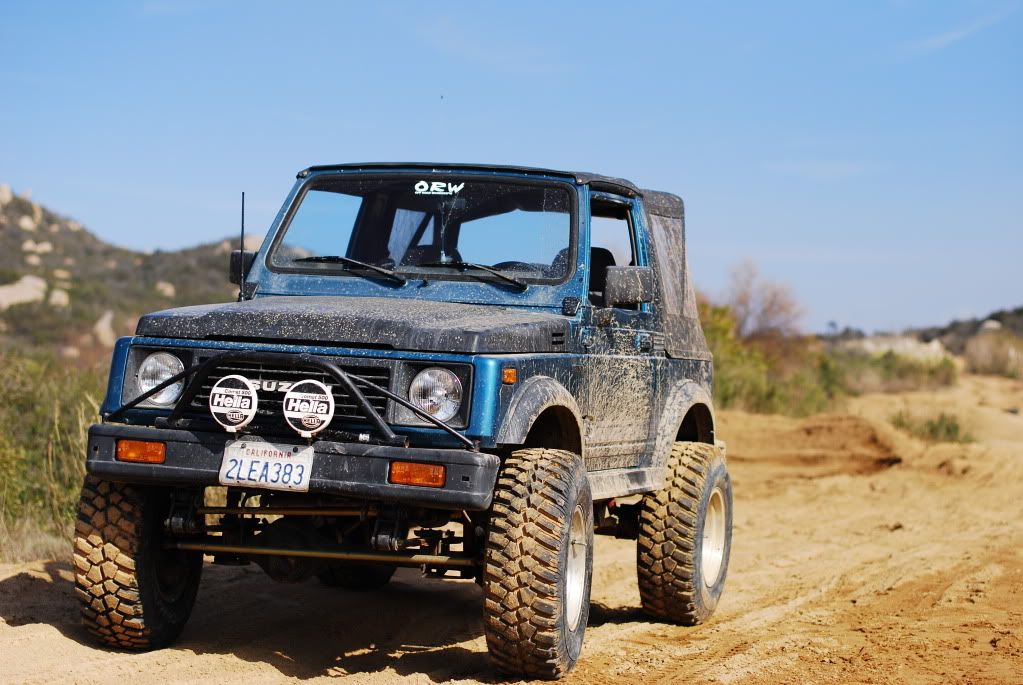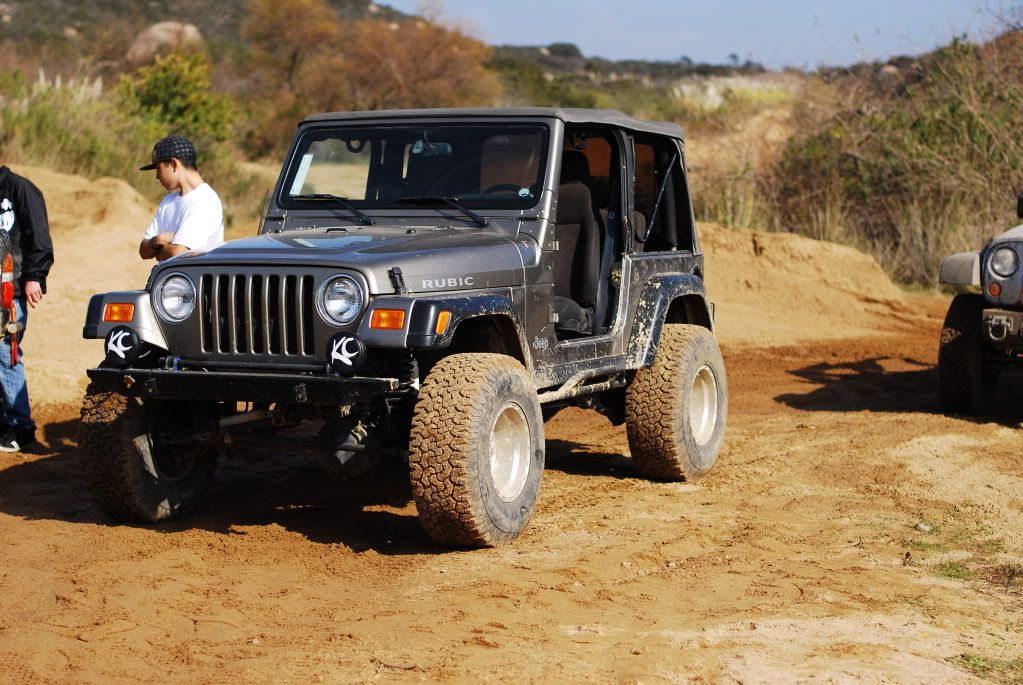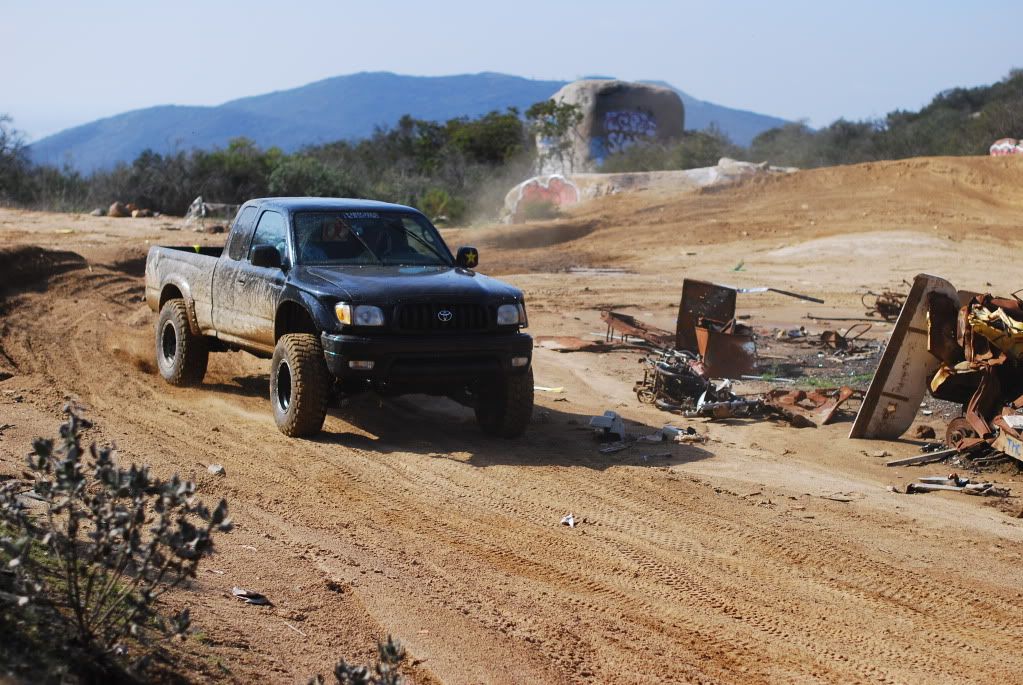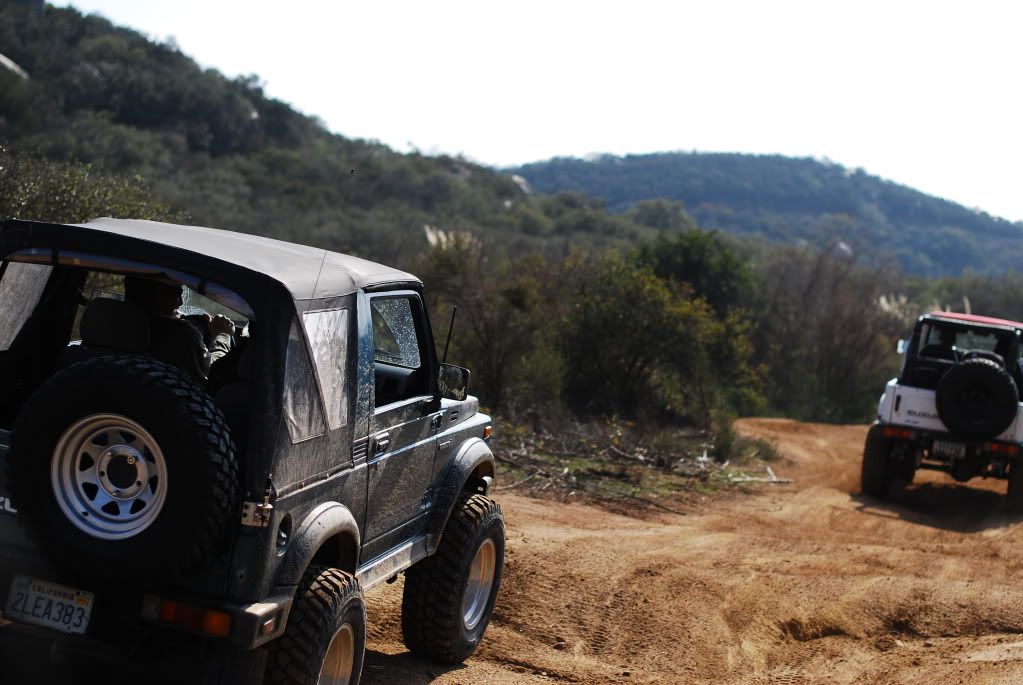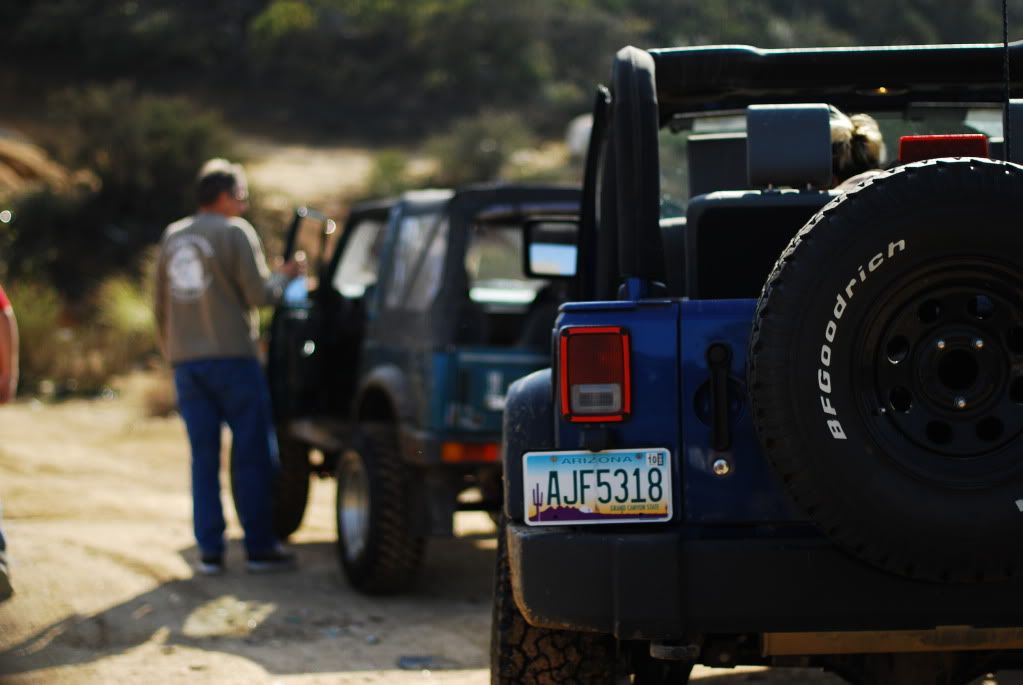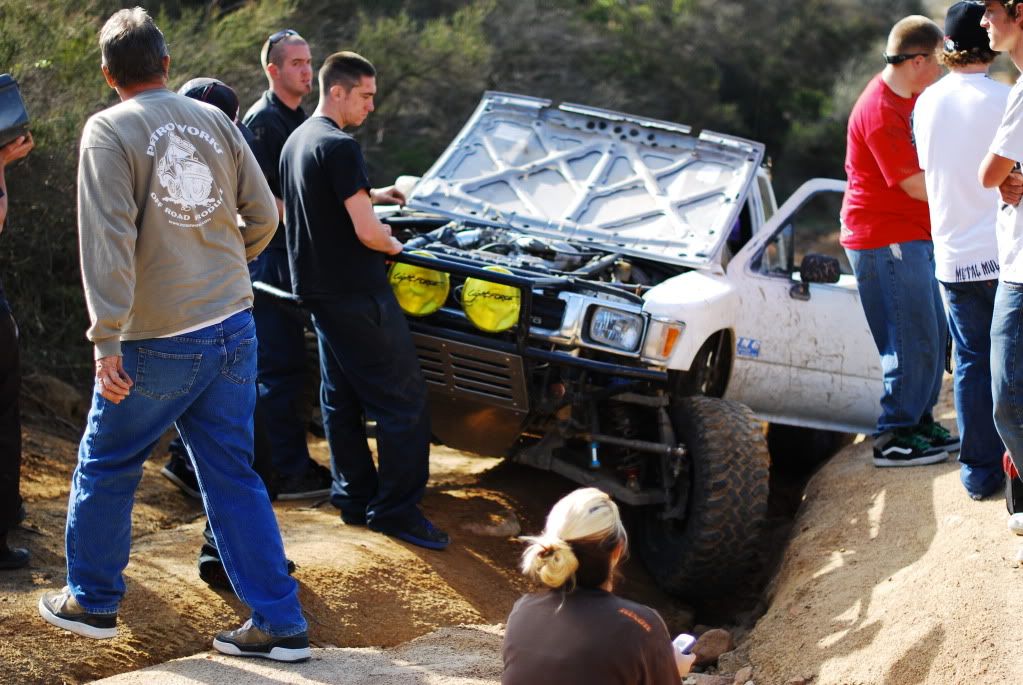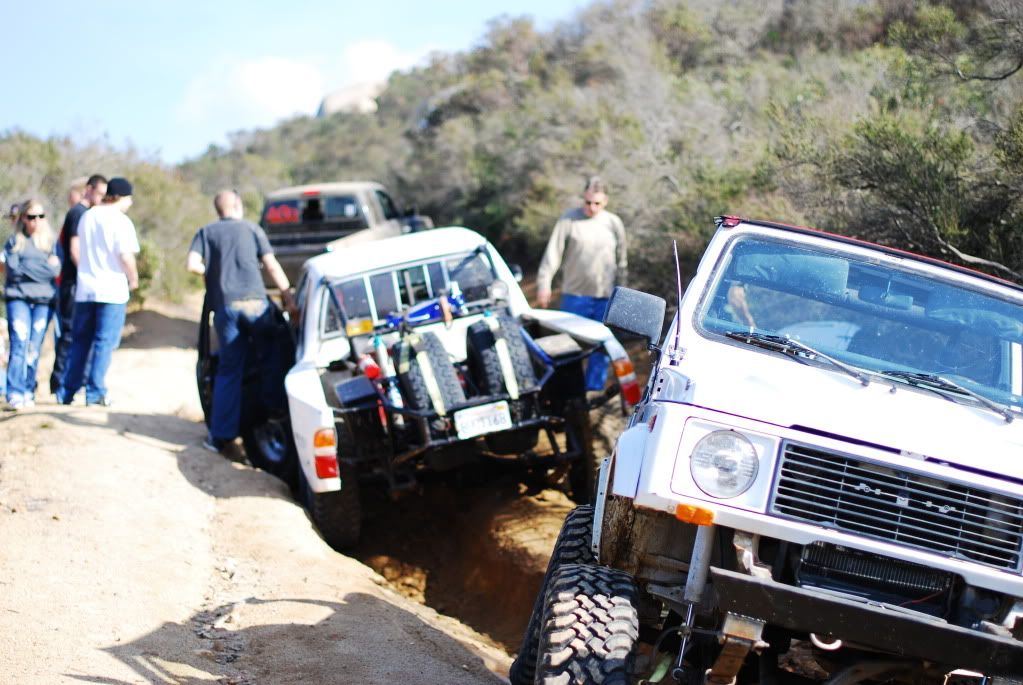 The only pre runner...... its a beast... its also stuck in this photo haha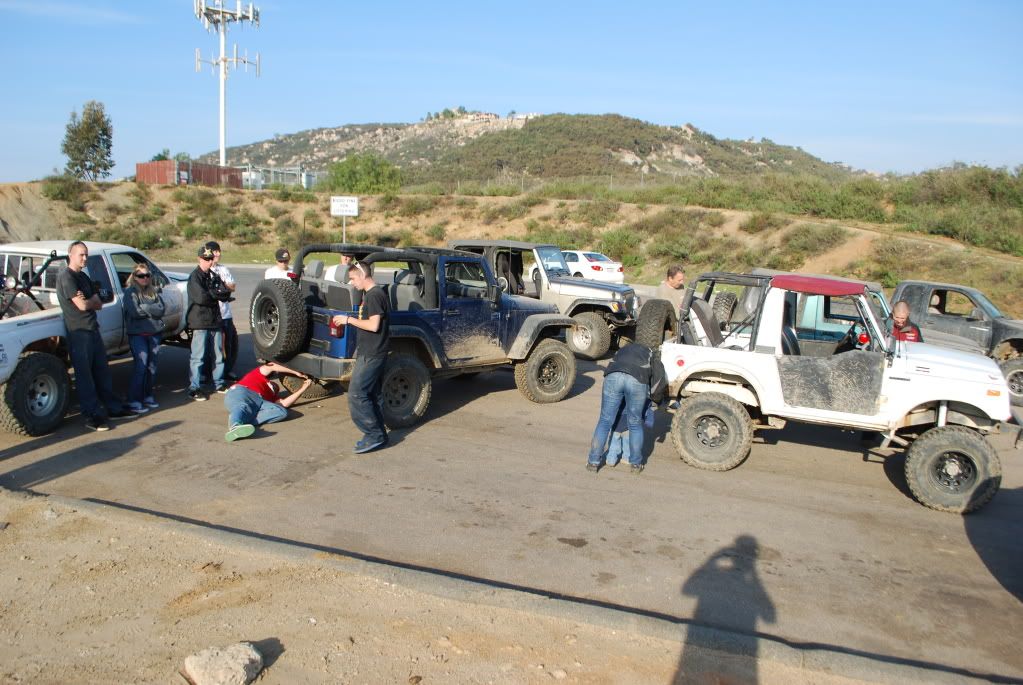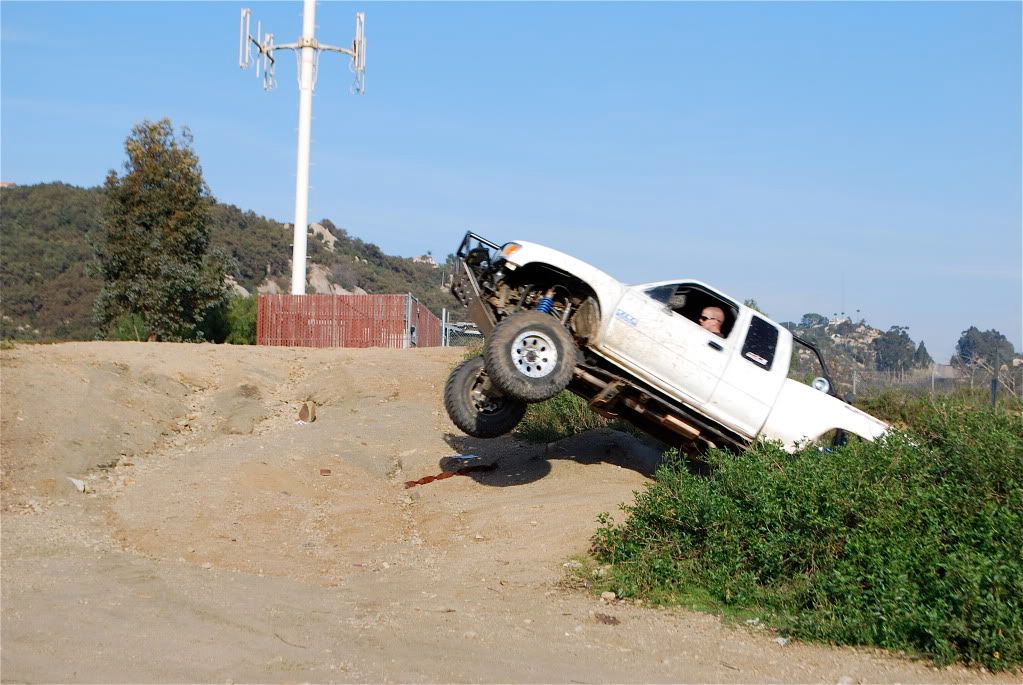 MOAR!!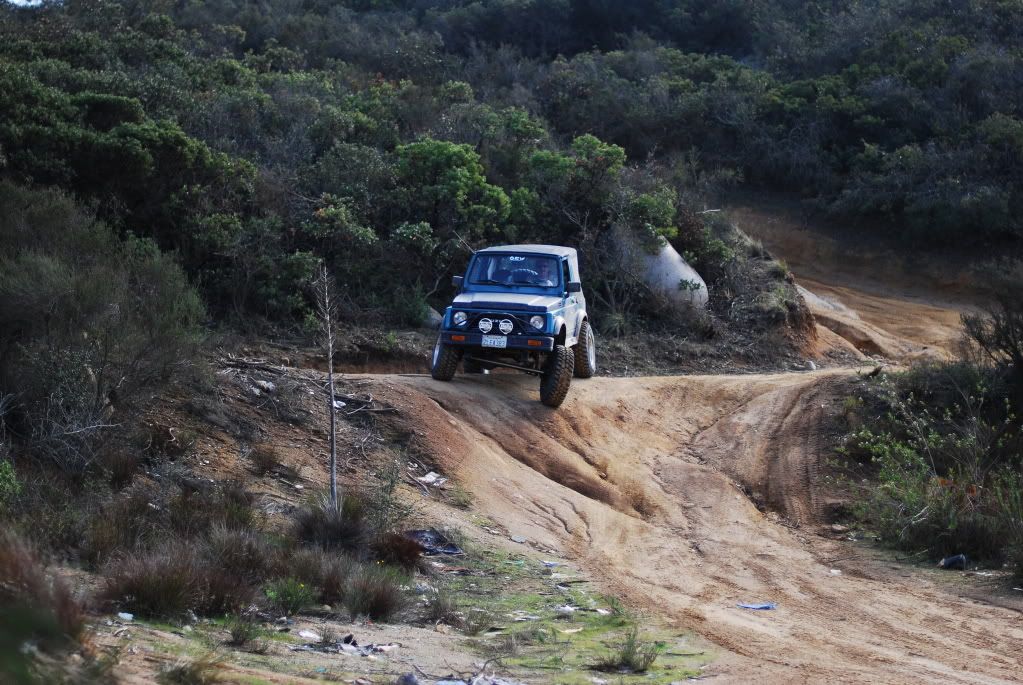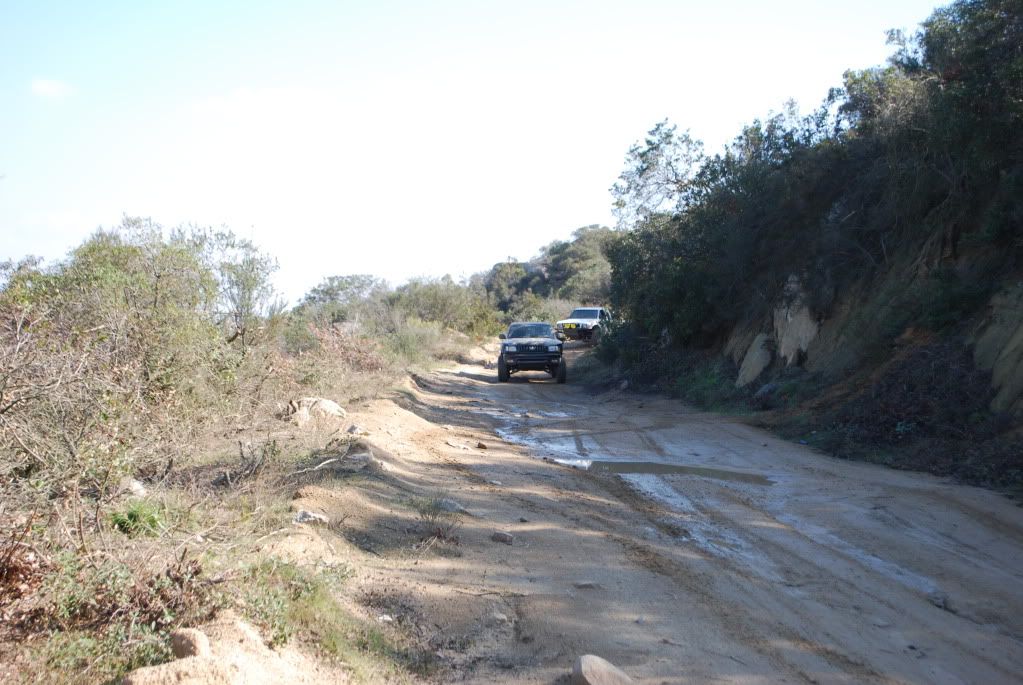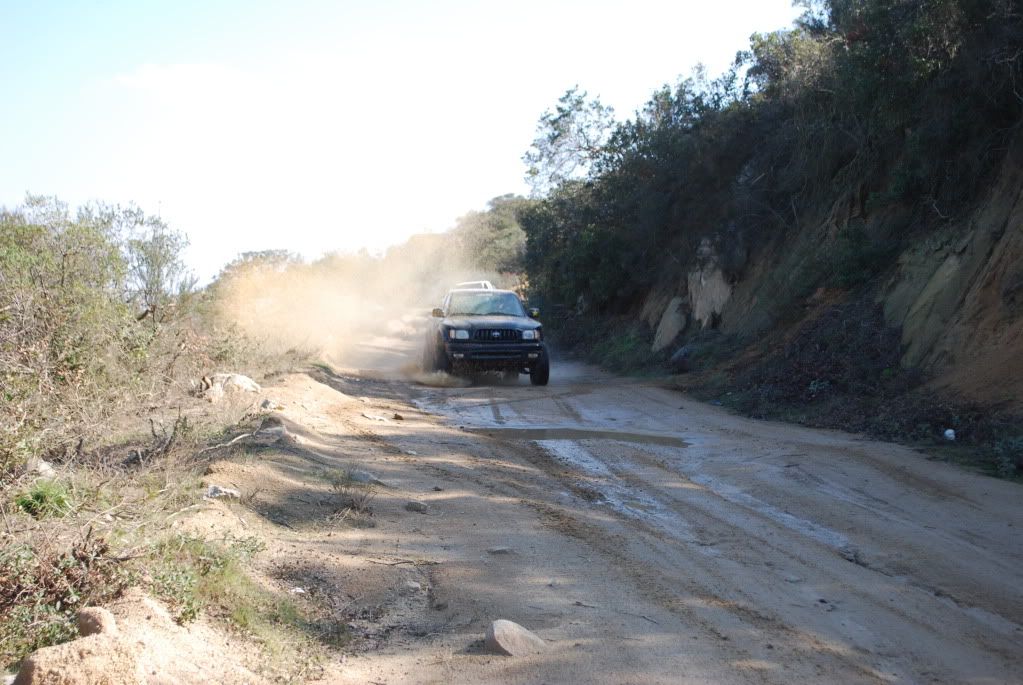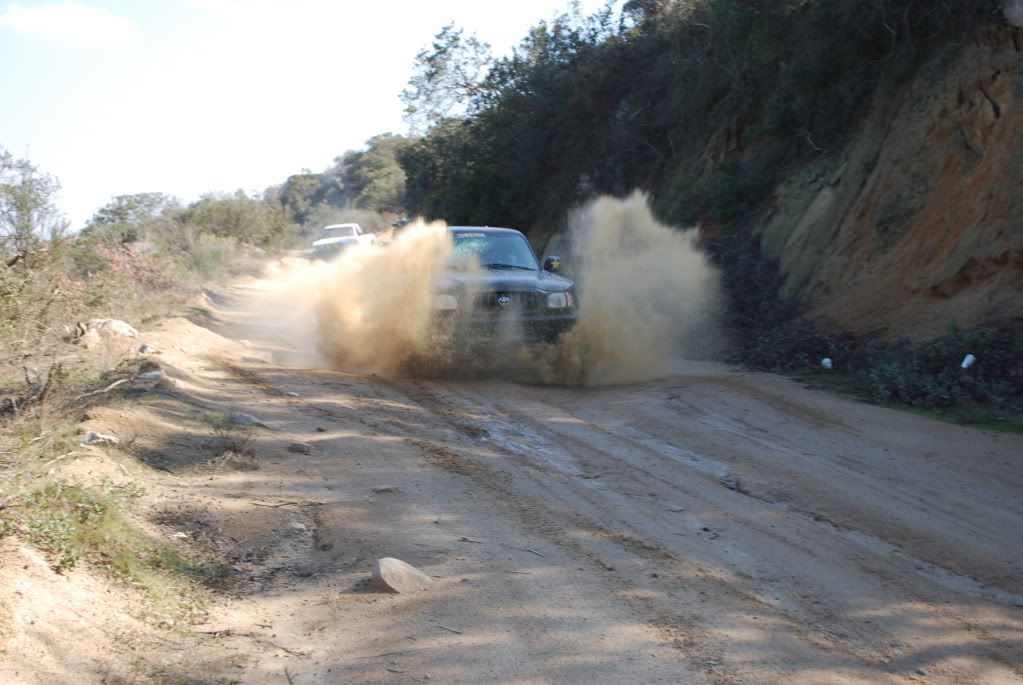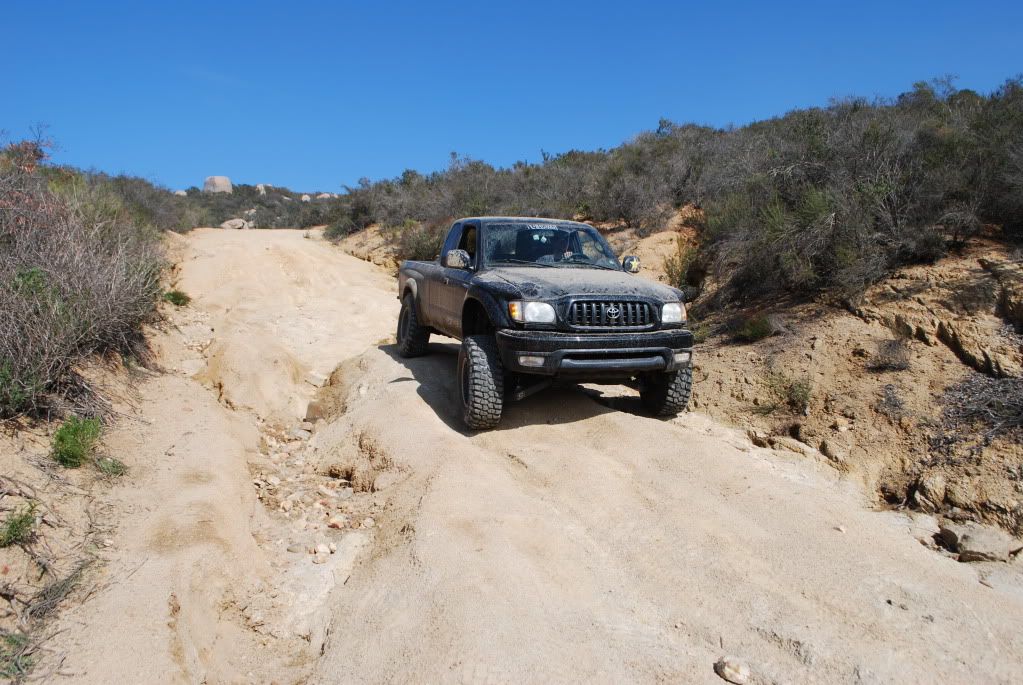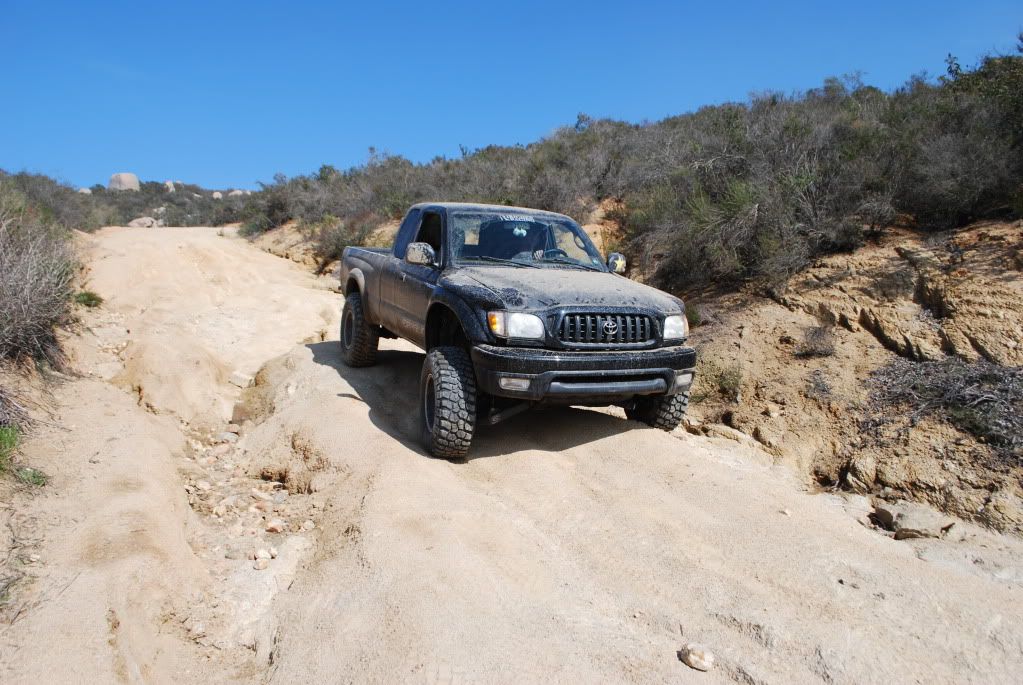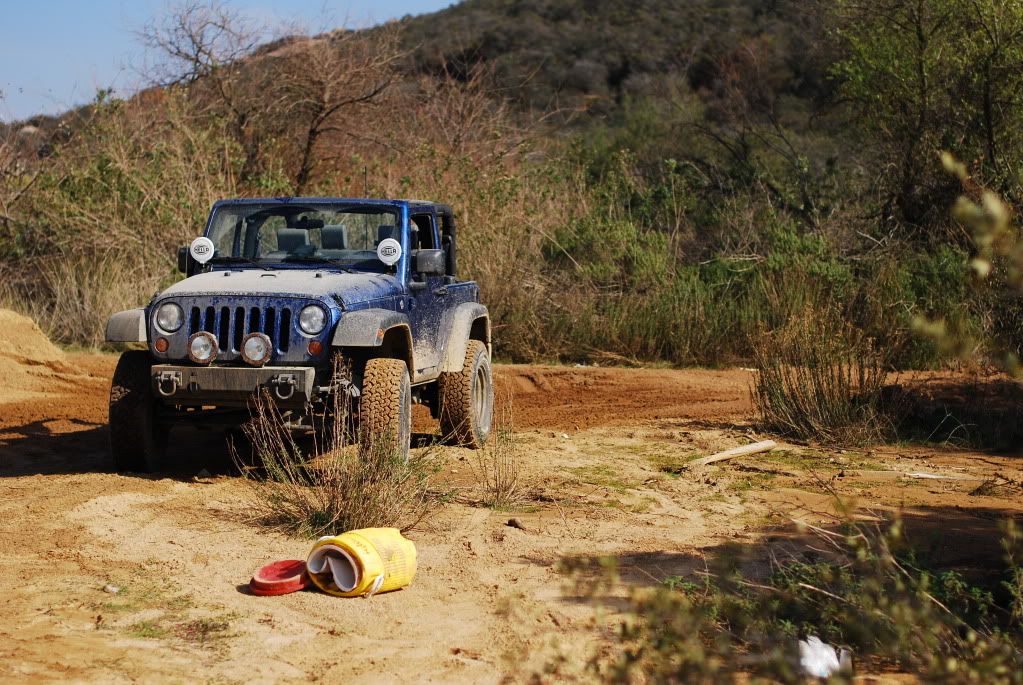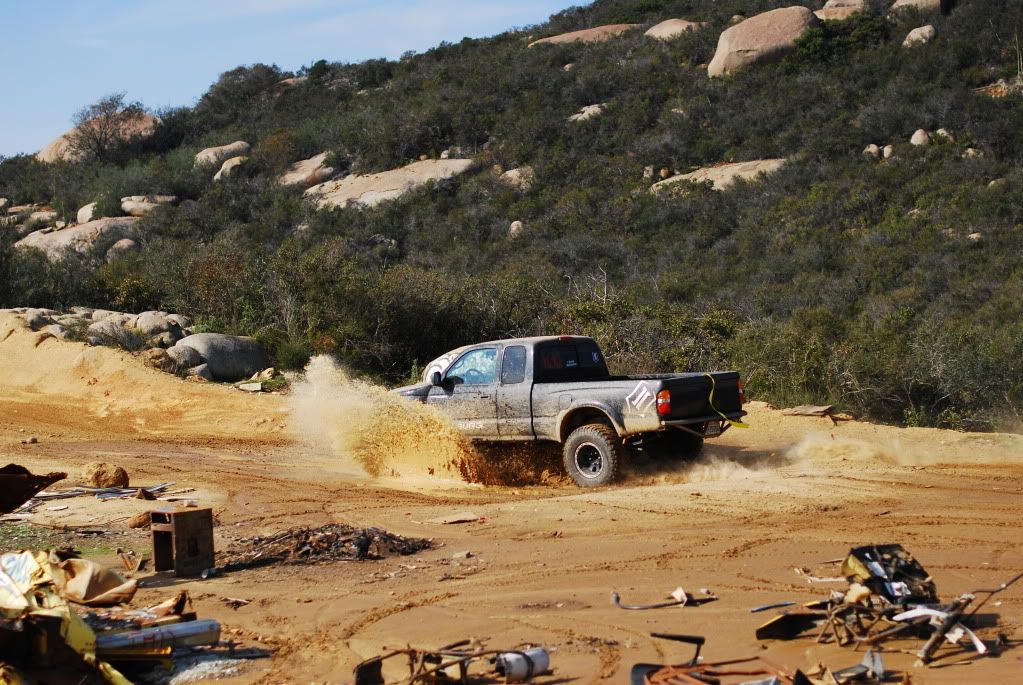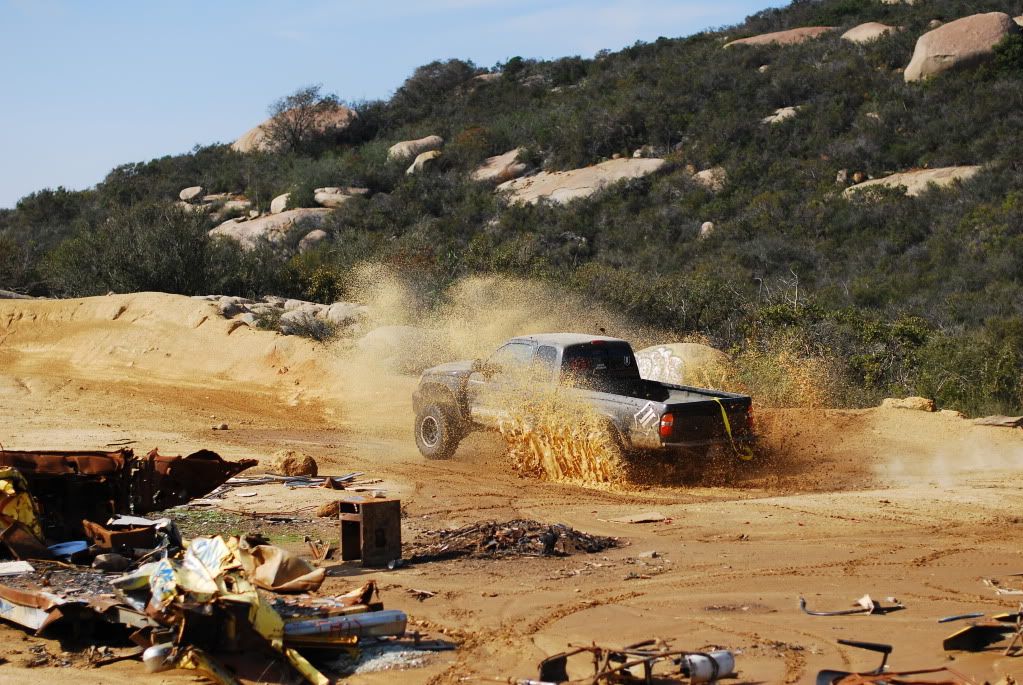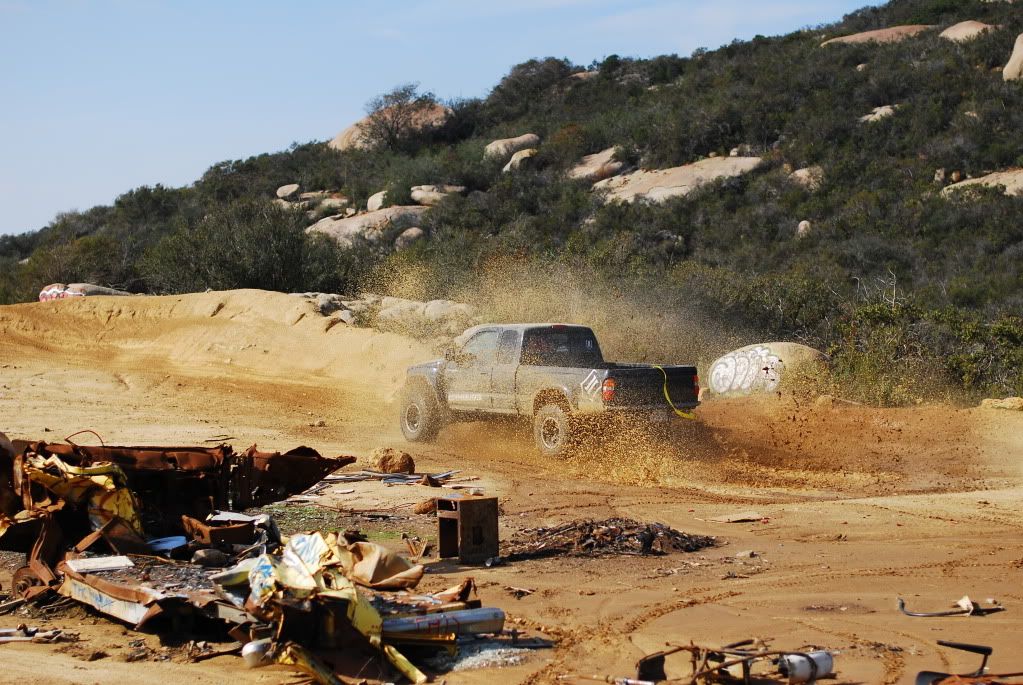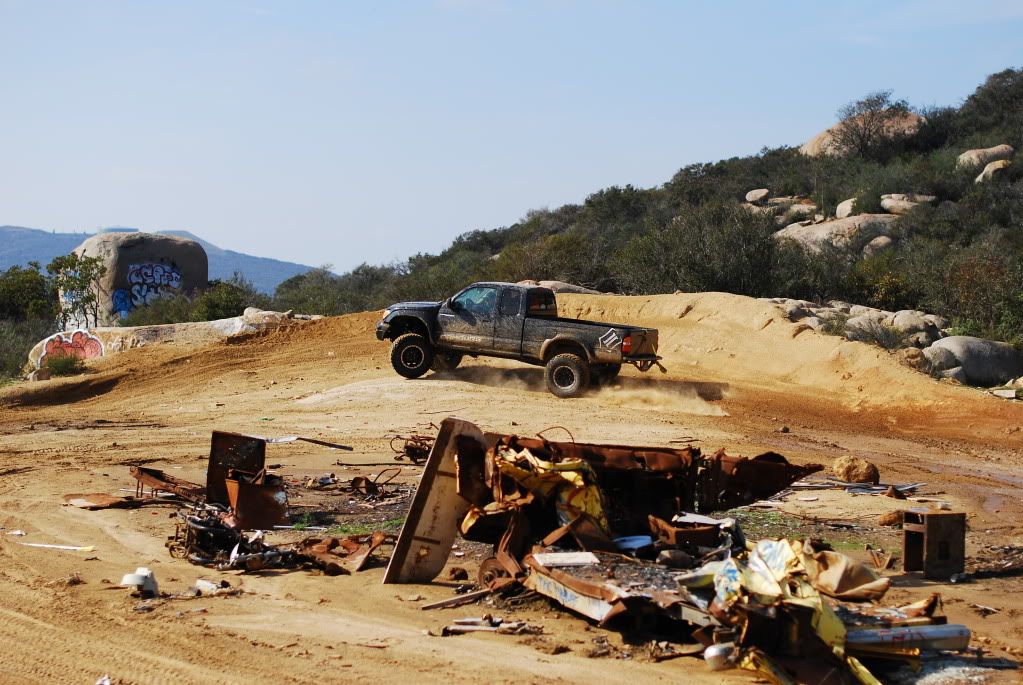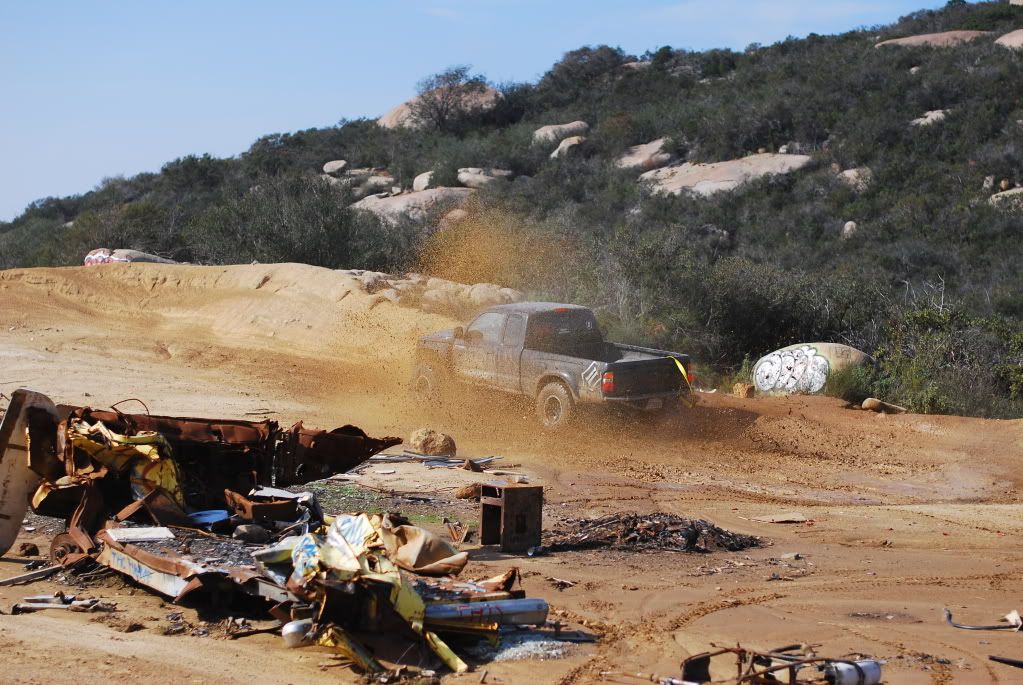 hope you enjoyed the pics!