Is this you? If it is... you're so invited!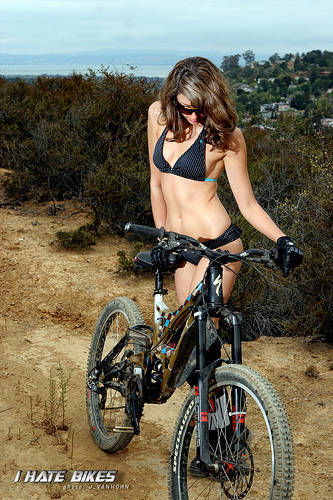 Quote:
Originally Posted by
stmpjmpr
Hey guys..Im from The O.C. but would be interested in doing Noble. just give a heads up and maybe I can get some of my riding buds from up here and we can meet down there..and SHUTTLE only please. i dont do 24 hr races so my stamina is not all that great. I only climb so i can go downhill.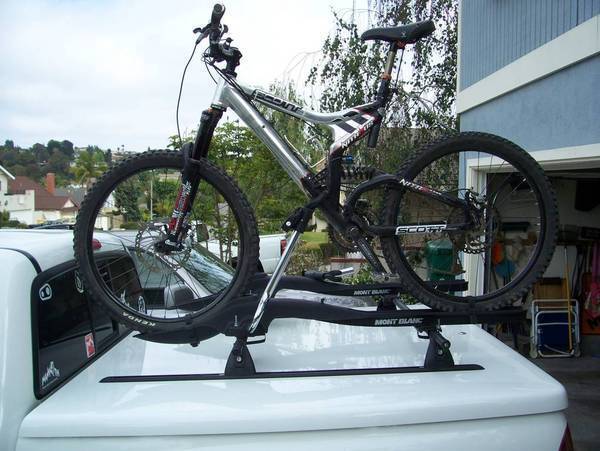 I can't say I know one part from another, but this bike sure looks nice. That's the whole reason of the thread. I'd be more than happy to give you a heads up when we plan for a ride. I'll add you to the list.