Are there any runners here on TacomaWorld?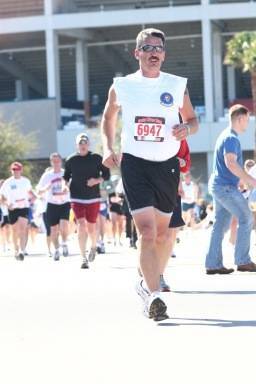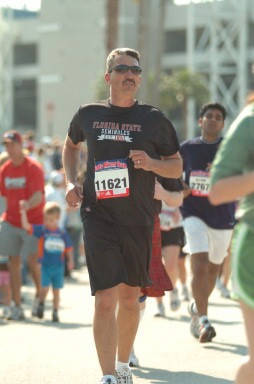 Both pictures were taken at the Gate River Run. It is a 9.3 mile course that goes over the Main Street Bridge crossing the St Johns and then the Hart Bridge coming back over.
Here's the Main Street Bridge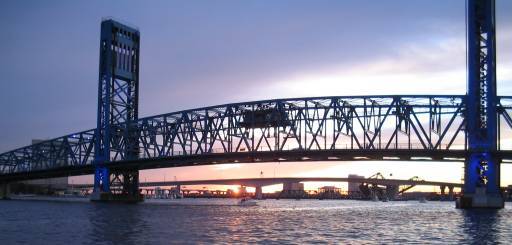 And the Hart Bridge(nicknamed the Green Monster). This past race in March the winds were gusting to 40 mph!