Used to do a lot more hiking when I was in high school. Hiked quite a bit in the Appalachians in east tn and western nc. Siler's Bald, Clingman's Dome, Mt. Sterling, Gregory's Bald, Tricorner Knob, Mt Mitchell, Mt. Guyot, Albright Grove, Walnut Bottoms, Elkmont, Maddron Bald and more recently Mt LeConte. All the pics I've got of these places (except LeConte) are all on film, so can't post them unless I get around to scanning them in.
A couple other good places to go in Tennessee are Savage Gulf and Fiery Gizzard. There are more, just can't remember right now.
The Joyce Kilmer Memorial Forest in western NC has a grove of some of the largest poplar trees I've ever seen. The trail is a loop that is maybe 2 miles long. Not very hard, but fun. Sorry my pics aren't the best.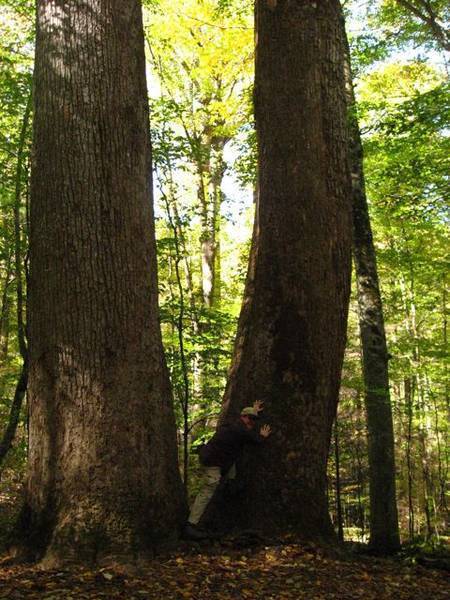 When I lived in LA I would go on day hikes in the Angeles and Los Padres National Forests, Malibu Creek, and Santa Ynez.
A few from Mt.Wilson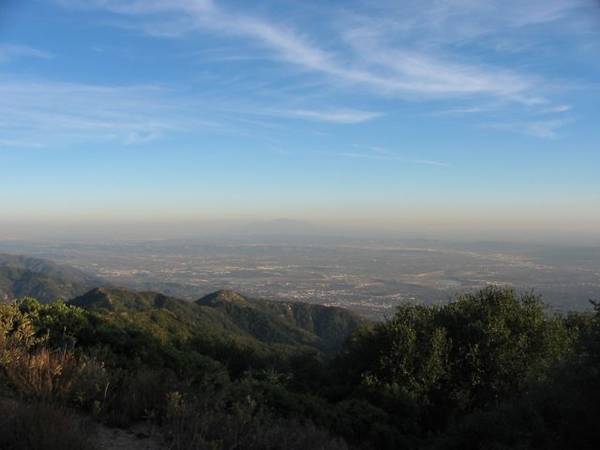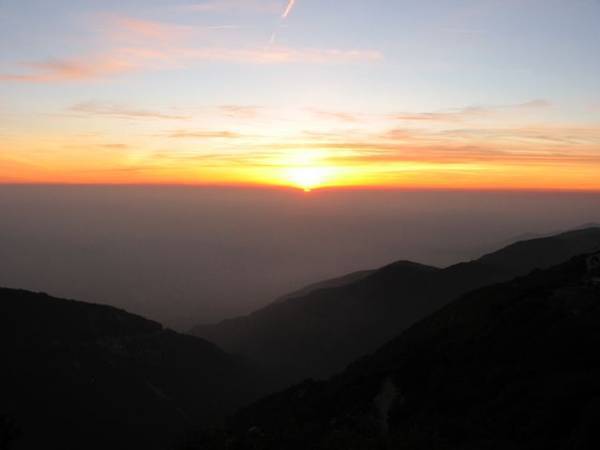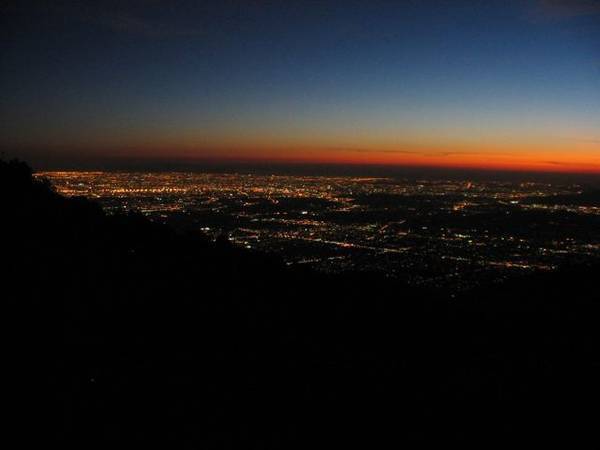 Santa Ynez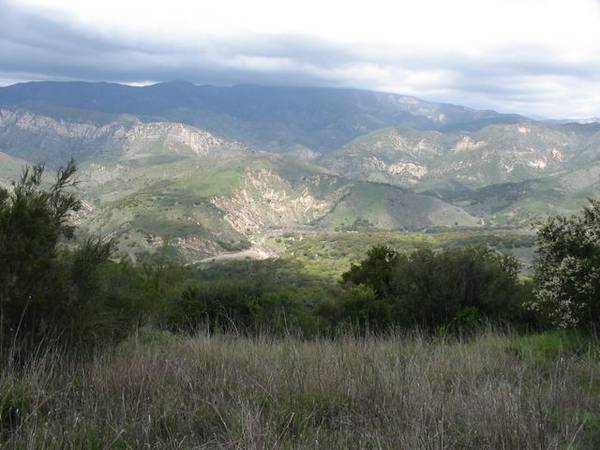 View from Mt Jenkins on the PCT near Mojave