And even more Grand Teton hikes...
Phelps Lake
This was one of the most peaceful places I have been. I could have stayed there all day! No sounds except for the wind rustling the trees and an occasional squirrel or bird...and a few other photographers and hikers trudging up the trail.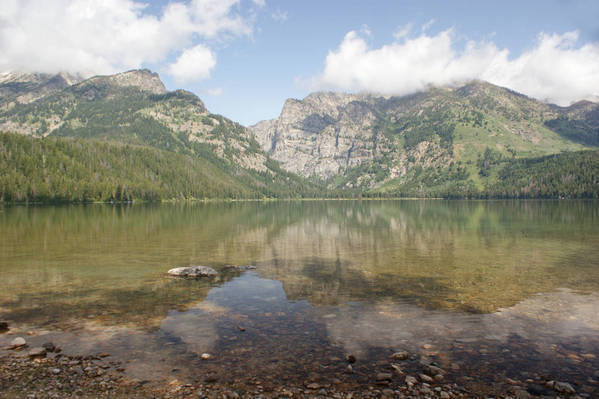 Taggert Lake
Near the trailhead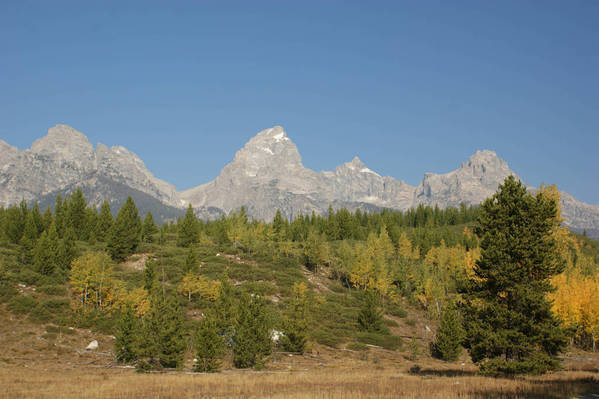 Almost half way there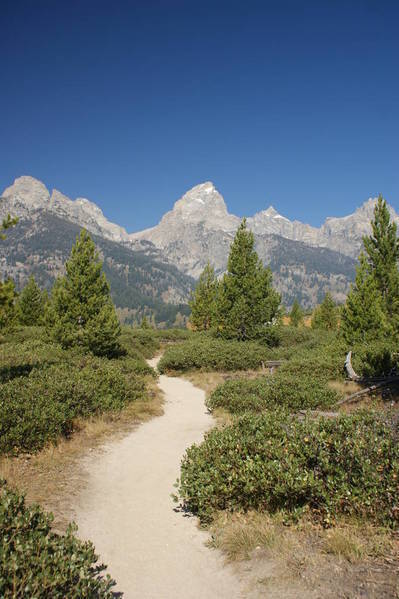 Lunchbreak at the lake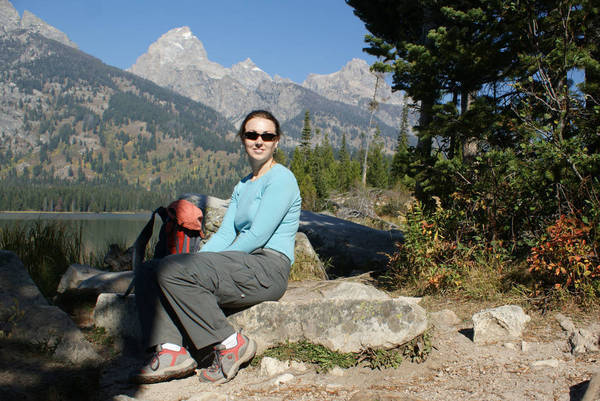 That trail, Taggert, was one of the more hair raising that I been on...another mystery animal encounter tale there!