Hope this isn't a repost but i searched and couldn't find anywhere where there was a hiking thread.
What trails do you guys and gals like to hike? Post some pics! Tell some stories!
What gear do you use? Do you hike for exercise? Fun? Hobby?
Here is one of my favorite hikes.
Chumash trail- about 1.5 miles (3 round trip). Elevation gain is 1,255. Start from sea level and its literally straight up. Takes about an hour and a half.
Here is a pic from the bottom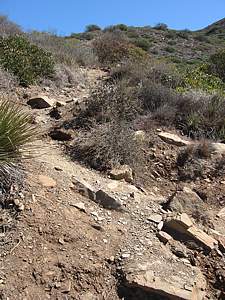 Pic from the top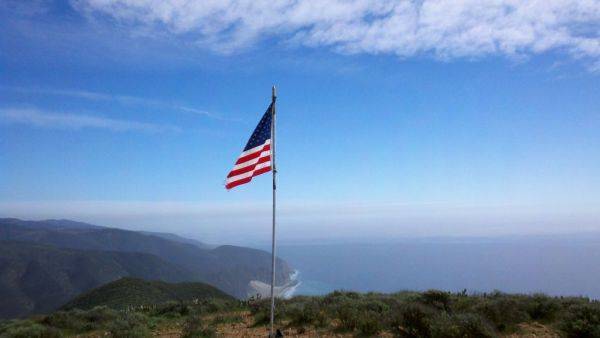 Right now I'm wearing a pair of red wing boots, and i wear a 50lb weight vest and a camel back when i hike.
Hopefully we can see some good hikes on here!