So I took the mountain bike out today and went on some local trails. Ended up busting up the computer I had on it by a tree limb popping it off and it hitting rocks.
anyway anyone else go out and ride sometimes?
heres some pics of the bike.
[IMG]
[/IMG]
And the computer, doesnt look busted up,but wont turn on.
[IMG]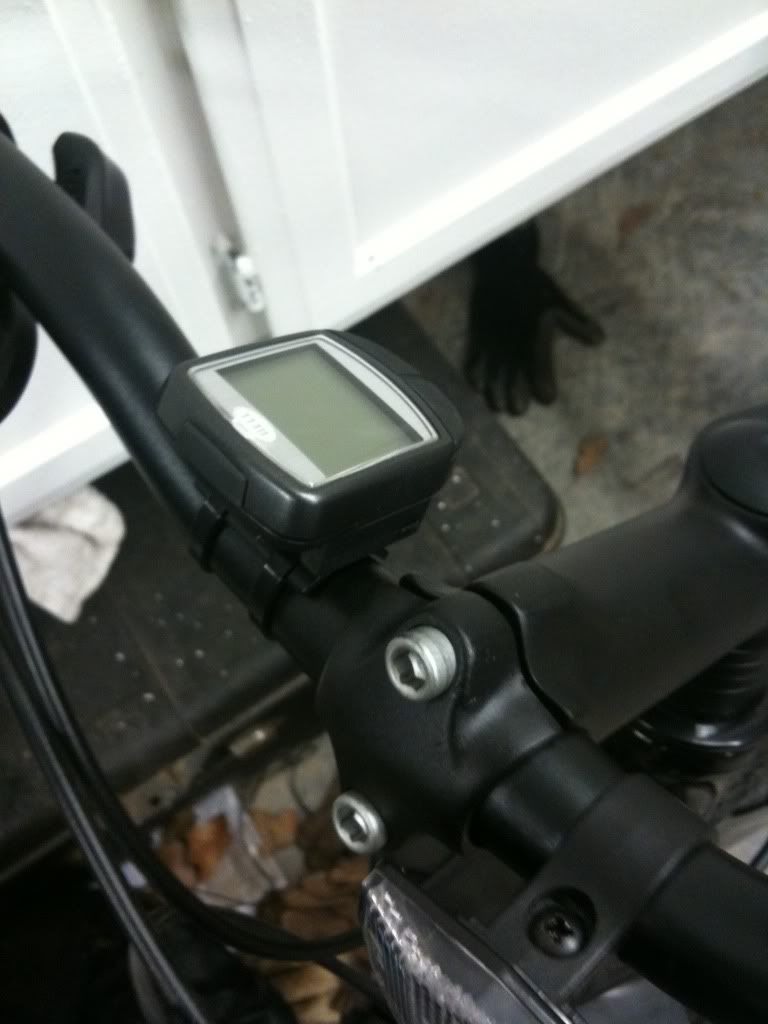 [/IMG]