Quote:
Originally Posted by
T@co_Pr3runn3r
On a seperate but kinda relevant note...I need to post up some pics of my Electra Jeremy that has Nexus 7spd internal gear coaster brake hub, Nexus front generator hub with 3 watt light, sealed crank bearings, etc.........It is a "road" bike but is more like cruising a recliner down the street, lol.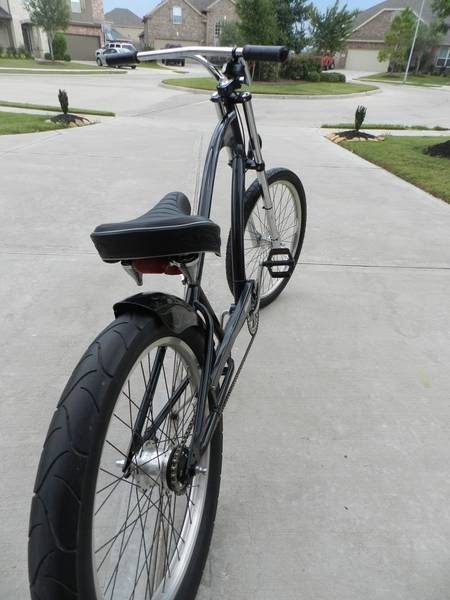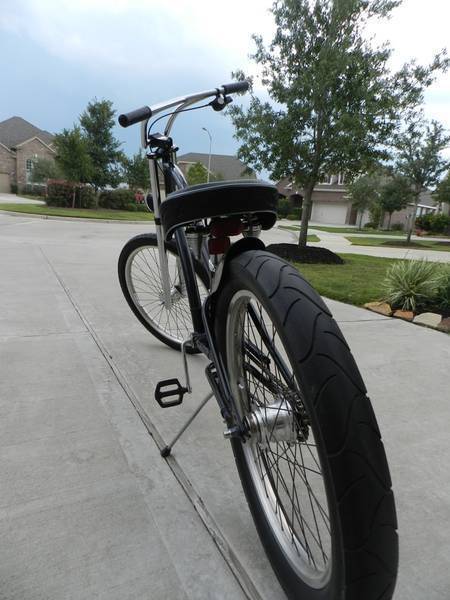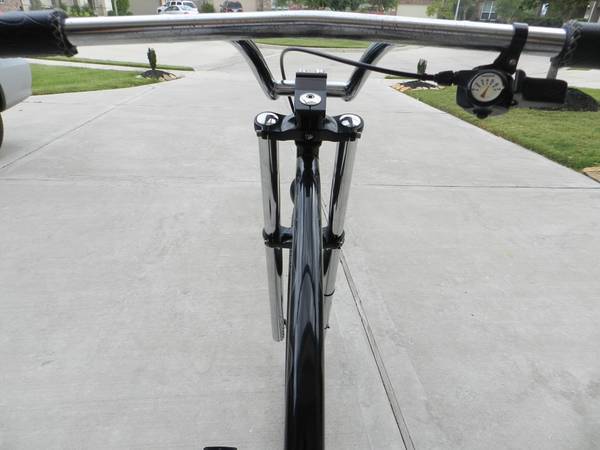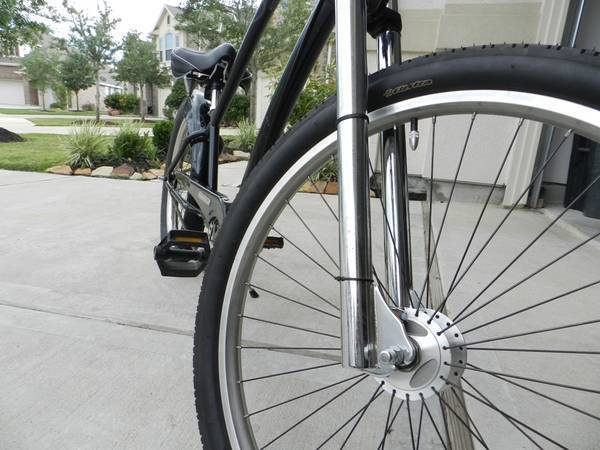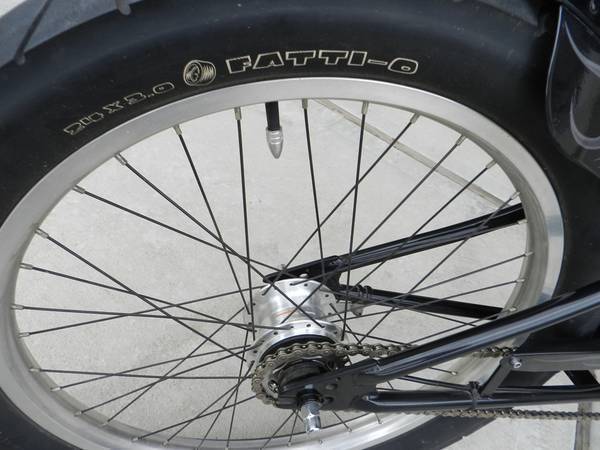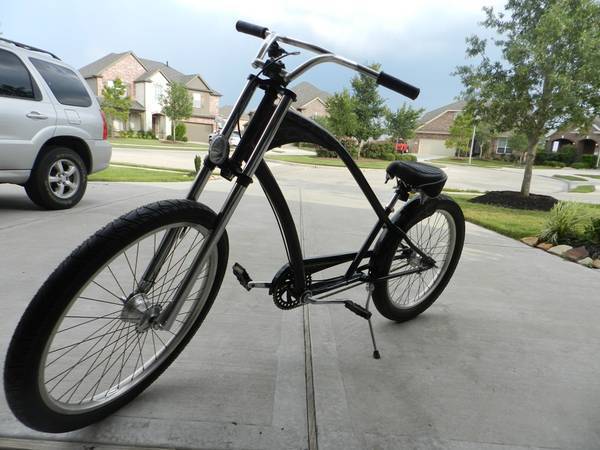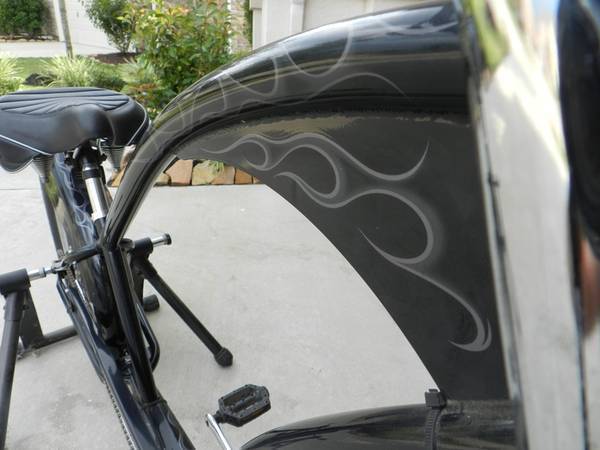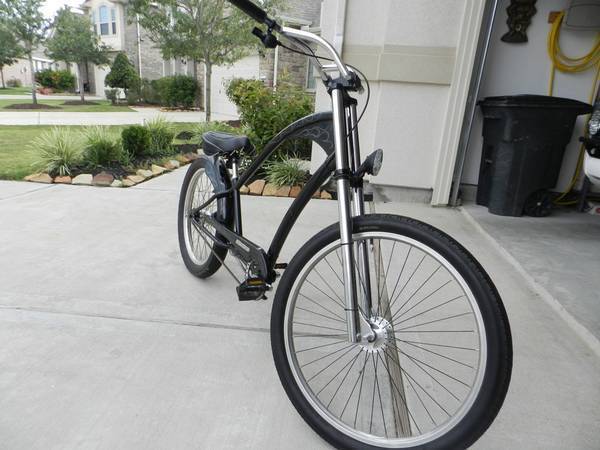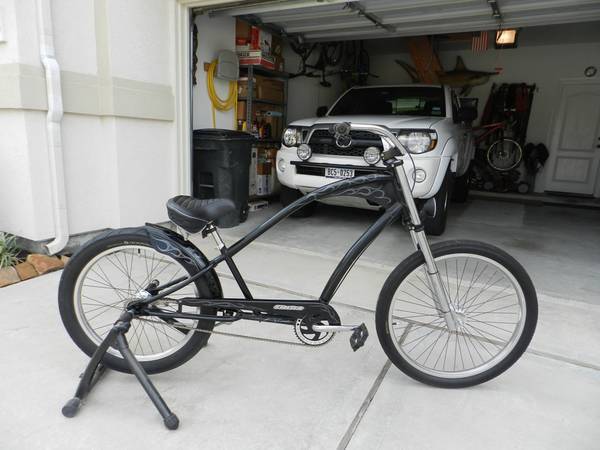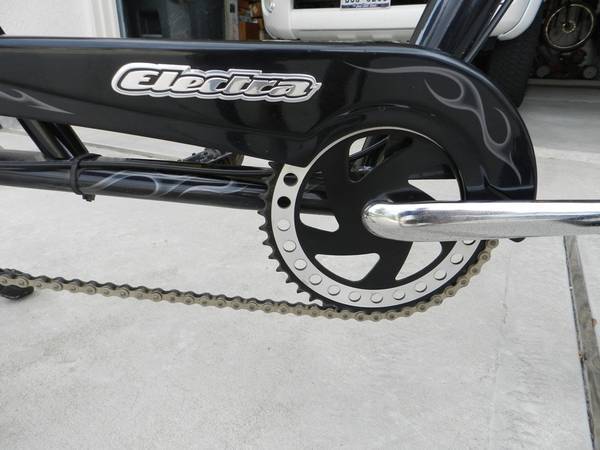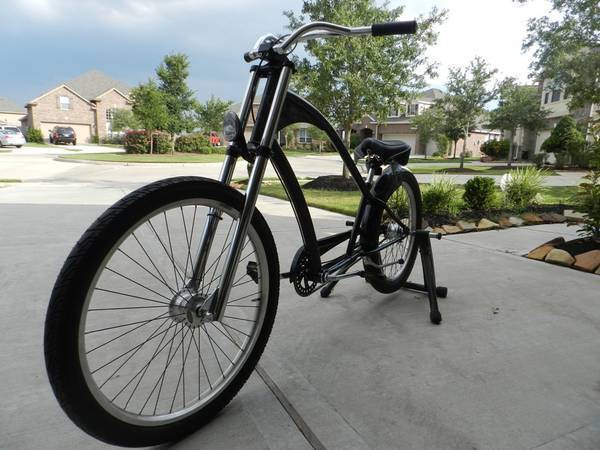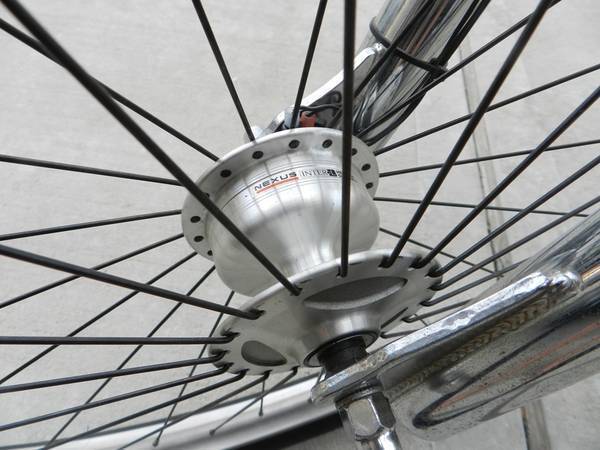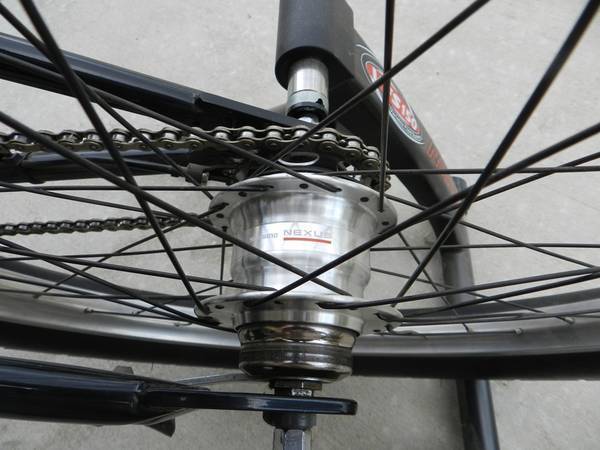 Not typical of what comes to mind when people think of a "road" bike but BAM! there ya go.