Since this is my other hobby and don't see any other threads like it, I thought I would start it off.
All of these finds were found on my family's land in GA. We have quite a bit that will keep us pretty busy for a long time to come... There is everything from the Revolutionary War to the War of 1812 to the Civil War. Also, lots of plantations, etc., too...
Here are some pics of a few of my finds:
Confederate belt buckle and two "I" buttons. I have since found 2 more of the buckles and a few more of the buttons. Definitely my favorite so far...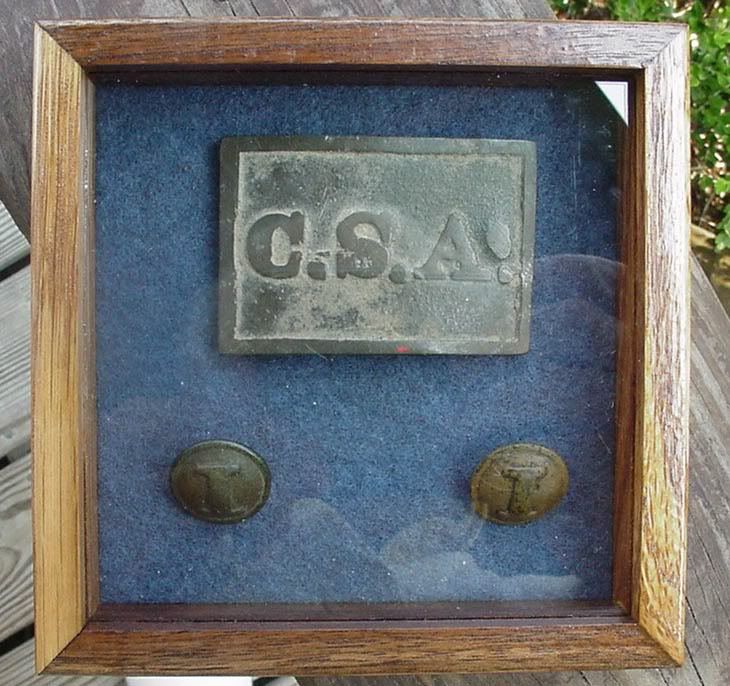 War of 1812 Light Dragoons buckle - made of pewter. From research and all, only one of two known in existence...
1792 copper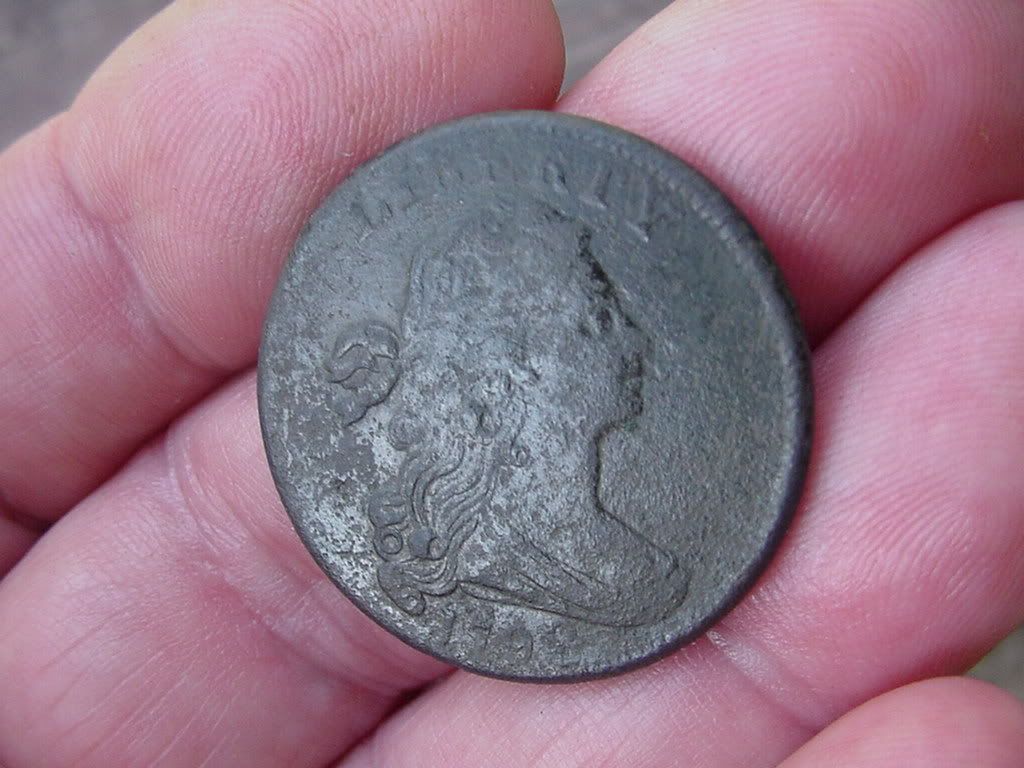 For me, metal detecting is an addiction...