unfortunately my buggy, 2 SCTs, and crawler are all sitting in a storage unit in florida at the moment, but in the last few weeks i've picked up some new stuff.
got a Losi trail trekker, the 1/24 scale crawler. played around with the frame and suspension to squeeze a little more travel out of the suspension. then i removed some lugs on the tires and got better grip. then built a 1/24 scale gmc pickup body for a more scale look. real fun little truck.
also got a Helimax 1SQ quad copter (v-cam) version with the built in camera.
and the most recent is a DJI Phantom.
got a lot of spare parts for the quads and set them up with some nice cases for transporting
small enough for some fun at the office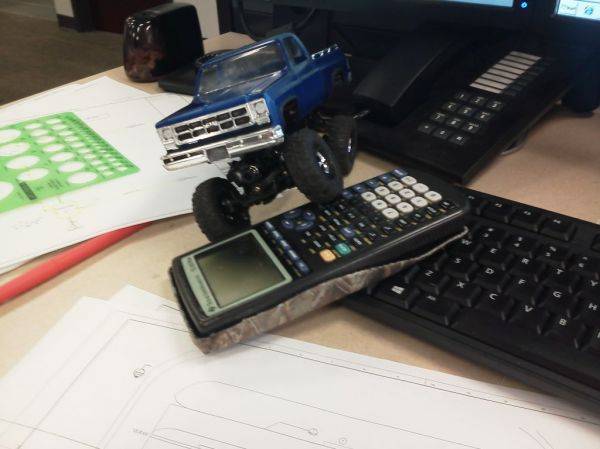 The mini quad setup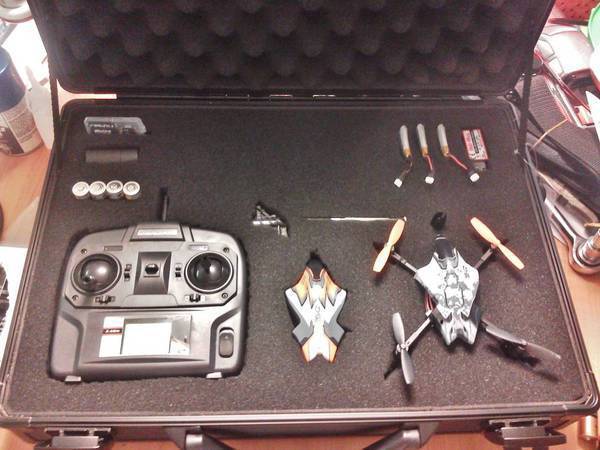 picture taken with the built-in camera on the mini one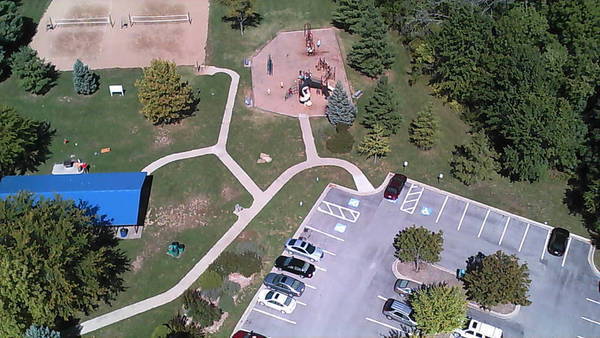 and the phantom (painted for better visibility)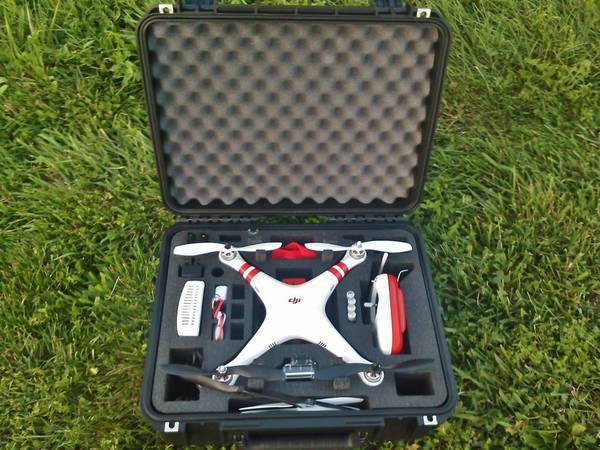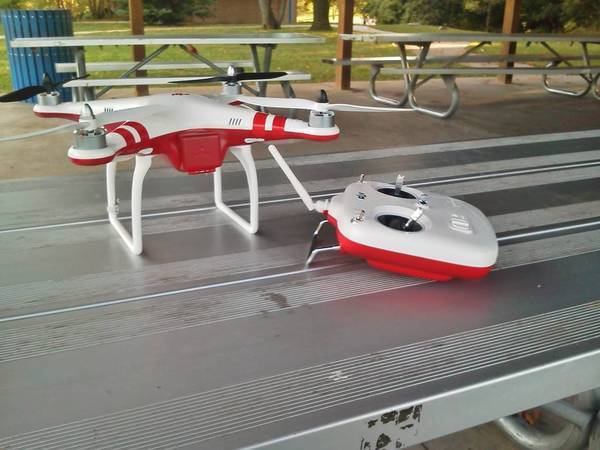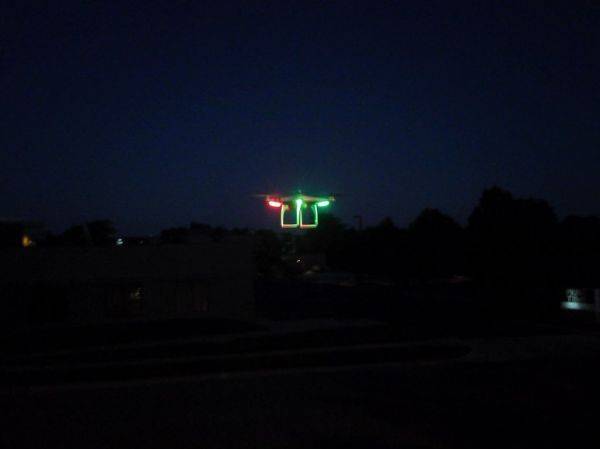 first flight/flips after tweaking the manual mode settings.
brushless gimbal and vibration reducing mount coming very soon.
http://www.youtube.com/watch?v=qXiOI...NKXW9QrIeVfuyQ