Quote:
Originally Posted by
colinb17
be it racing, crawling, or just fooling around in the back yard.....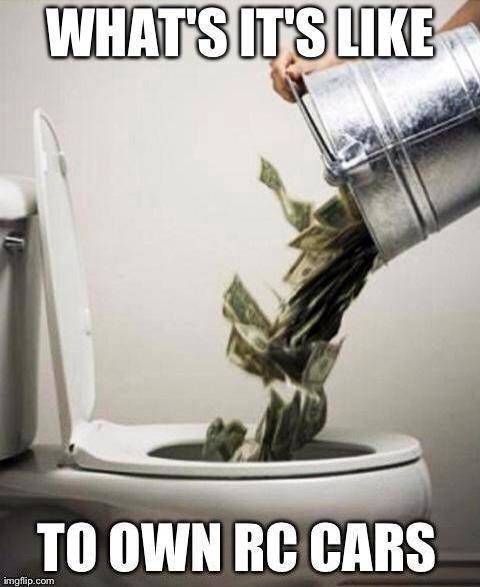 thanks! happy with it so far? any other similar vehicles you'd got with if you did it over again?
great little crawling pile you have there!
I'd get the same one if I had to do it over again. I like having the extra power with the brushless motor. Most of the guys that I drift with have this model. I think one has the sprint 2 drift. Brushed motor and it came with drift tires. Wish they made a flux version with drift tires.. oh well... tires for this aren't bad at all.