Climbed Mt. Lindsay in the Sangre De Cristo Mtns Last Saturday. Intense.
First View of the summit
Starting to get an idea of the route. Had to climb up to then follow that ridge
My camera is pointed at roughly a 45 degree angle up, to give you an idea of the ascent angle. Steep and loose, jagged granite. THe crevice to the right of the round mound is where I was headed. about 1k feet up.
Getting closer to that crevice now. But decided I didn't want to go that way after all. Got kinda hairy after this shot, but exciting and fun too. Went up to the right to get off the loose rock and before I knew it, I was climbing solid rock that should have had me in a rope and harness. Decided not to fall but to keep going. This is what summiting big mountains is all about.
Decided to take a seat and take a pic towards the I25 corridor
I call this "heartbreak ridge" because I thought it was the summit, but turned out to be a false one. The real one was visible once I got up to the top of this and was about 300yds further on a rotten knife-edge saddle that involved a 50ft downclimb only to gain that plus 100 more on the route to the real summit. Good news was that I came WAY further than that, so it wasn't going to stop me from bagging this peak.
My climbing buddy, Tony, and I on the summit. Everyone has a ceremony at the top. Mine is the Ceremonial Stogie! That is Blanca and Ellingwood in the background.
My buddy has mutant feet and climbs 14ers in Chacos. My feet are way too bitchy to do that. Received lots of "WOWs" and "HOLY SHITs" from fellow summiters.
Back down in the valley, you can see the smoke from the Huerfano fire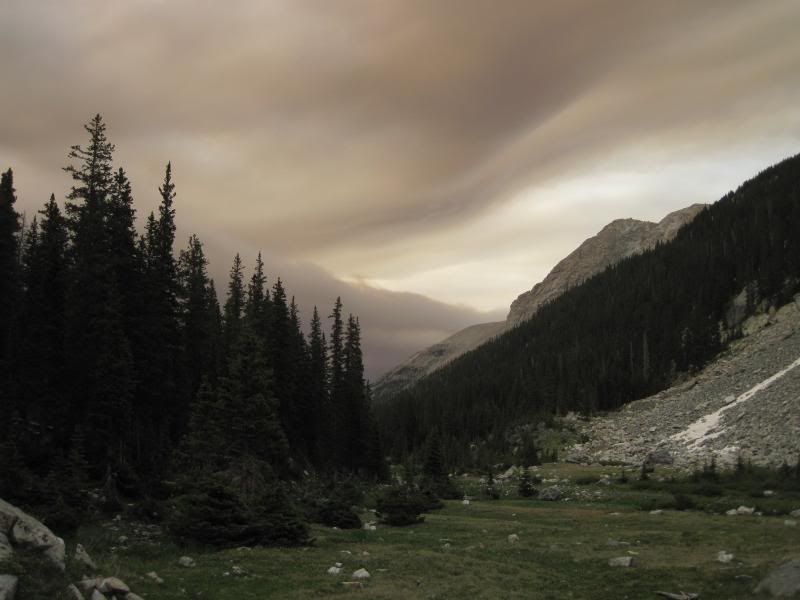 Abandoned mining site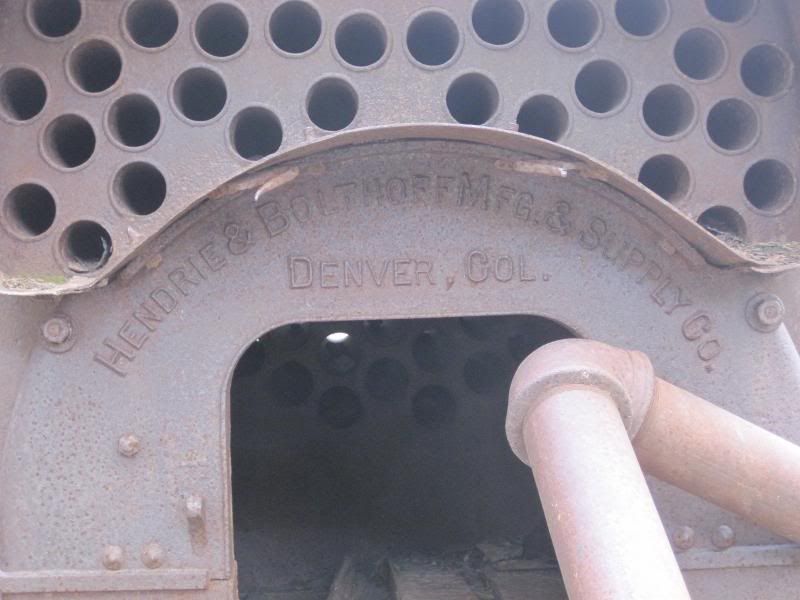 The Sangres are such a beautiful range. If they weren't so far from home, I would be there weekly.