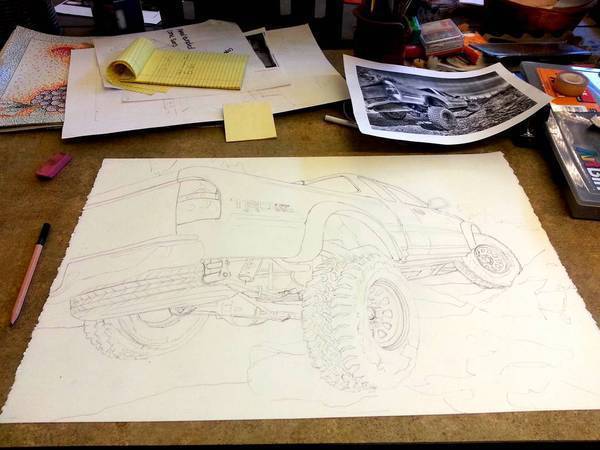 So I've been thinking about this for some time now. I'm a high school art teacher and have been wanting to do something new for a change on the side. I specialize in Watercolor painting and for years I have mostly made Home Portraits for those who wanted them. People send me Photos of their house or I would go and photograph the house and do a painting based on what they would like to see.
Since I joined the site I've been so impressed by the amazing photography captured by members who are trying new and interesting ways of showcasing their trucks. Not only impressed, but often inspired and every time I come across one of these great photos, I can't help but think how it might look as a painting.
I'm interested in putting a feeler out there to see if their might be even the slightest bit of interest in this sort of thing. I thought I'd start out by showing the process and documenting my progress on an example painting which I started today. This is just a image I found online but will make some changes from the original to make it more my own. Forgive me if it's your truck, not sure who or if it belongs to anyone on here.
I'll also throw a couple of examples of some of my other work to give you an idea on the quality of my work.
Edit: I try to accommodate people buying art by making it easy for them to go out and purchase standard size frames which are much, much less than custom frames from a frame shop.
Please PM me with questions or if interested in purchase.
Truck Portrait Prices:
9 in x 12in - $125
11in x 14in - $185
16in x 20in - $250
18in x 24in - $325
24in x 32in - $450
These prices reflect standard frame sizes. Over the next few days I'll definitely take serious suggestions on prices to see if what I have posted seems fair and will adjust accordingly.
Thanks for looking,
-Scott
Day 1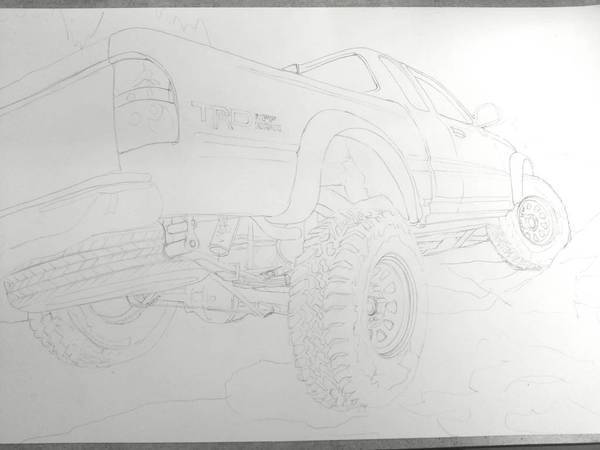 Day 2
Day 3
Day 4
Day 5
Day 6 - Complete
Thanks for looking,
-Scott
Other Examples-
Watercolor Painting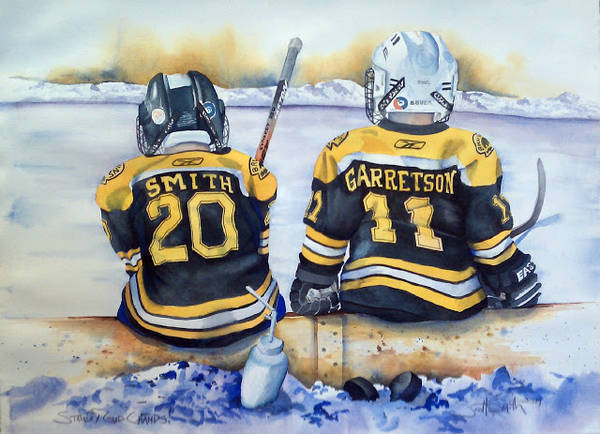 Watercolor Painting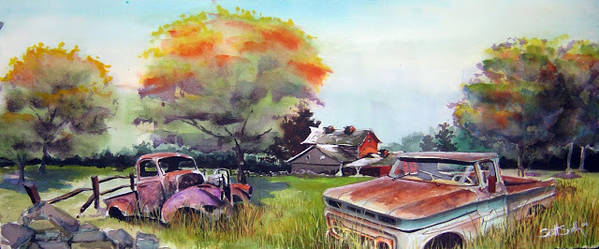 Color Pencil Drawing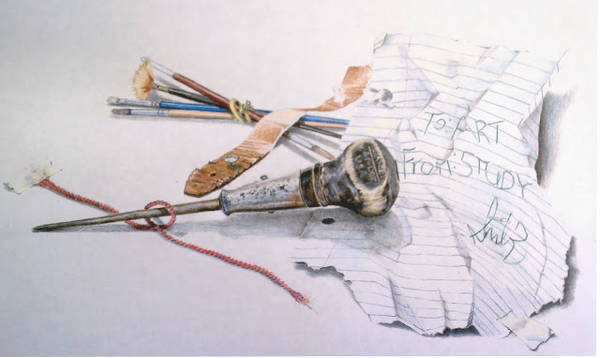 Pencil Drawing