I have owned quite a few Tacoma's in the past and was pretty active here. All were customized to some extent as we all do with our trucks. The last one I did was on a 09 white Tacoma reg cab 4wd, which i gave to my son David, who has taken over my spot here.
I still have the 08 Tundra supercharged 5.7 which is my main hauler and always will be. I have collected a few cars in the past year that I will not modify and just leave bone stock, as I think it will ruin them if i do modify.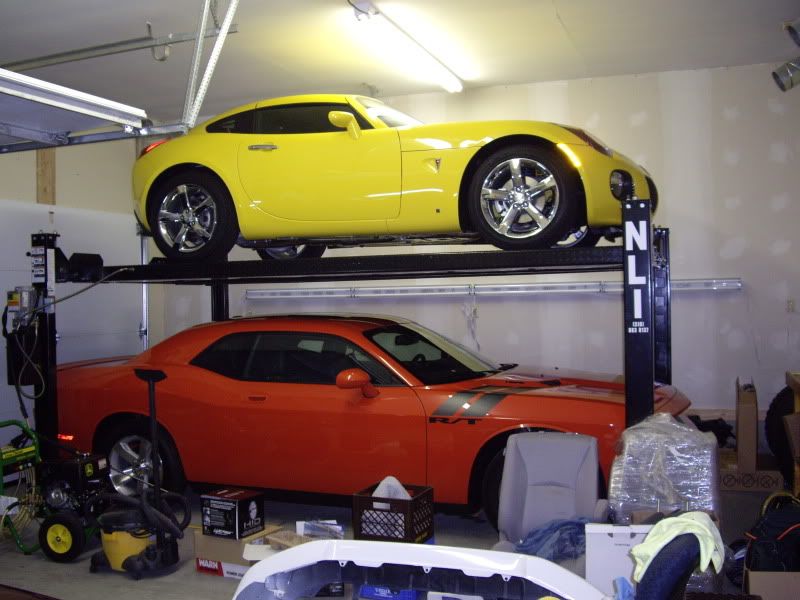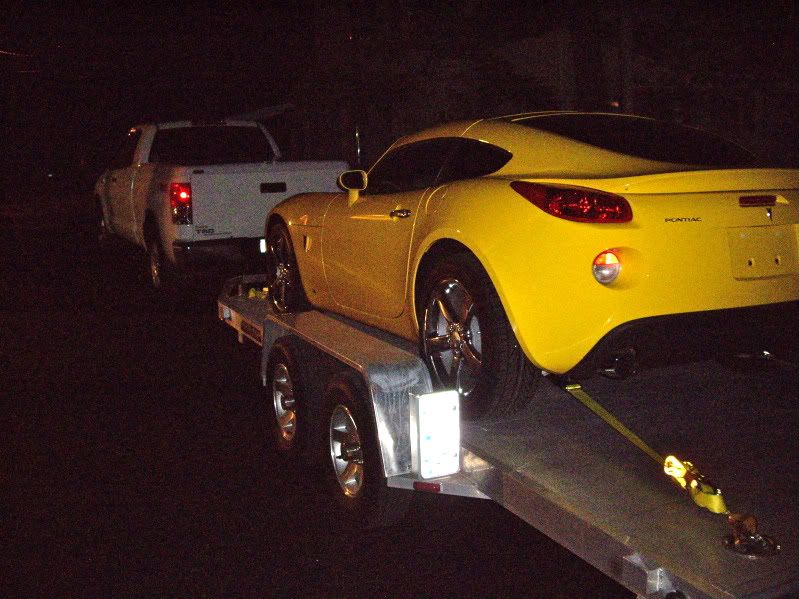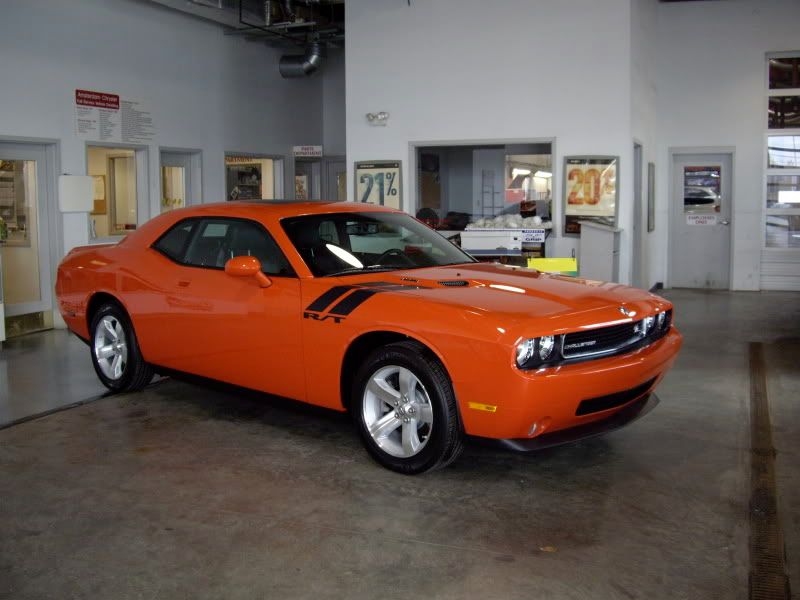 The Solstice is a '09 GXP Coupe turbo 5speed #444 of 1152 produced, one year only. Last of the Pontiacs and the only known yellow one in the northeast.
Retirement is good