Who snowboards or skis?
What do you ride?
Where?
Got any trips planned this season?
Pics?
Vids?
I snowboard
Have three boards (need more
) Burton Custom, Nitro MFM, Rome Postermania
Seven Spring, PA - Copper, CO - Vail, CO - Greek Peak, NY
Going out to CO to Copper this Jan.
I'm work/sponsored by East of Maui in Annapolis, MD.
Here I am... (Seven Springs, PA)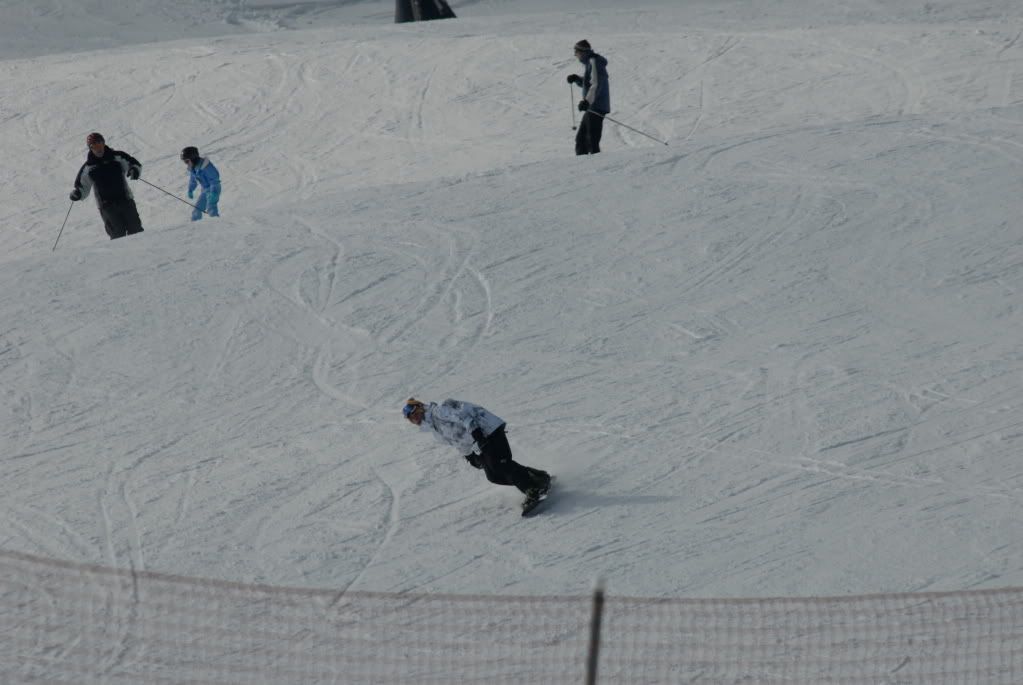 Me and my pops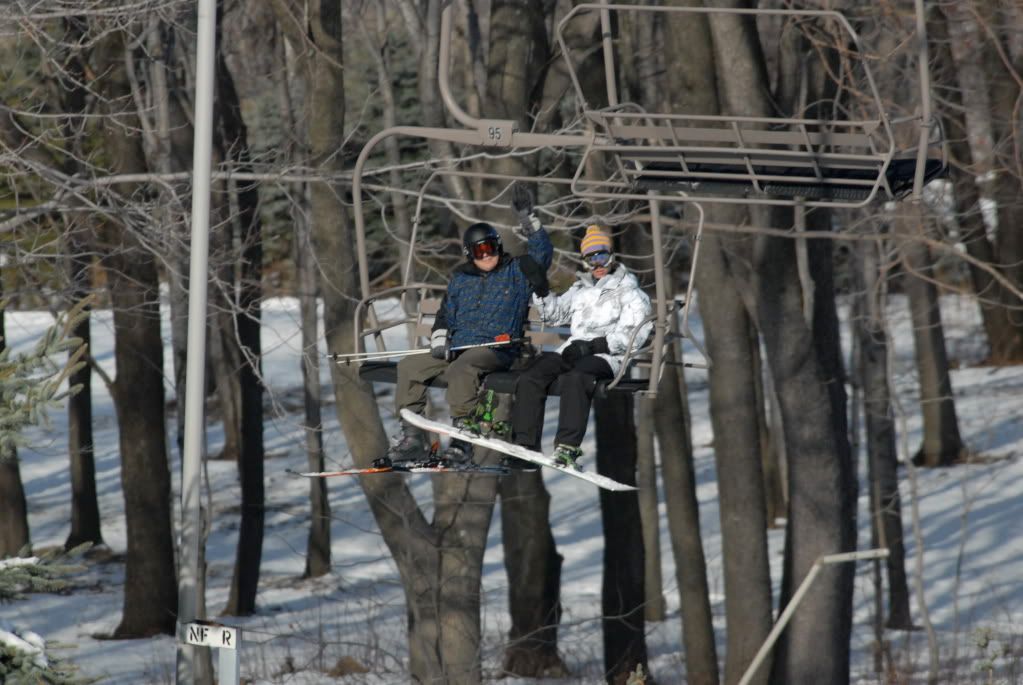 Movie made by me and my co-workers... I'm filming Mark (owner/manager) in black, Chad in Red.
http://www.youtube.com/watch?v=pcJqwnp1WJg