Show off your muscle cars. Hope this thread doesn't exist already, lol
2003 Ford Mustang Cobra - Second owner, Kooks long tubes, kooks "catted" X-pipe, Bassani Cat-back, H&R sport springs with airbags in the rear springs for traction (still and IRS car), IRS brace, JLT cold air intake (carbon fiber), MGW short throw shifter, 10th anniversary wheels with mickey thompson et streets (bald), and a head cooling mod (poorly designed heads from Ford). I have a smaller pulley that has been sitting in my room for over a year now, and I can't seem to convince myself to spend the other $600 to do the supporting mods and tune to finish it.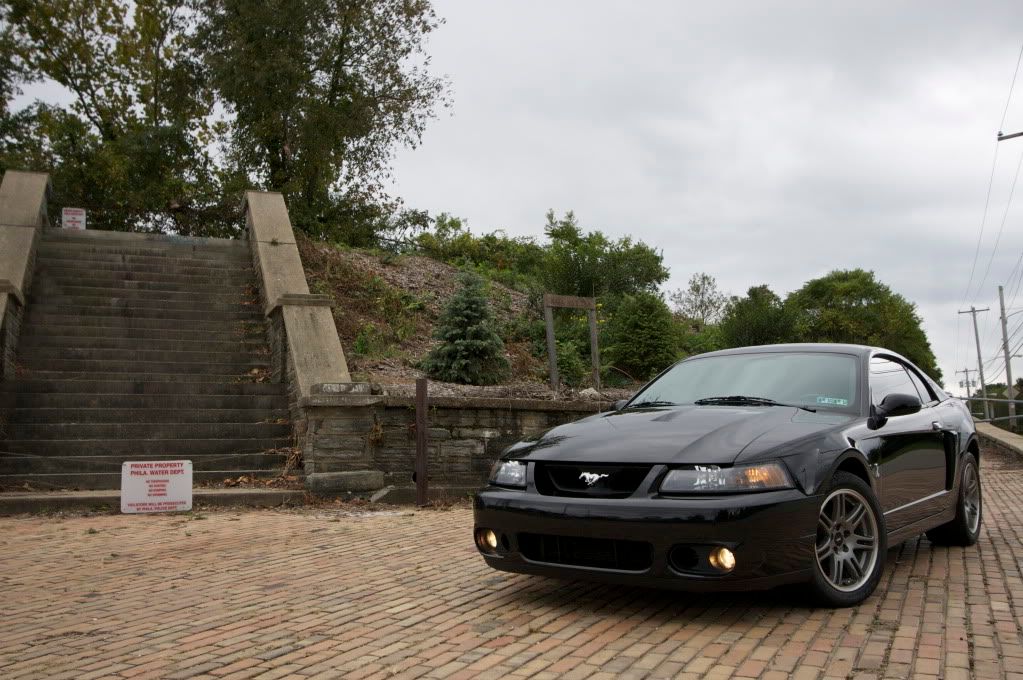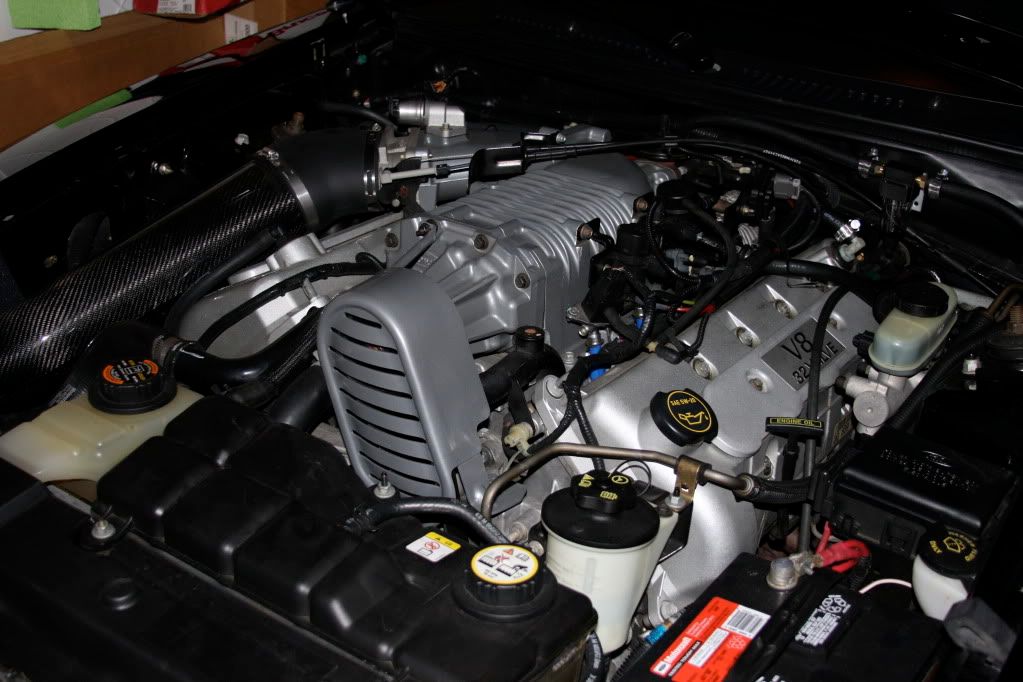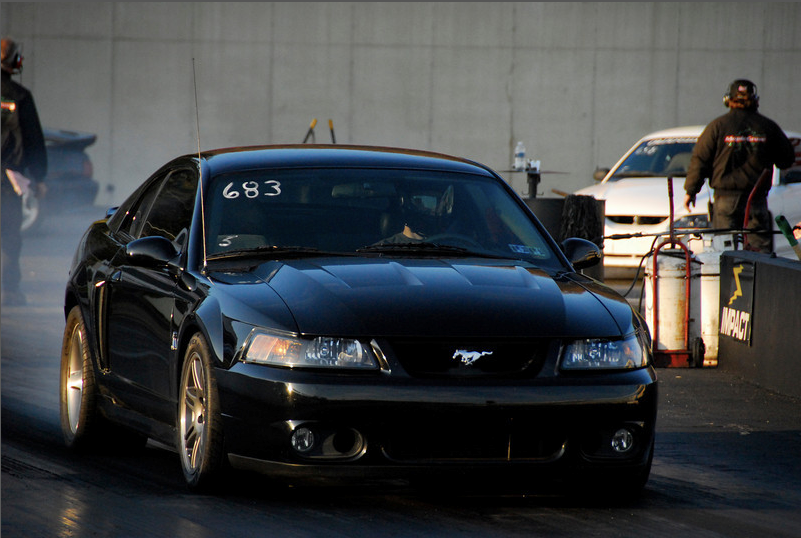 1st car was a 1996 Mustang Cobra - Had 121,000 miles on it, but didn't look like it. I sold it within a year, and only put about 1000 miles on it, lol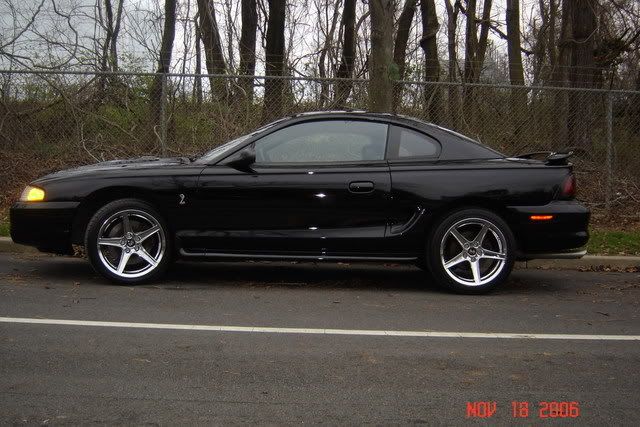 1998 Mustang GT - Bought it when I lived in Arizona, trailered it back to PA, and sold it.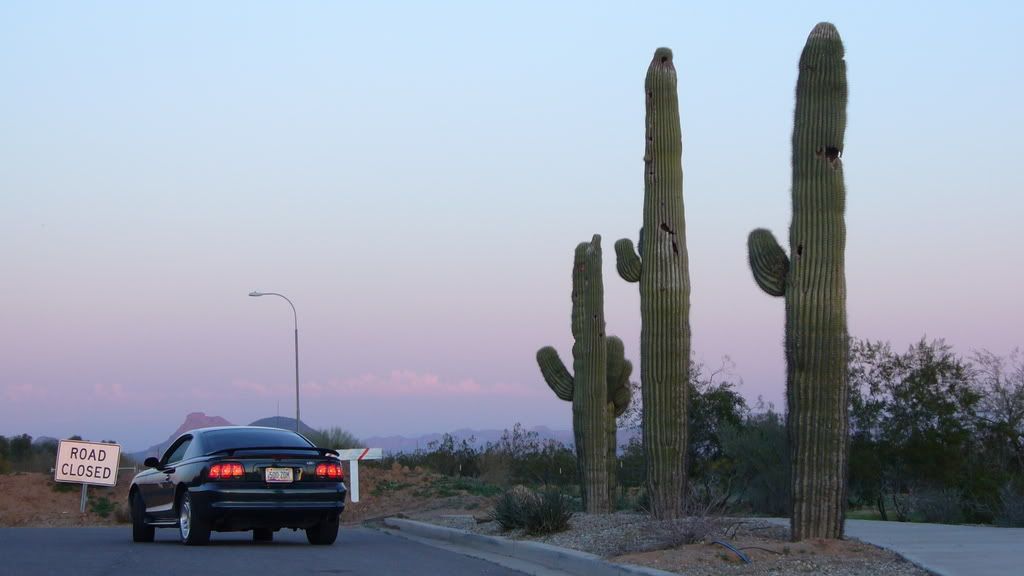 Before (check out the obviously new alternator):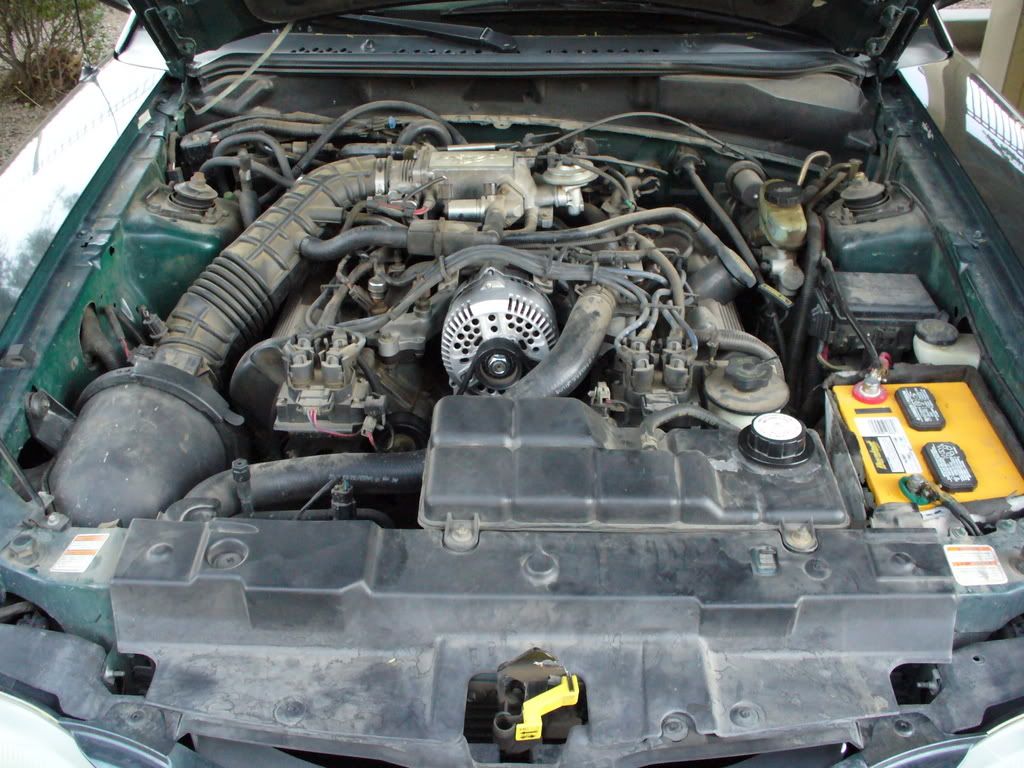 After:
Finally, My mom's 2006 GTO. She bought it new in January of 07, and sold it in September of 09. 6.0, manual 6 speed, 100% stock.