I have run into a problem with the bushing sleeves they give you.
This is the smallest sleeve and is a tad to small to fit the stock bolt.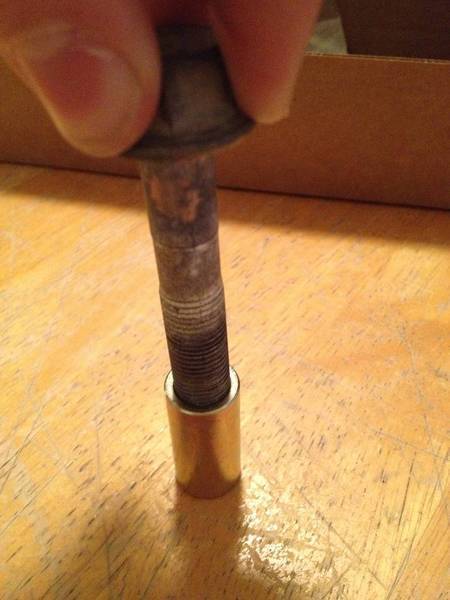 and this is the bigger sleeve and it is a bit to big.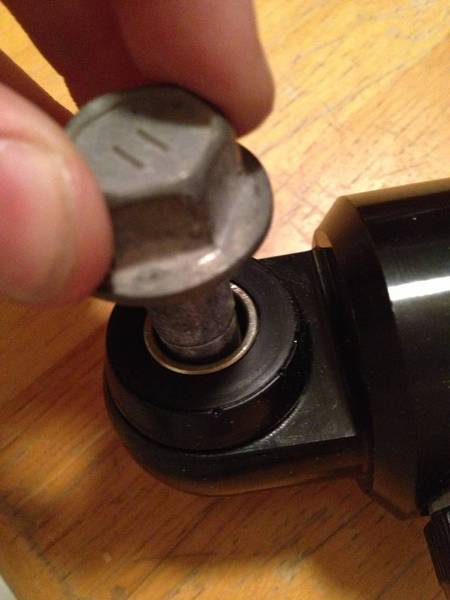 I think I came up with a solution but it is going to require drilling out the mounting holes to a 1/2 in. I went to
Lowe's
and picked up a grade 8, 1/2 in bolt that is almost identical to the stock bolt and it fits the bigger sleeve like a glove. So I guess I need to know if this will be a good idea or a bad one?