I might be getting a 2wd regular cab Tacoma. I'd like to lower it a bit and do some fairly minor mods (compared to my other money pits at least) and am having trouble finding any pics of lowered Tacomas with fender flares.
Something like this, but on a 2001-2004 Tacoma.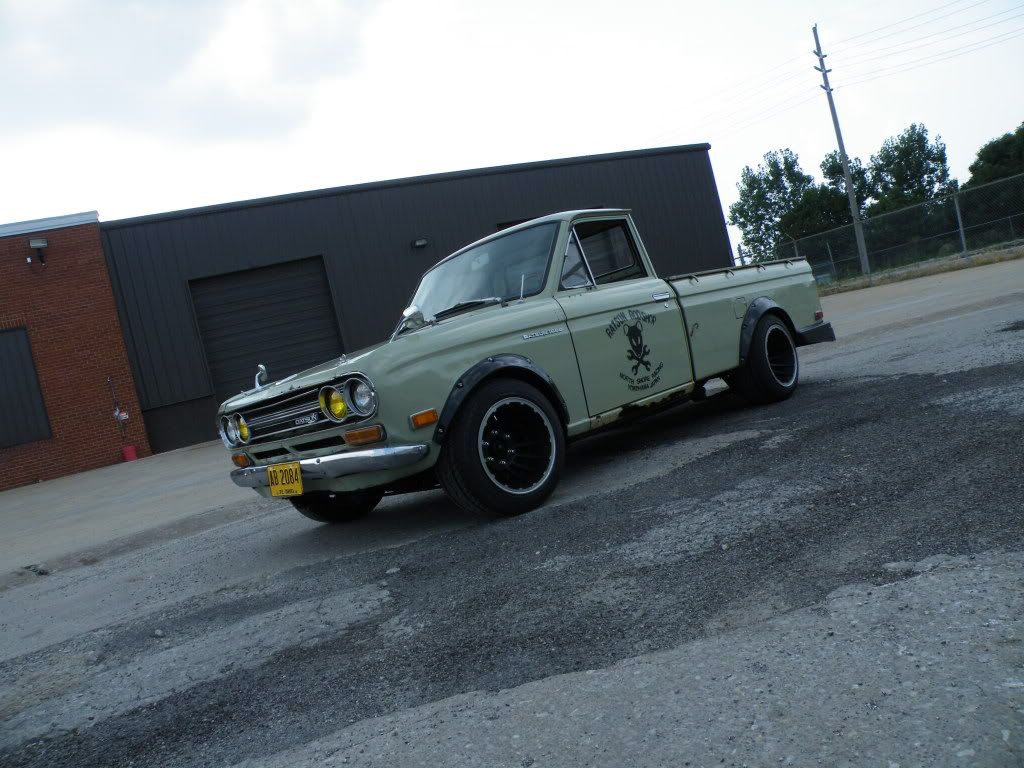 Anyone have something like this on their trucks, or a pic to share at least?