Here they are.
I likes the Suede inserts, but people with dirty arms would ruin them over time. These have easy to clean vinyl on the lower surface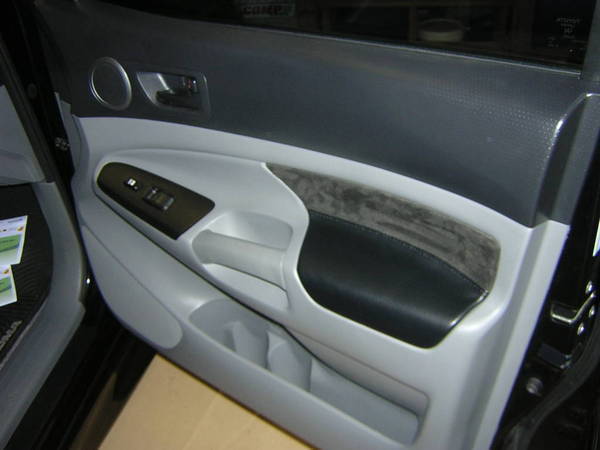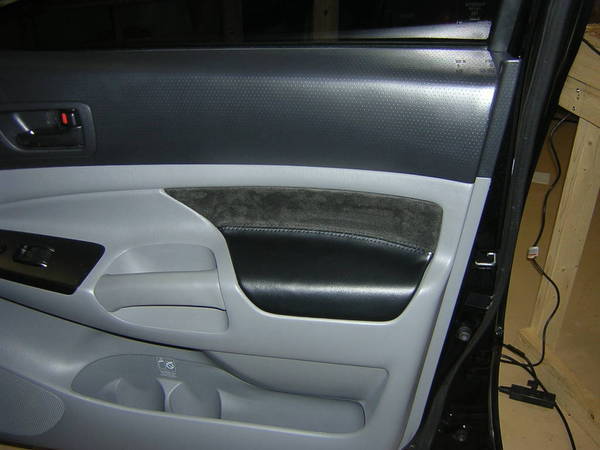 The original material is left in tact and these inserts are glued over top of them.
$40 shipped
for the pair.
The set pictures are black vinyl and black suede, I can do any combo of material and color that you want. Also the stitching color can be changed. The price may be different depending on the material.
This is a pretty easy do it yourself install
Justin