Hello, I'm trying to figure out whether or not I have a TSB on my truck. I have a 1999 standard cab *did they even have TSB's for this year?*
Here's a picture of my leaf pack: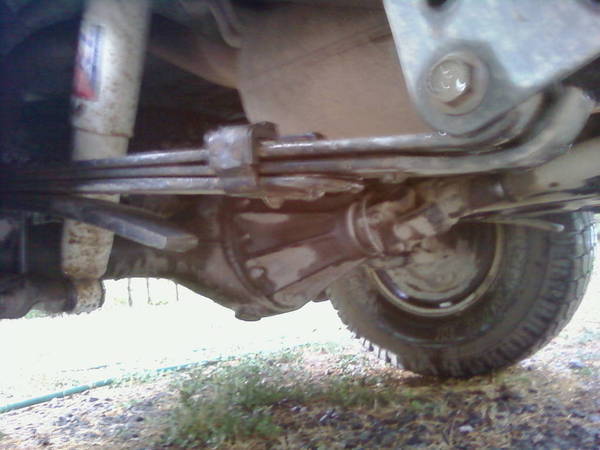 Does it have a TSB? How do you tell if a truck has one? I can get more pics if that'll help.
thanks