Well I finally got around to getting some pics after the lift, not very good ones. Been busy. Will get better ones later this week weather permitting. Anyways...
Lift is radflo c/o's with LR UCA's and aal in the rear.
Moto metal
957 matte black with nitto terra grappler 285/70/17's. Have raised the front about 1/4 of inch since these pics to adjust the rake some.
AAL being installed. Can tell the difference right away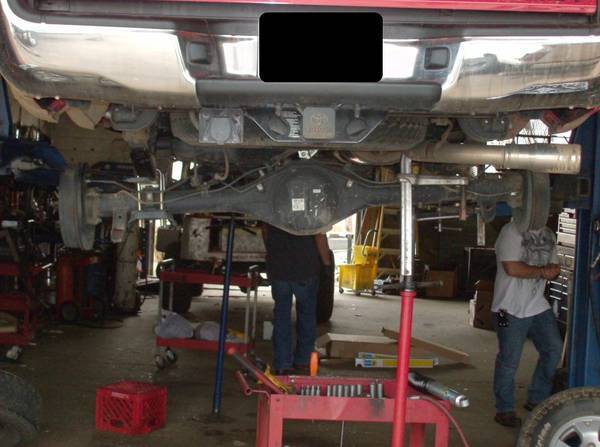 After lift with old tires..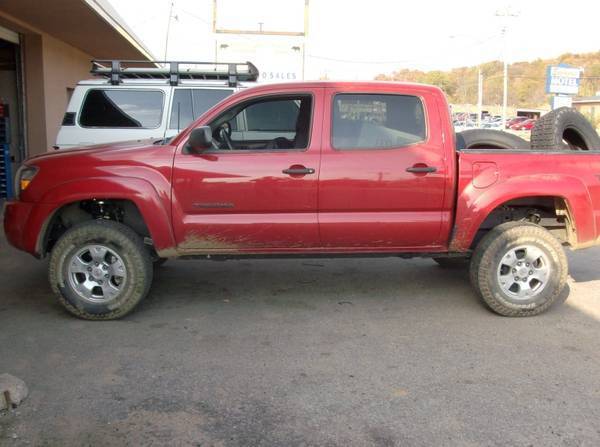 And after the new tires. was already dark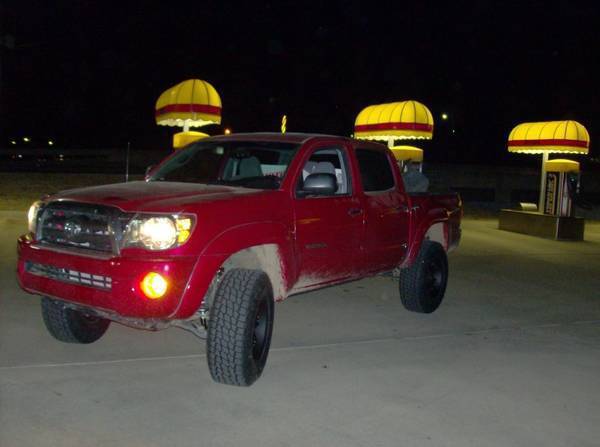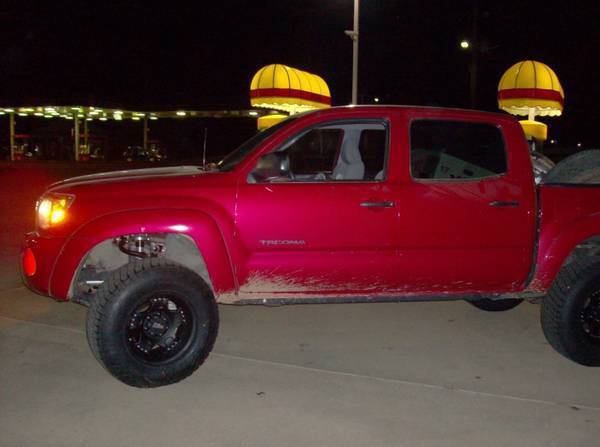 Tell me what ya think!! And thanks for stopping in!!