I am installing
Camburg
spindles (within the next couple of weeks). I will set the 5100's at .85 (recommended setting with the spindles). Camburg UCA Uniball 1.25 (already installed). LCA Stock.
I am looking for ideas for the rear suspension. Right now I have TSB with a 1" block and 5100's. I want the truck to sit level or have a slight rake.
Any and all suggestions welcome. Thanks!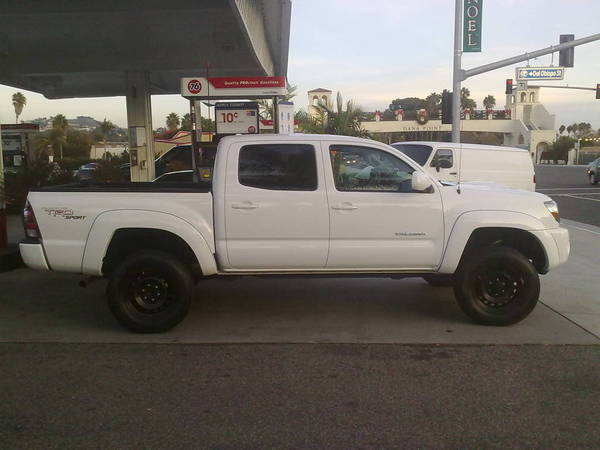 ...