Well today was a good day. I got some
Icon
coilovers with TC UCA's. In the rear I got some Icon reservoir shocks and a add a leaf installed.
also added a billet grill a couple of days back. here are some pics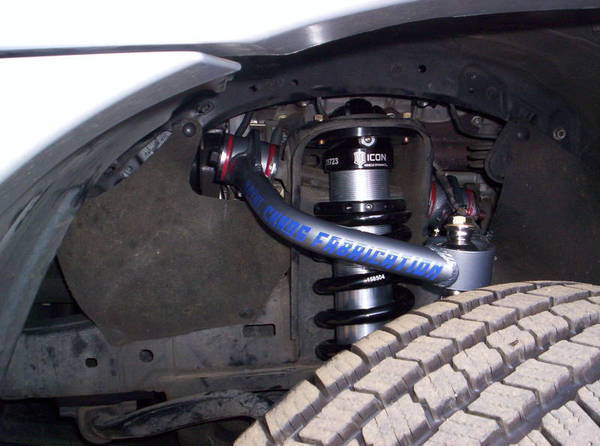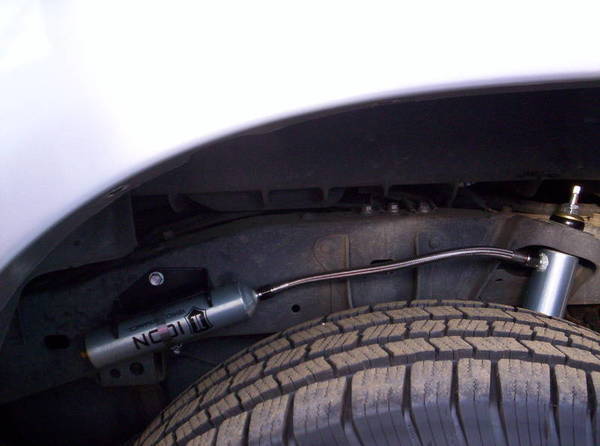 I am still rolling stock TRD OR rims and some LTX's.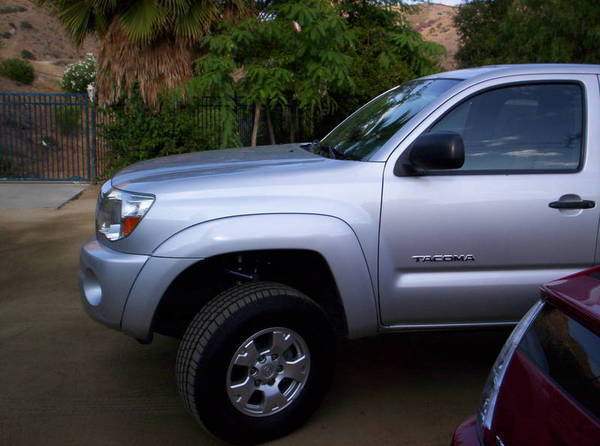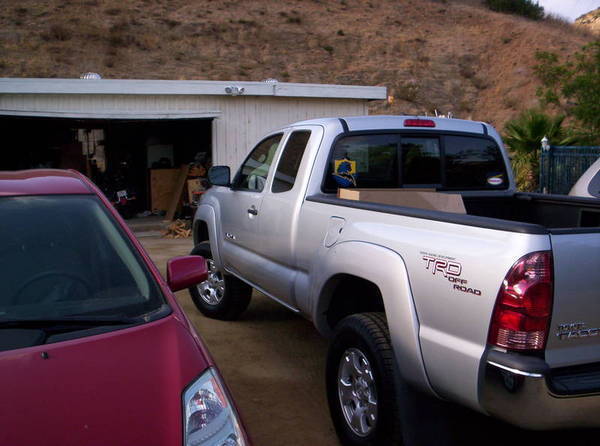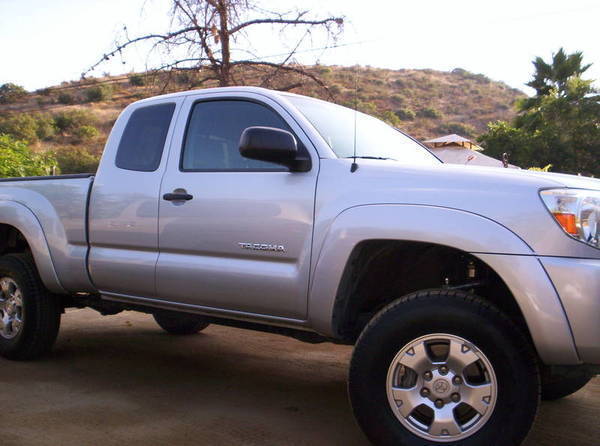 we are a toyota family. no joking thats my ladies pruis.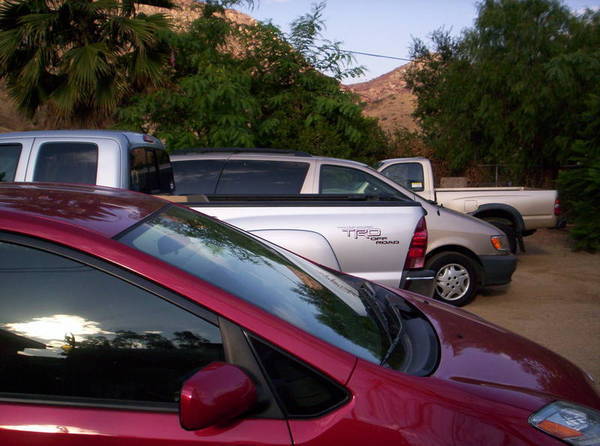 oh yeah here is the grill shot.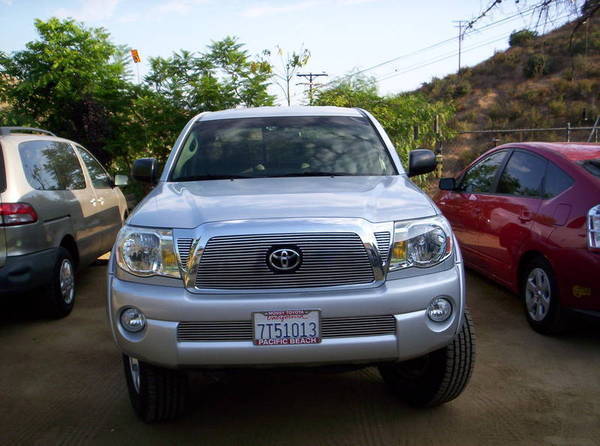 Cant wait to save up for some new rims and tires. Thanks to everyone that helped me along the way