Just had Camburg install spindles and 1.25" uca's. I am looking to setting up the rear with a three inch leaf pack - any suggestions? Also, looking for a good off shop (local) that can do the install.
Currently running TSB with one inch block on the rear.
5100's set at .85 after spindle lift.
Any and all help would be appreciated.
Before: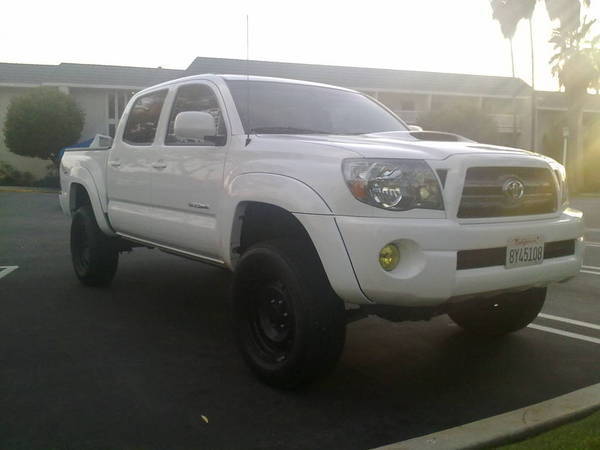 ***
After: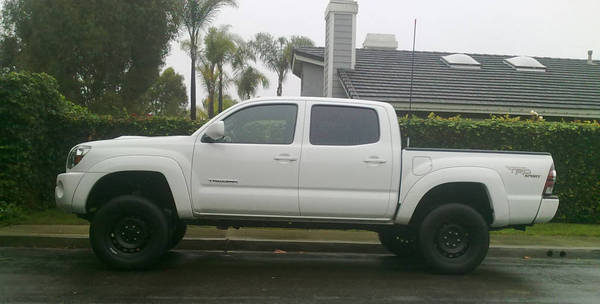 Another angle after: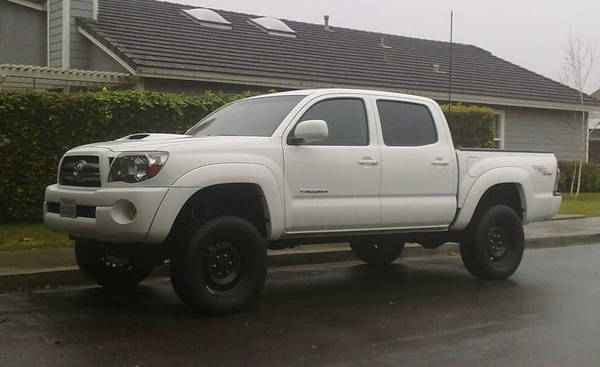 ***