Installed my OME kit this weekend. Started friday night getting front taken apart ready to take the struts to the shop saturday morning.
Took them 3/4 hour to do the coil swap, guy said the driver side with the trim packer was a bitch, he thought his compressor was going to break.
By 11am we were starting the reassembly, front coils were a breeze with the two of us, no pry bar required.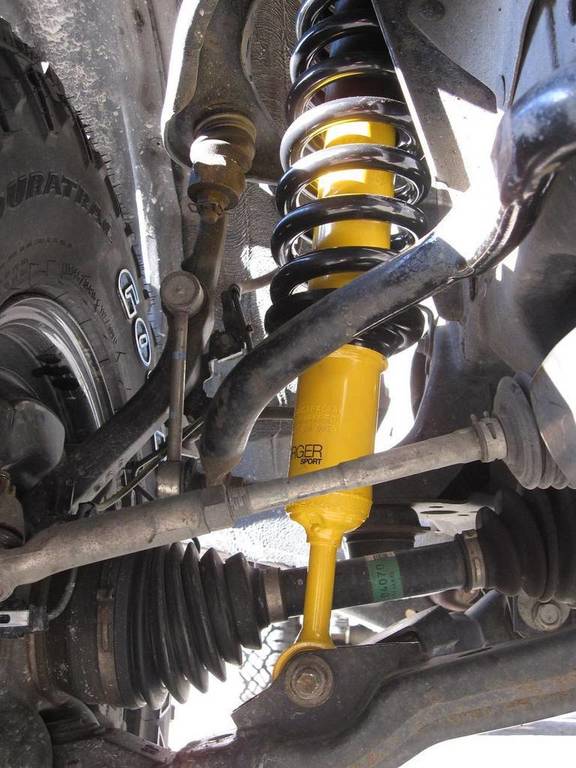 By 1:30 we already had 1 Dakar leaf installed. We were starting to wonder when the hard part was going to start. No blood shed, no beating stuff with a hammer, and not a drop of PB blaster. We had it all figured out so we could start cracking the beer. 2:30 we had it all tourqued up bearing drop installed, and the truck was back on the ground.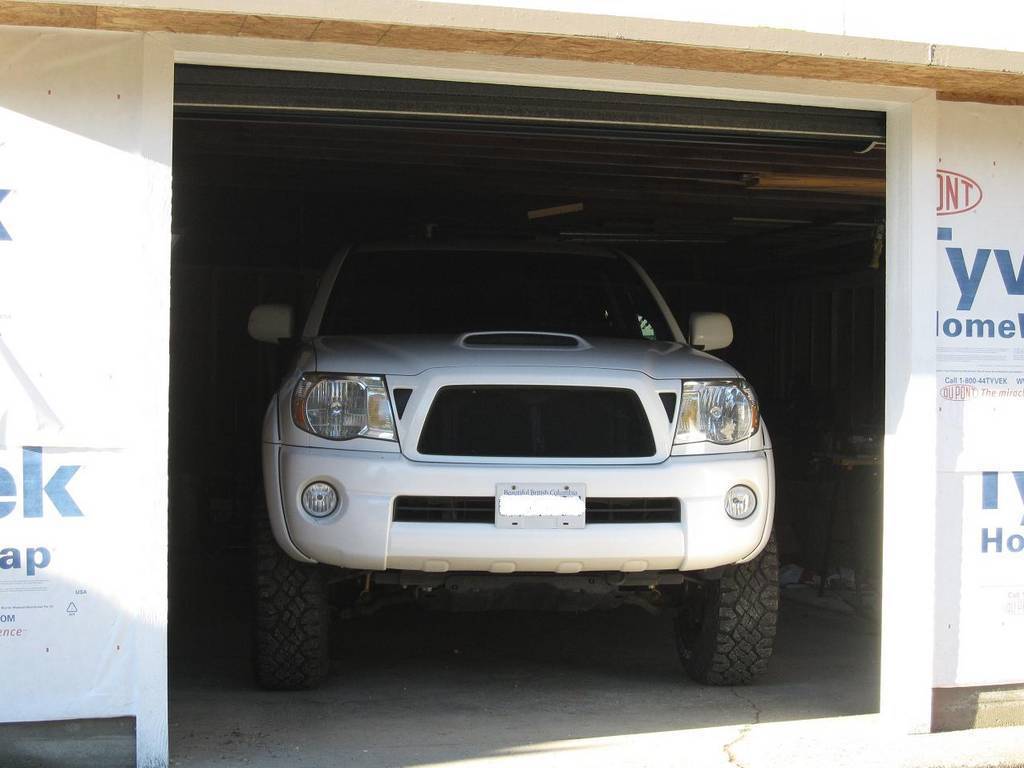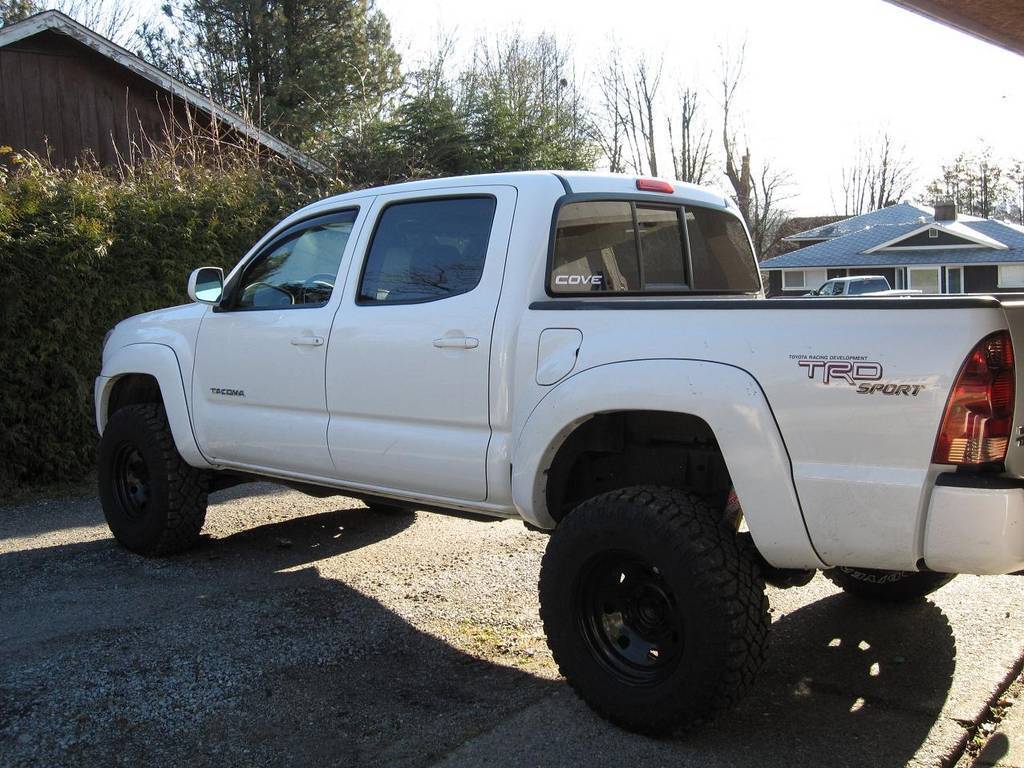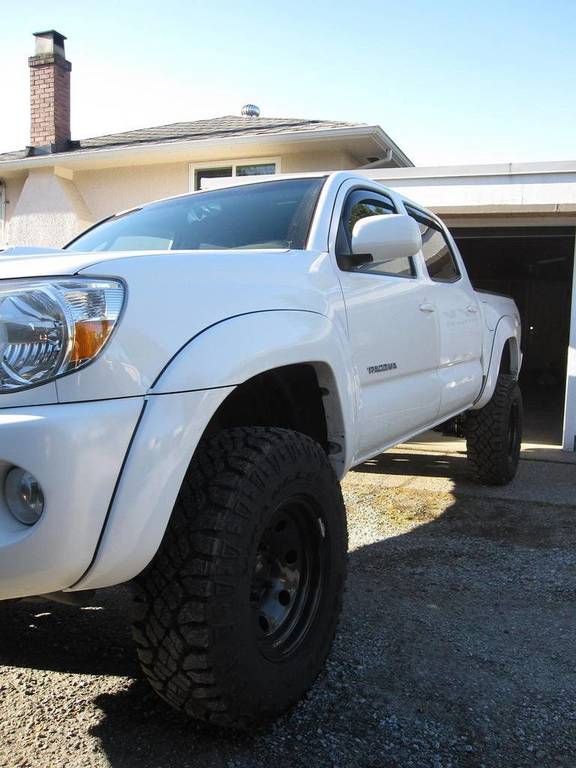 After it was done we wondered what we forgot to do, that was too easy.
we took our time, greased every bolt, and tourqued everything to spec.
5 hours total install, $75 for spring install, and 1 case of beer.
I guess we are used to my old 95 Pickup, or his 03 dodge cummins. His wife is getting an 08 4runner soon, he wants to buy the OME lift for it already.
Im really happy with the result, I take it in for an alignment on wednesday.