So I've got the money now for a suspension system and narrowed it to two. I've read through a ton of threads and that's how I got to these two choices.
My use is mainly daily driver, occasional trail rider and hauler.
I'll be adding Timbrens to either setup to save the leaf pack from the heavier hauls and a 1/4" spacer for taco lean. Will need to save for LR UCAs.
Let me know which one you guys would pick or if there are others kits in the same price range.
1.
ToyTec
Ultimate $1,149 -
http://www.toyteclifts.com/index.php...mart&Itemid=53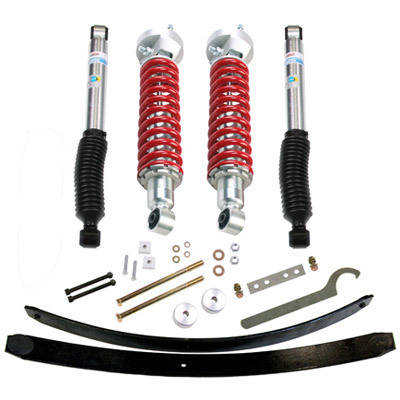 2. OME NitroCharger $1,015 -
http://www.autoanything.com/suspensi...A5935A0A0.aspx
or
http://www.trdparts4u.com/Scripts/pr...dproduct=-8415
- Thanks mpleitez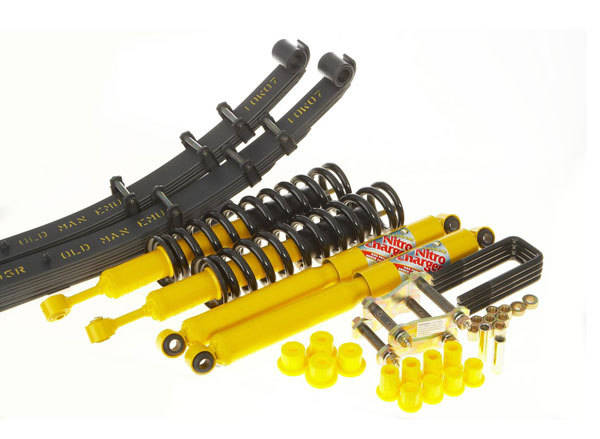 Personally I am leaning towards the Leaf Pack plus NitroChargers.
Especk pointed me to similar thread.
http://www.tacomaworld.com/forum/sus...lover-kit.html