Got all my parts except the top plate for the coilover assembly. It will be here tomorrow.
One of the parts I ordered was the adjustable coilovers from
ToyTec
. But, when I opened the box, it appears that the swaybar relocator was missing.
That's what this is, right?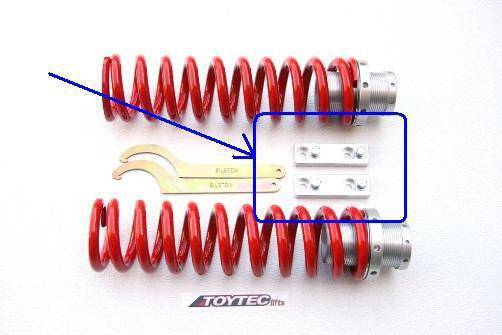 Is this an essential part of the lift? I'm going to call them tomorrow, just wondering how important that part is...