Okay so a couple months ago I installed 5100's all around and set the front to 2.5", and the 1.5"
ToyTec
AAL(I Also have TSB), and a little after I noticed a vibration/shudder when accelerating from about 4-9mph..it goes away when in 4Hi, and if i accelerate really slowly, and let it catch the next gear at like 5mph, it doesn't do it...also, from a stop if you step on it real quick and it does it pretty bad and seems to lag alot or like i'm losing alot of power.
So my truck went into the dealer yesterday for the 10k service, and I told them about it. They had a tech ride along with me, and it was kinda doin it, then he wanted to drive, and he started getting it to vibe/shudder a lot and he was feeling it. He said they would check the t-case and the diff/lsd fluids and all that, and then they'd look at the driveline angles cuz it's lifted. So they worked on it from 9am to 2:30, and couldn't fix it. They said they installed shims and un-installed then re-installed them and nothing could get it to stop. The lift was installed by les Schwab and the dealer told me to have them look. I also just got my tires rotated/balanced(fronts) by schwab, and i feel like the vibe died down a little? idk maybe not
Anyways, so now what do I do? Do you think the dealer really did put in axle shims? Should I try a CB drop? I'm just kinda stumped now, and I took some pictures, maybe you guys can tell me if you see anything installed wrong? or if my driveline angles are bad, or ANYTHING? cuz you guys know what to look for more than me.
I'm out of town for the weekend, but next I'll have schwab check it out too, unless you guys know exactly what it could be..hope some of these pictures can help you guys, thanks in advance!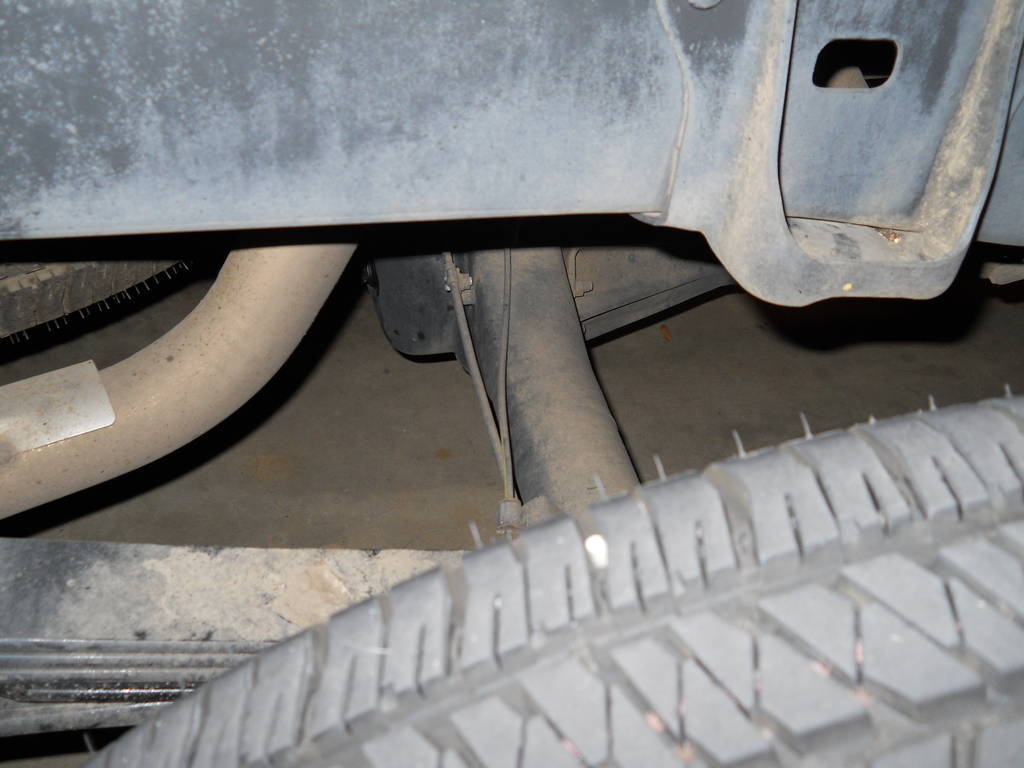 ---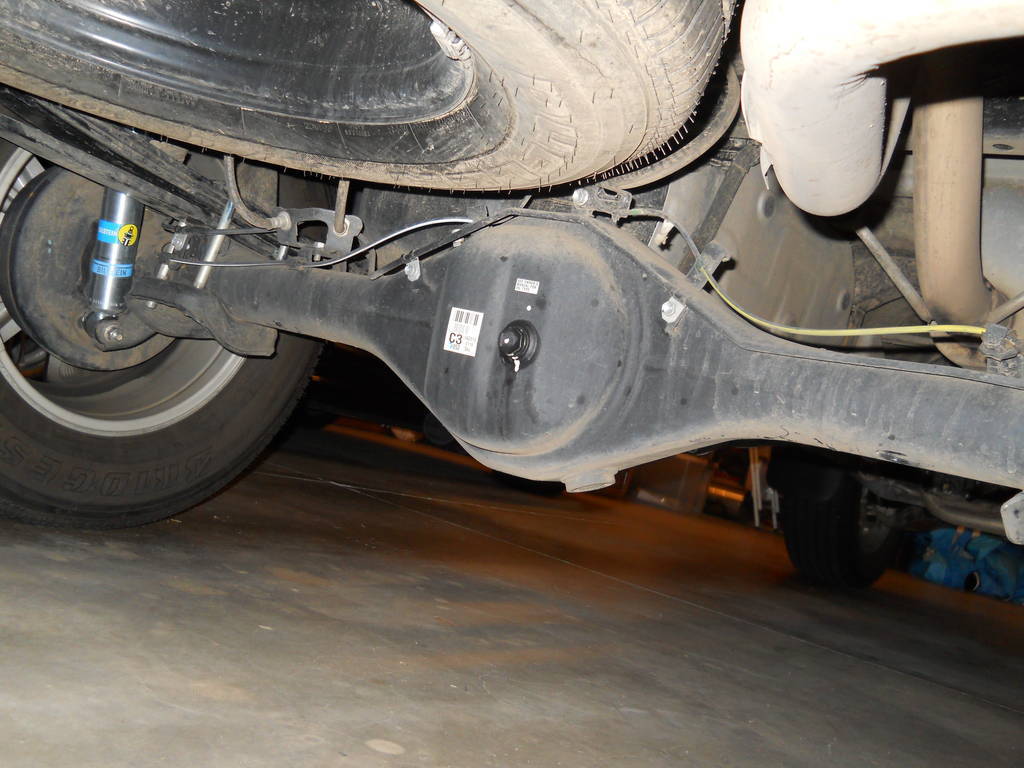 ---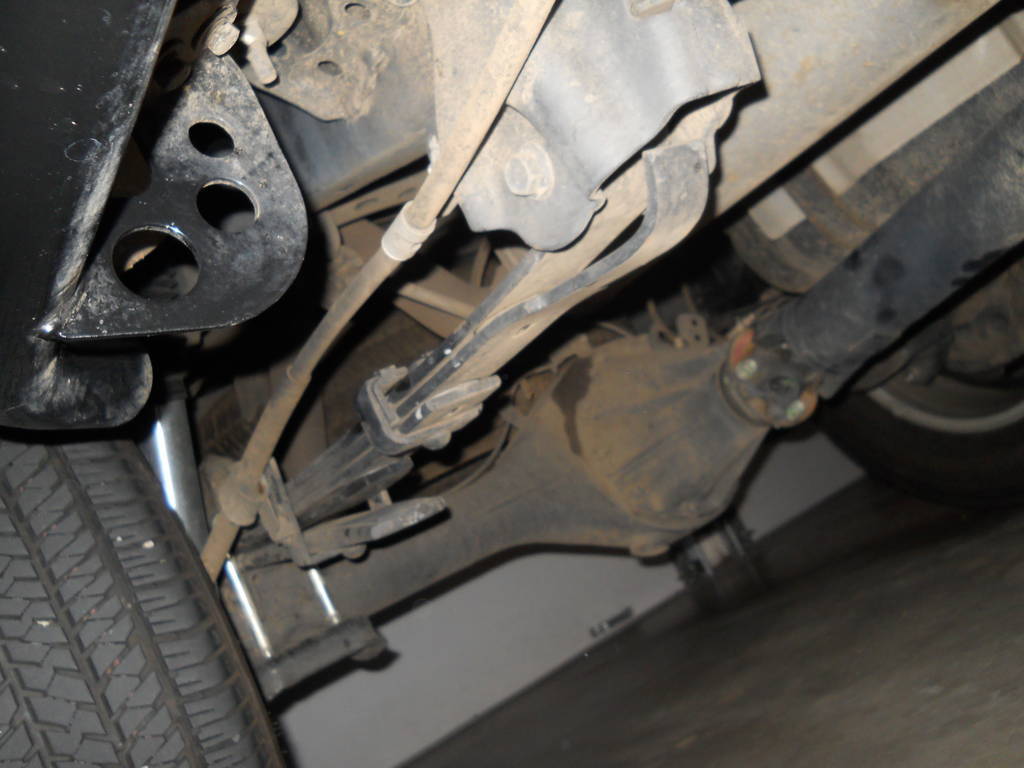 ---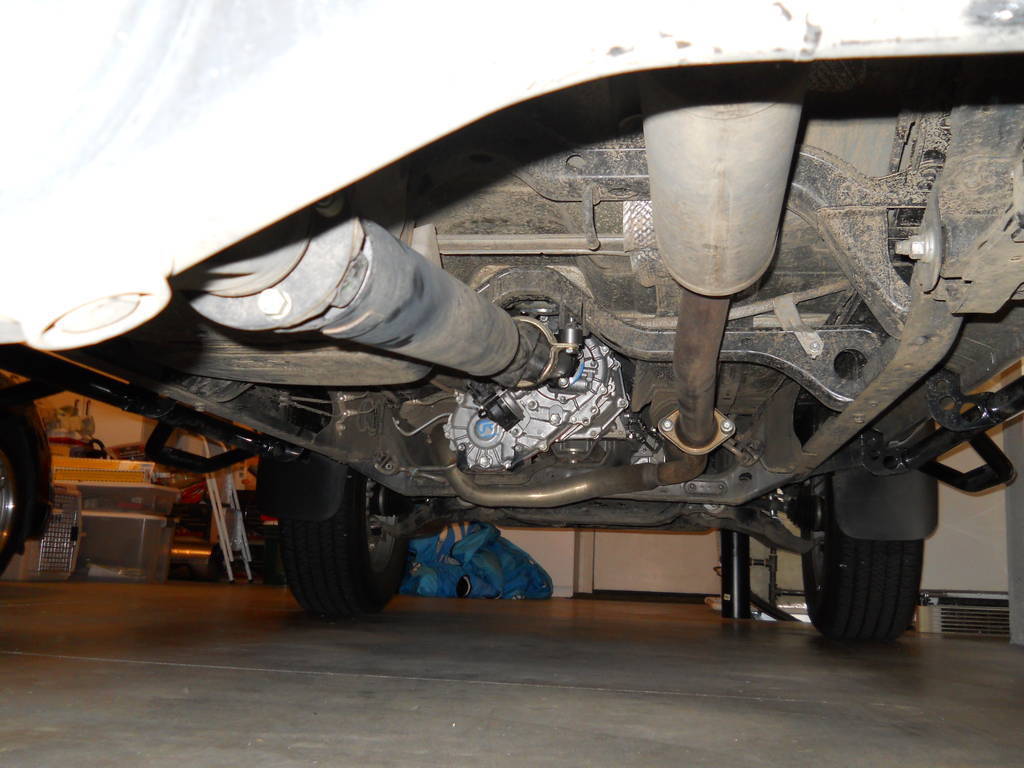 ---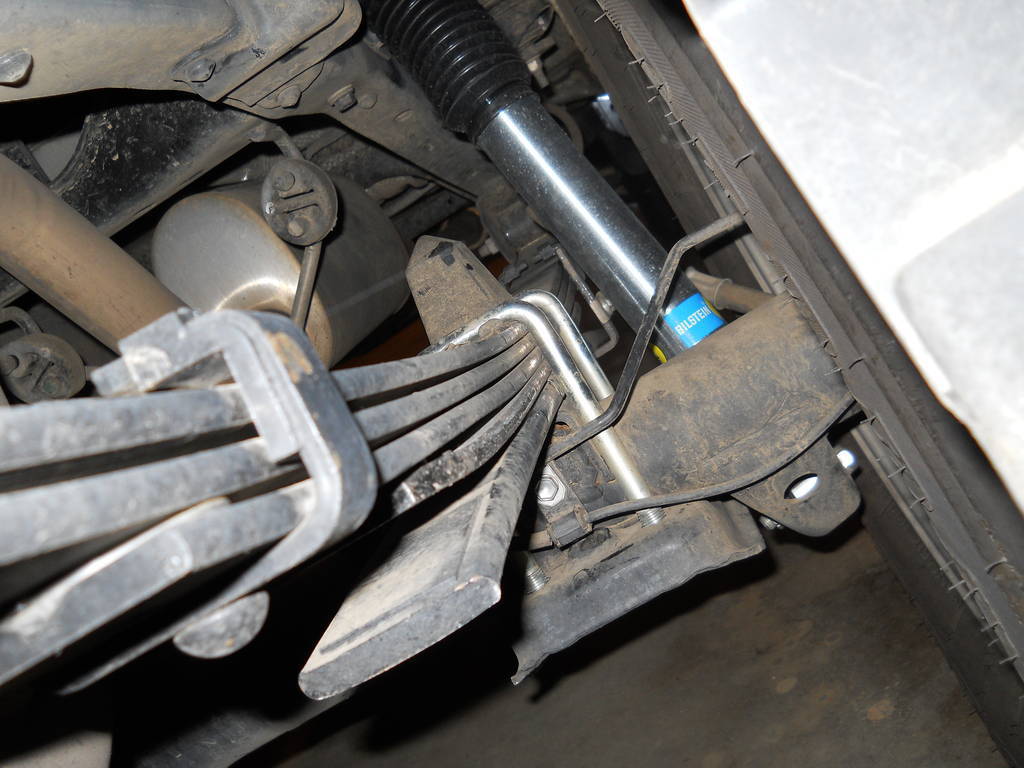 ---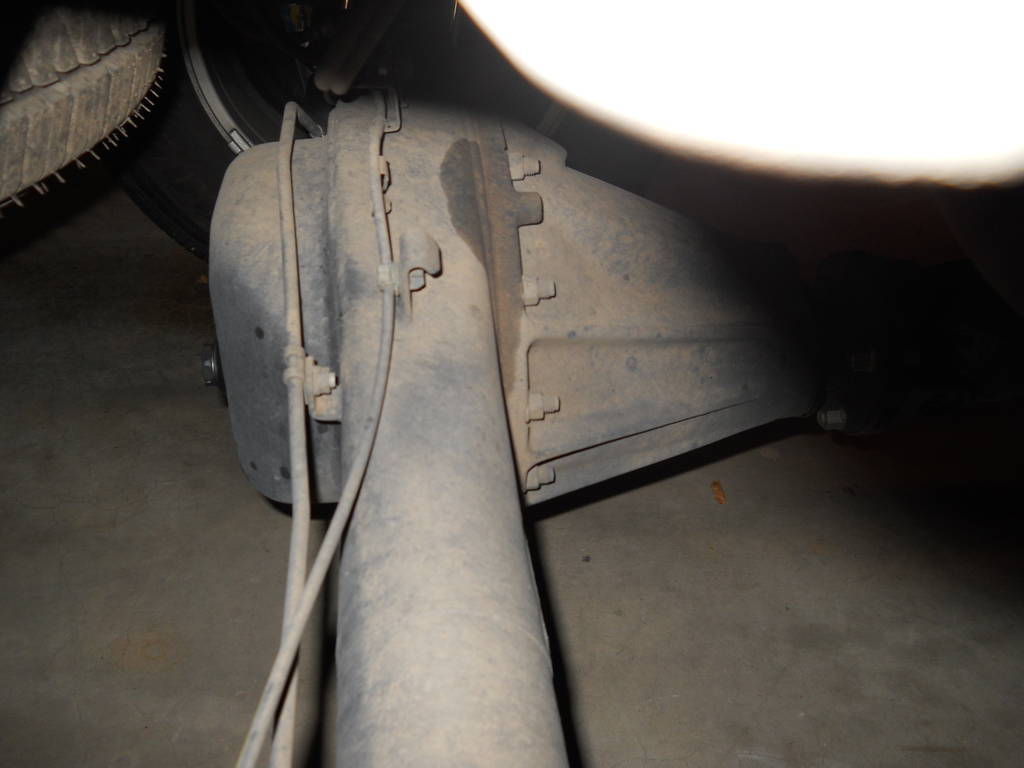 ---
---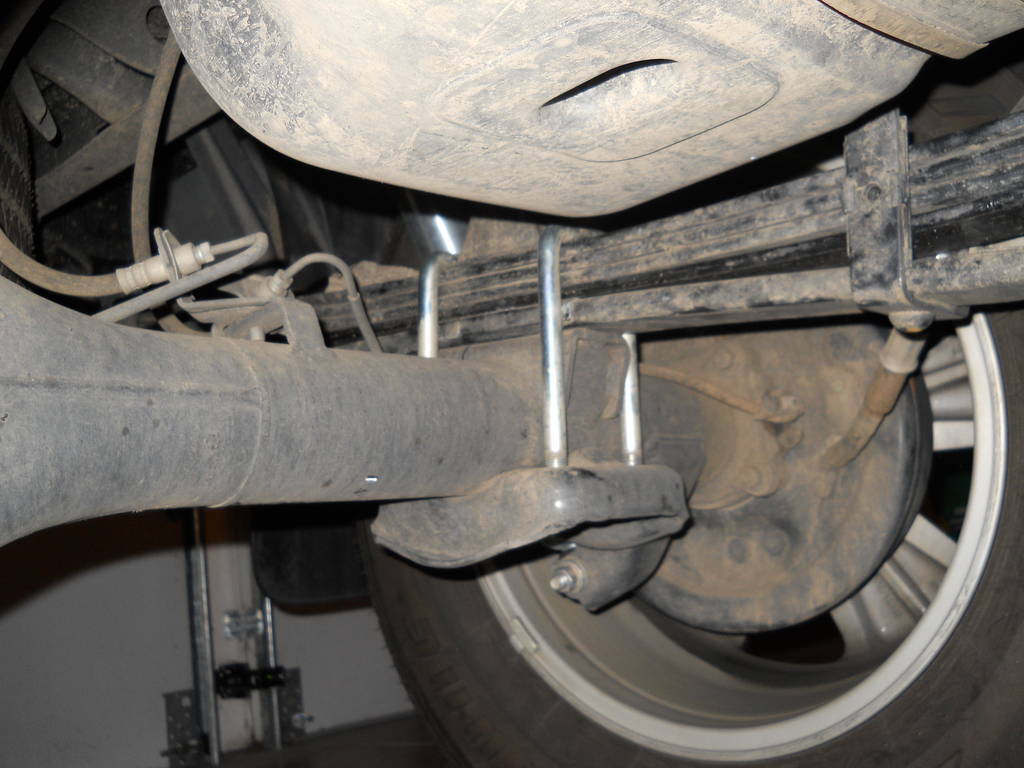 ---
---