I am about to compress my coils and mount the strut, but I have a couple of questions...
1. Does this look right?
Inner bushings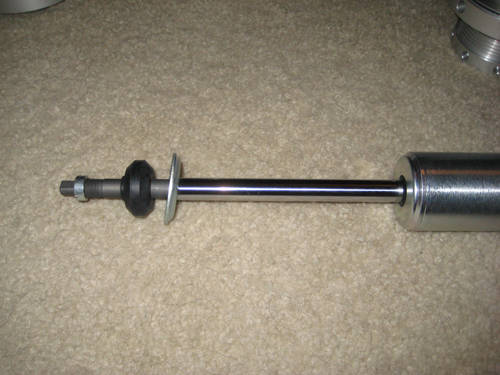 Top plate with bushings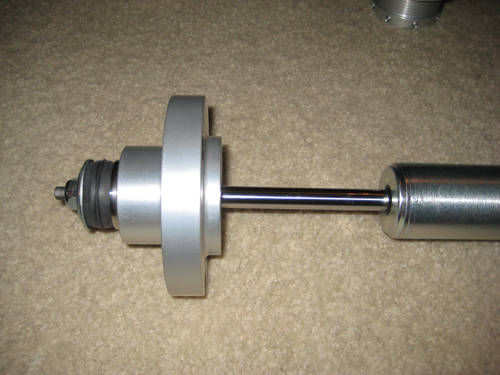 Instructions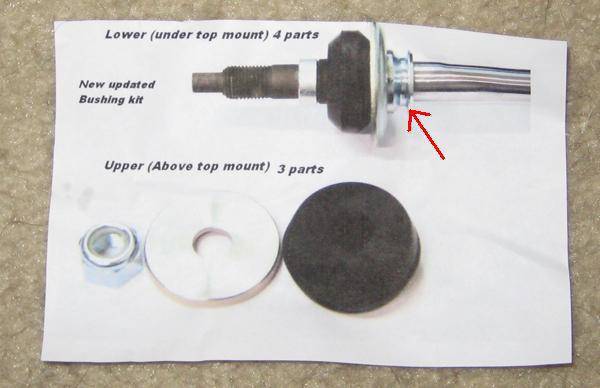 If you notice in the instructions, there is another piece (indicated with the arrow) that I don't seem to have. I have two "kits", including the top plate and bushings for each side, and all of the nuts, bushings, etc... are in sealed bags. Neither kit had that piece. Also, that little silver sleeve (furthest to the left in the top picture) will probably fit, but it's gonna be tight and probably won't come off. That's why I wanted to verify this stuff before assembling the whole thing only to find it's wrong.
2. Everyone here says that "stacking lifts" is bad. However, the instructions for the adjustable coilover state that I should set the 5100 to the .85" setting, unless I want less than 2" of lift, then set it to stock ride.
Help!