So I posted a thread in the New Members section with a picture of my truck and one of the memebers that welcomed me to the site (hard2kill) commented that it looked as though my truck had a body lift. He recomended that I post some pictures up, so I took some pictures and have to agree that it is a body lift.
With that being said I would like to know what the pros and cons are to body lifts and if it ok. It does appear to have after market struts and possibly coils but the only thing I know about them is that they are made by Rancho. I am pretty uneducated when it comes to wheeling and am trying to read and learn. I have owned 20+ cars but all were extremely low, highly modified street cars so when it comes to a lifted truck I feel lost. I'm sure I will get it but it all seems like chinese to me right now.
I greatly appreciate the information on this site as well as the proffesionalism of the members. I've been a member of many forums and this one has the most helpful members that aren't full of themselves. Hats off to you all.
I took the pics so i may as well throw them up. Any feedback or opinions are appreciated.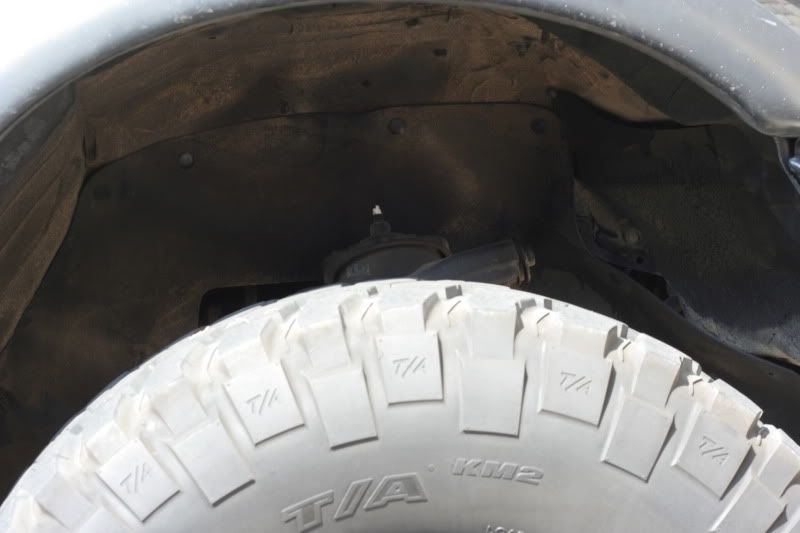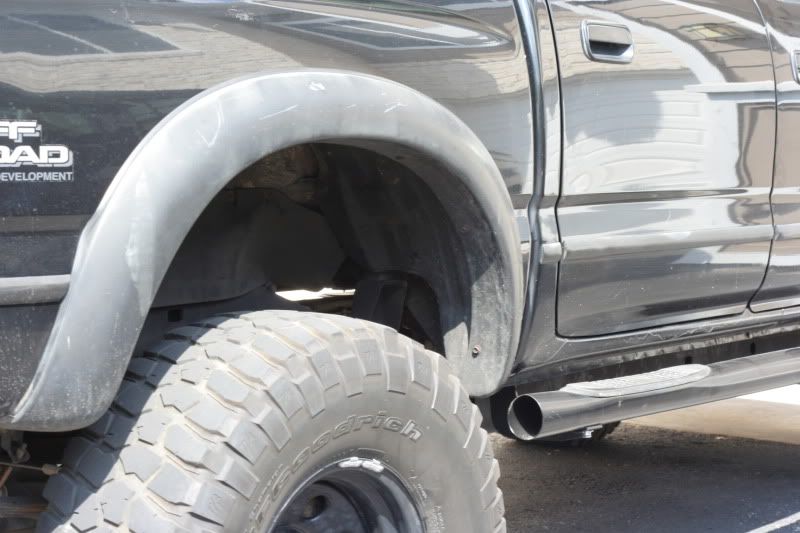 Adaptor plate and spacer?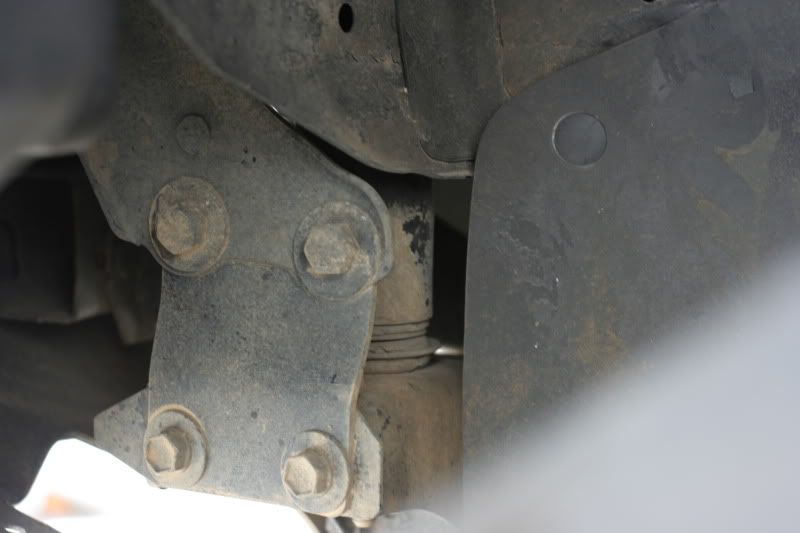 Where the frame rails use to touch the body?