I've had a Wheelers 1.5" 3-leaf AAL in back for about a year now -- I love em and they ride great. I had my front 5100s set at 1.75" lift, and I liked the nose-low negative rake with that configuration. The rear sat about 1.5" higher than the front.
Then recently I increased my front to 2.5" and put my overload leafs back on with my Wheelers AAL's. The overload leafs are a little more than 1/2" thick, so I figured it would increase my rear ride height by that much.....buuuut now my rear and front ride heights are almost level relative to one another
My rear sits *maybe* 1/2" higher than my front. What the heck? Did my rear springs/AAL's suddenly sag after I put my overloads back on??? Doesn't make any sense.
If my rear shocks are blown, would that cause my rear to sag? That's the only thing I can think of. I'm running 5100's in back, which I know I'm not supposed to do with 2" of lift, so it's possible I blew my shocks. But I think if they were blown it would be more obvious in how it rides.
Any thoughts?
Here's a before pic with just the AAL's (no overload leafs) and front at 1.75" -- definite nose low: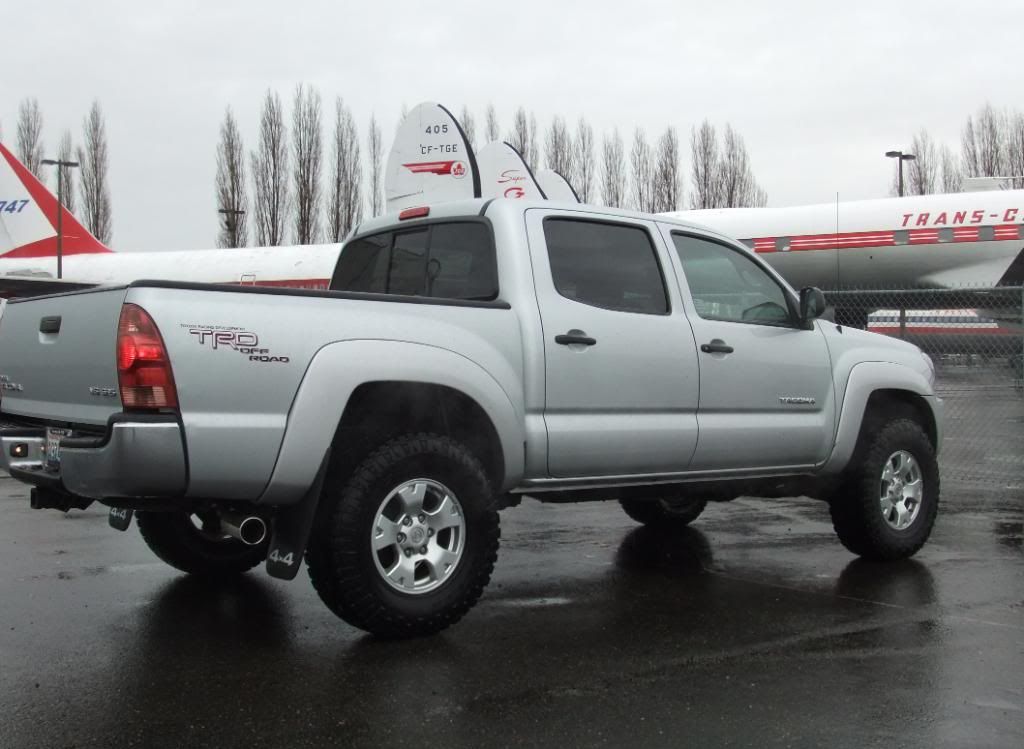 And an after with the 1/2" thick overload leafs added and the front raised to 2.5" -- looks pretty much level compared to before pic: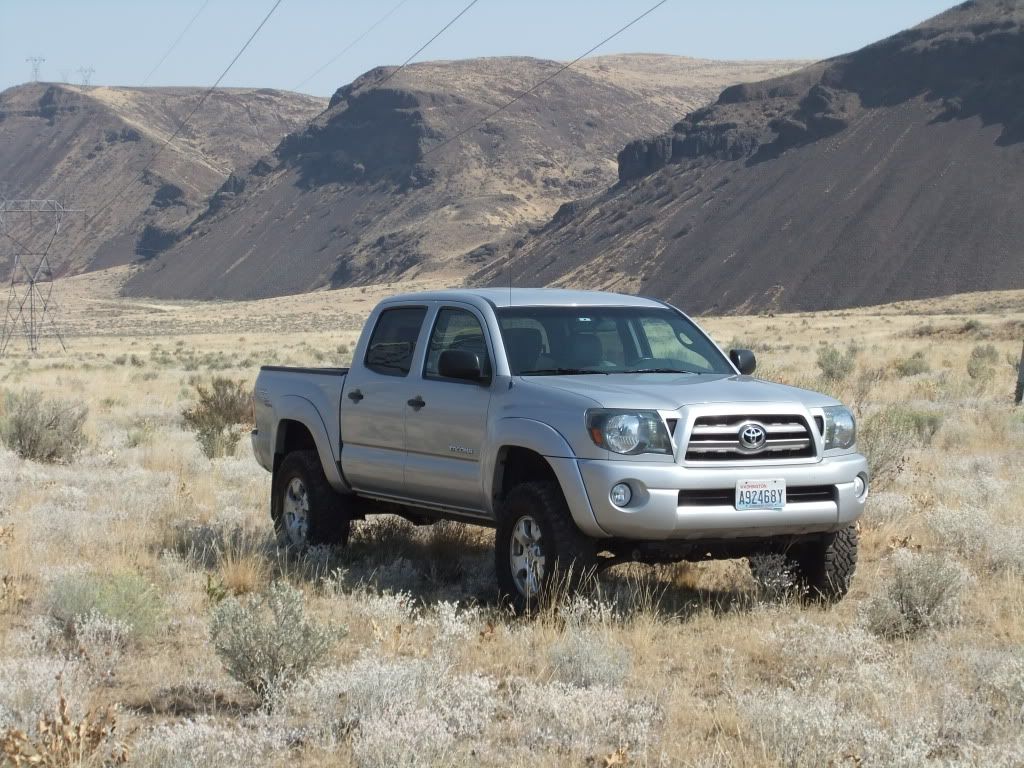 I realize in the second pic it's parked on uneven ground but it looks exactly the same when it's parked on level pavement. WTF is up???