I'm planning to install my 5100s w/ Eibachs set at 0. Yesterday I picked up the spring compressors from a shop but I'm not sure if they're up to the job.
Do these look OK for my needs? I'm guessing they don't have to be compressed too much since I'm setting the billys at 0...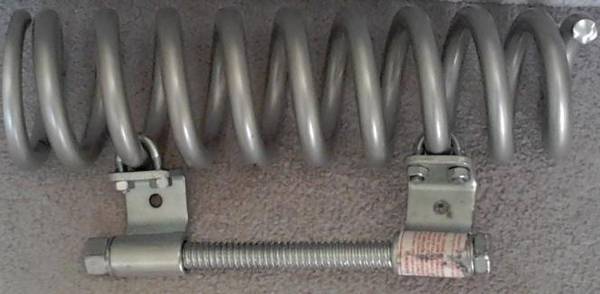 EDIT: does anyone know a link toa thread containing jack and jackstand positions with pics?