hey everyone! im in the process of installing this lift on my 2004 ext cab 4x4 tacoma. I have read and searched alot but i still have questions. i really need to get this lift finished soon, and i keep running into problems. ive already been working on it on and off for a few days now.
first problem i had was a stuck cam bolt sleeve on the passenger side lower arm bolt. i ended up just cutting both sides so i could remove the arm. now i have to somehow press it out or drill it out. i already purchased a new one from the dealer.
the biggest problem though ( like everyone else that installed the lift ) has been with rack and pinion high pressure lines hitting. ive cut and cut and cut and its still hitting. its not actually the line but the nut that connects it. so my question is if i leave it touching, will i run into problems down the road with it leaking or anything?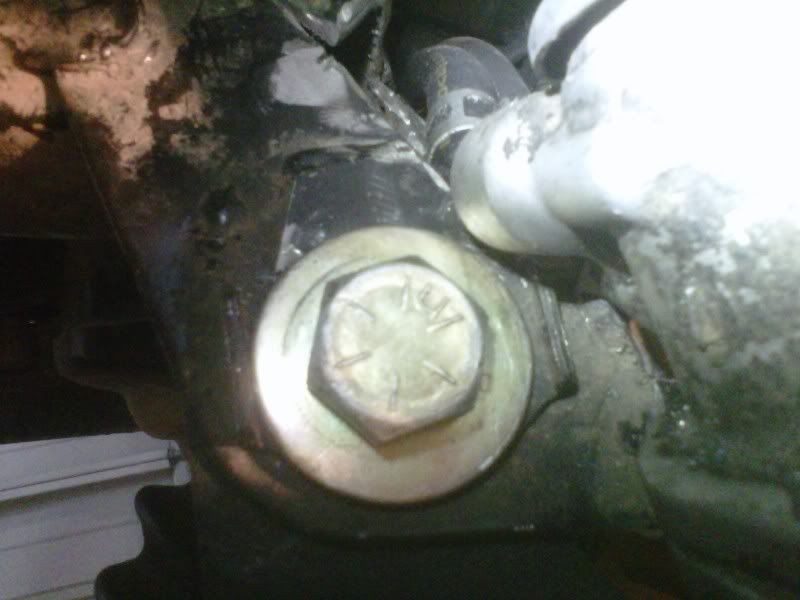 and how important is the metal sleeve that goes inside the bushing for the driver side R&P mount?? the metal sleeve they supplied looks to big around and a hair to long. would it cause any problems if i didnt use it? besides it squishin and not torquing right?